Let the battle begin againnnn!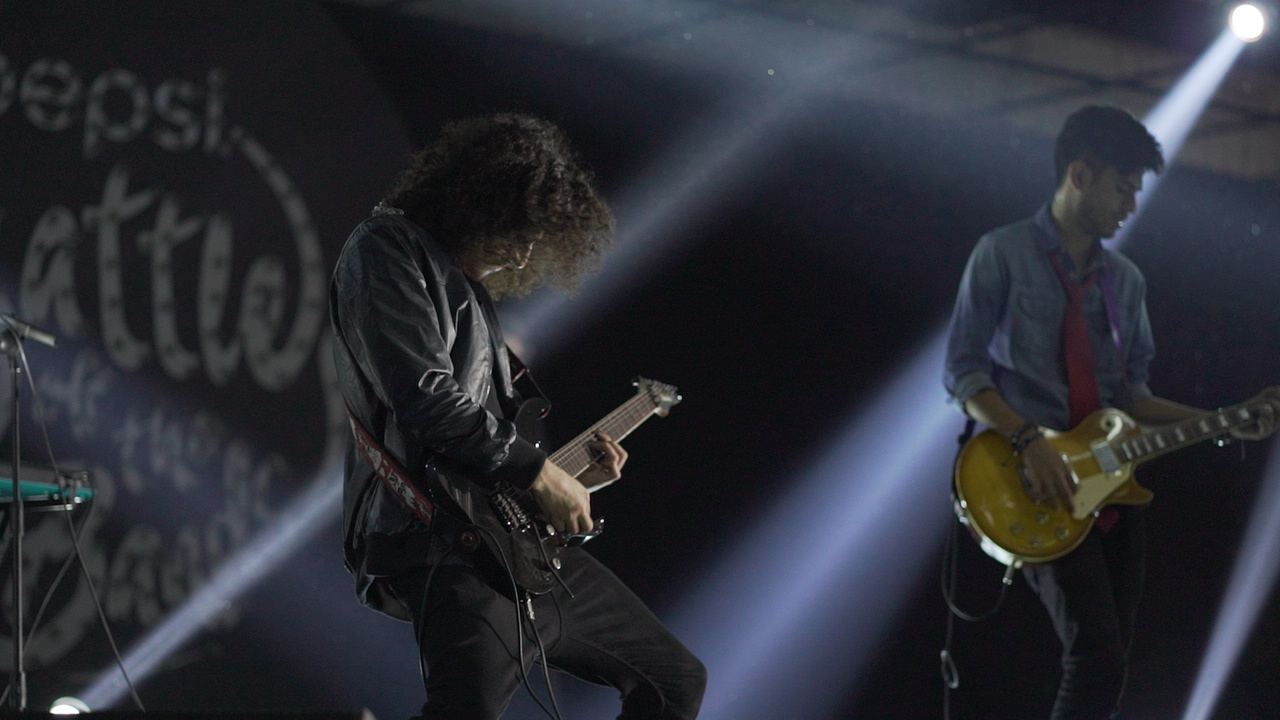 The biggest music show in Pakistan, Pepsi Battle of the Bands is back with its third edition. THE TVC IS OUT and boy, there is so much to talk about.
Leave everything as it is and watch this amazing piece of production – #PepsiBattleoftheBands S03 TVC:
The second season's trailer gripped us all. This one's even more amazing and we know you'd have so much to say. Let us break down the major highlights from this one!
First things first – the celebrity quotient in season 3 is an all time hiiiiiiigh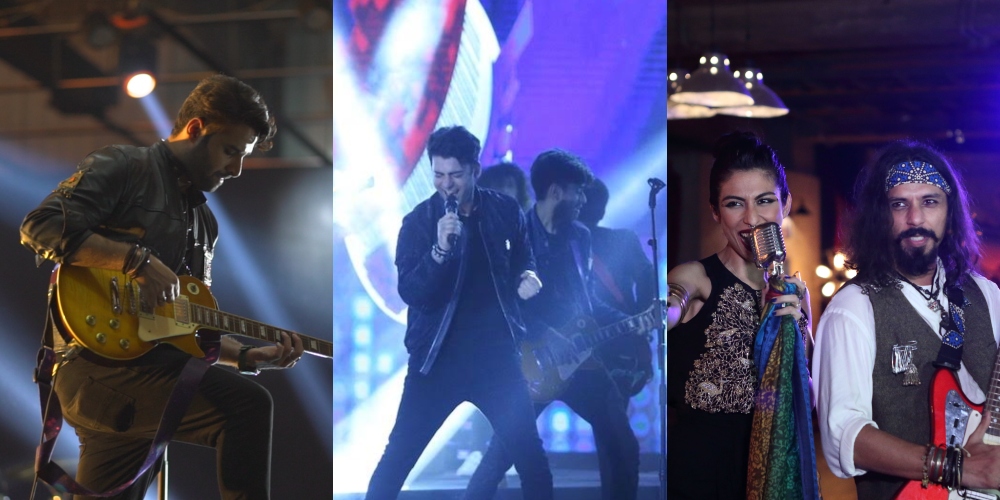 Living up to its hype, we see the biggest celebrity line-up here. Of course, it's Pepsi Battle of the Bands and there's only space to go BIG.
Say hello to last year's finalists – Badnaam & Kashmir paired up with two of our favorite judges from last year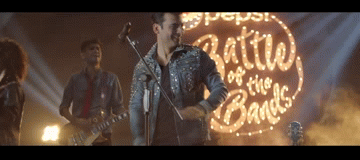 Isn't it REFRESHING to see them again?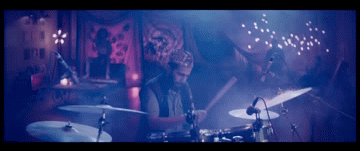 Kashmir presents their iconic "Kaghaz Ka Jahaz", and look at Fawad Khaaaaan. *Kya baat hai yaar, seriously!*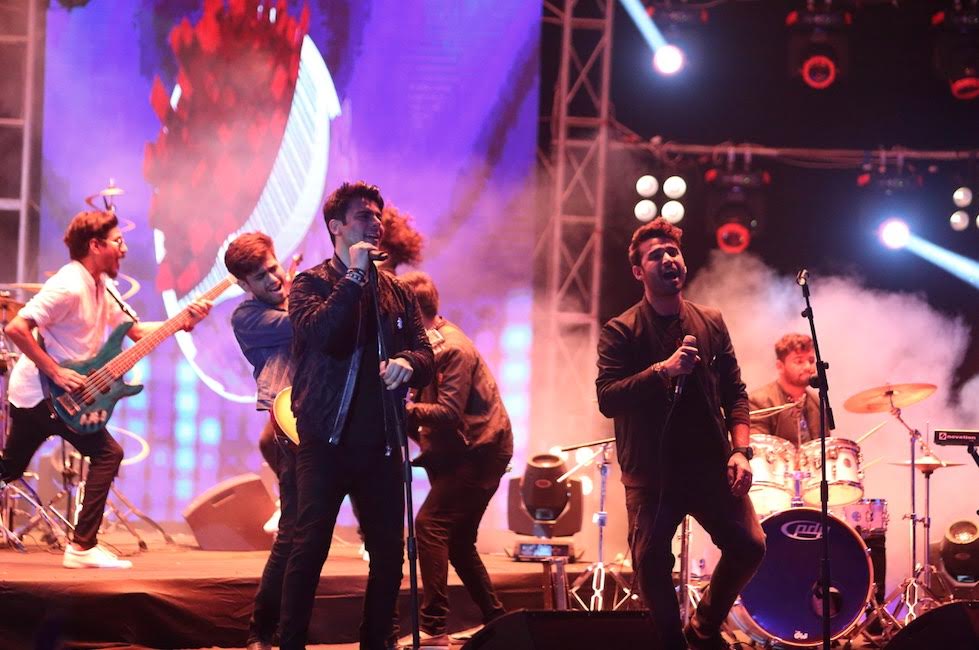 Recently they released the music video of "Kaghaz Ka Jahaz" and now pairing up with Fawad Khan for this, it cannot get any better…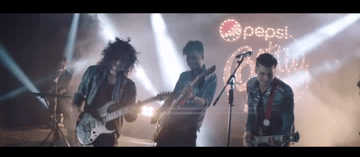 Oh, did you notice how Bilal Ali and Fawad's vocals blend so well? The falsetto King with the Rockstar Fawad, an absolute treat here
For a moment, we had to squint and listen carefully in order to distinguish between their voices. We are playing it again and again because it's one of the best parts of this TVC that we cannot get over.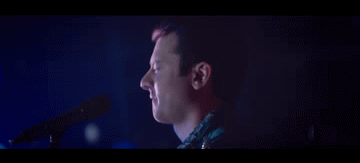 We reckon Fawad and Kashmir's appearance together is magical and they create a sound that is surely EARGASMIC.
Then we see Meesha and she pairs up with Badnaam. Now if this isn't a powerhouse for you then idk what is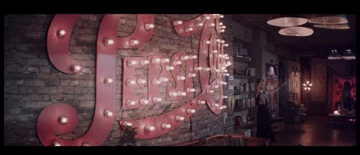 They present Kala Jora – Badnaam's iconic single which was loved by so many people. This rendition is as powerful as ever and one of the strongest highlights of season 3's TVC.
Aaaand yes, we have to talk about how Meesha Shafi looks like a Superstar in that Kala Jora!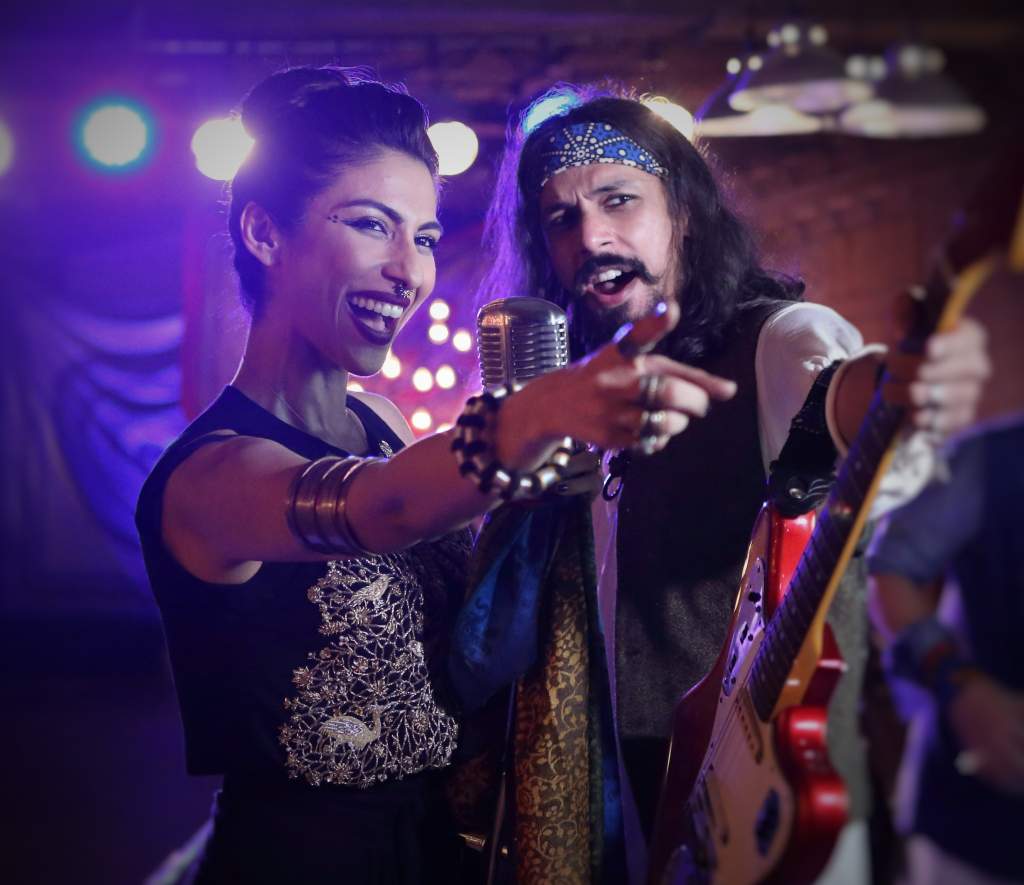 This is exciting, nostalgic and absolutely tear-jerking! What a season we had last year. Thank you, Pepsi for reminding us…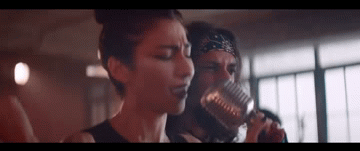 BUT WAITTTTTTTTTTT. HOW CAN WE NOT TALK ABOUT A FAMILIAR SOUND WE ALL COULD HEAR?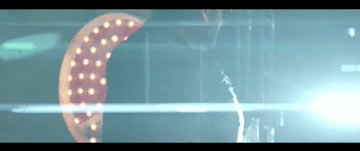 We were taken aback by an exuberant surprise. Their melody echoed all through this TVC and it is a sound that has hit us deep and left us completely awestruck.
STRINGS, WHAT A PLEASANT SURPRISE!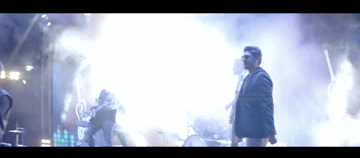 Every Pakistani has a close attachment to this band. They always manage to pull those strings in our hearts. Strings are a band with the greatest legacy ever, presenting us with a nostalgic bolt, an absolute gem from a decade ago – "Hai Koi Hum Jesa".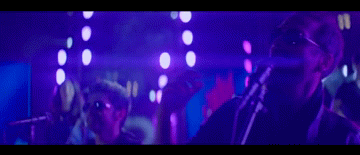 Infused with the cricket fever, "Hai Koi Hum Jesa", is one track we have grown accustomed to, listening to it for all these years.
Love it as the anthem! It's a reminder that Pakistan's music scene is about to embrace another epidemic brought by Pepsi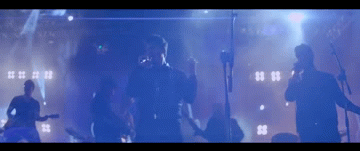 Talk about the collaborations and big names- from Kashmir, Fawad, Meesha, Badnaam to Strings, it's an absolute montage of entertainment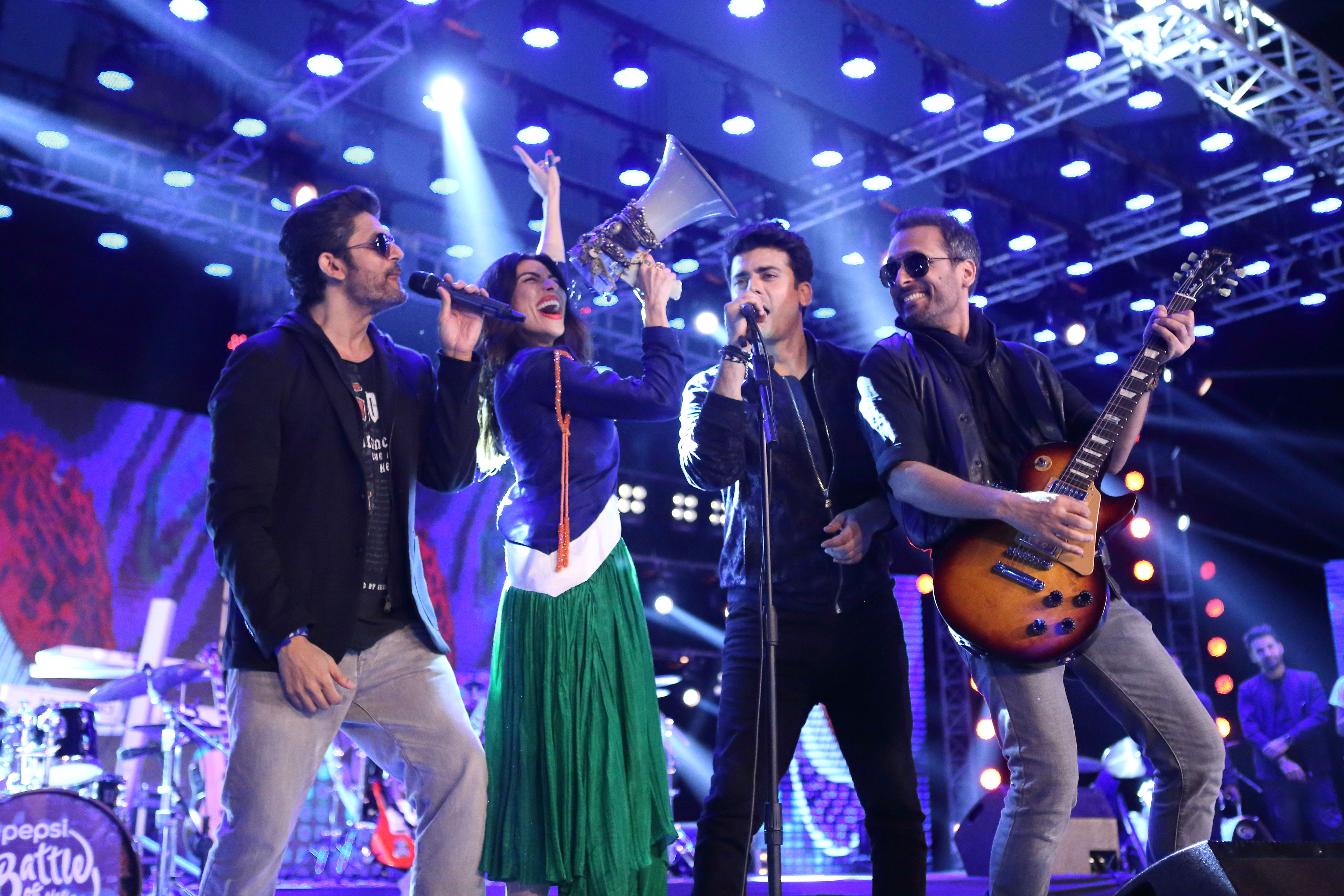 Watching them sing the anthem together is so refreshing and energetic. We feel the adrenaline and we appreciate the monumental effort put up by everyone here. We are geared up for the new season of Pepsi Battle of the Bands and this TVC has got us all hyped!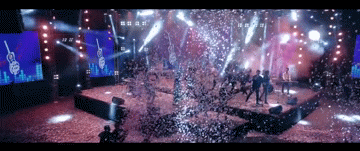 In days to come, we will continue to sing and hum this anthem as we continue with our lives. It will flood everyone's timelines and become the talk of the town.
About the new season? THIS SUNDAY! 15th July 2018. Mark your calendars, guys. #IMWithTheBands