Manchester City isn't ready to stop at any moment, neither the Pep Guardiola with the unstoppable players who are ready to tighten up their bootlaces and demolish every single team that comes in front of them.
Tuesday night started with the Premier League Match week, starting fixture was undoubtedly the intense, electrifying match that held Manchester City very tight.
Manchester City faced Wolves at Etihad Stadium, it was very crucial for Pep's side because they had faced a vicious defeat one year ago. Pep went with some attacking style to make more pressure on the visitors and kept ball possession.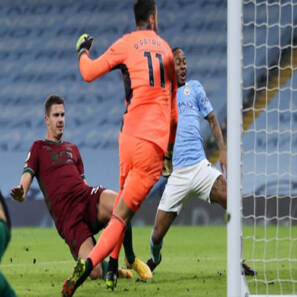 In the early 15th minute City got the lead with the Own Goal by the Dendoncker. But later in the second half Wolves got back on track, when the skipper scored his first Premier League goal.
It would have been crazy if the match ended up as a draw, but the scenario was changed.
Manchester City became more aggressive in terms of attack, Riyad Mahrez was trying to make as many possible creative crosses or say-through ball to Gabriel Jesus so he can score.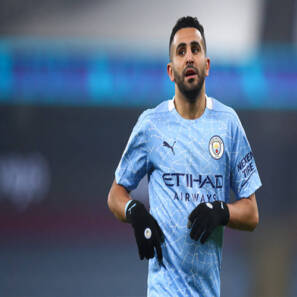 No doubt, he was the man of the match.
At the 80th minute, the Brazilian striker Gabriel Jesus scored the powerful shot into the net and defeating Praticio who stood in front of the City players like a wall with an amazing save.
By the time match about to end, Mahrez scored a beauty strike in the 90th minute.
Lastly, in the extra time the substitute Gundogan shoot and rebound, Jesus put two goals cushion in his bag.
Pep Guardiola is set to break their unbeaten streak, it seems like no one can stop them in this season for now.
Post-Match Manager's Talk: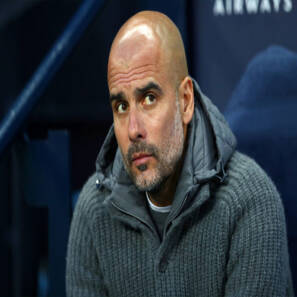 "Right after we conceded a goal, they were better because we let them run,"-Pep said.
He also said, "I said against West Ham when you have 20 victories – now 21 – you will not win 5-0 and everything is perfect. Every team creates different problems in different ways. It is how you overcame that situation. That is what I am looking for."
Pep and his side fully prepare with the high spirit of lifting the Premier League trophy.
Manchester City's winning streak seems like they are set to grab every trophy this season. Including the major Champions league in which they have got 2 away goal lead against the German club.
Fixtures Are Ready To Set
This Week's fixtures are exciting with power-packed matches and with some major players returning on the pitch.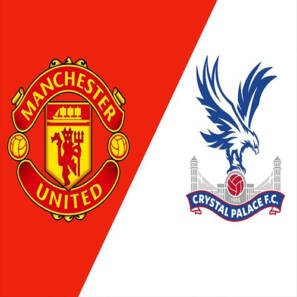 Sheffield will be facing Aston at 1 pm and Manchester United will face Crystal Palace at 1:15. Manchester United should win the match to reenter the winning track.
Tomorrow West Brom will be facing Everton and Liverpool will go against Chelsea to get back on the home winning track.
Coming days will bring more drama, excitement, thrill, and real football.
What do you think of the story? Tell us in the comments section below.