It's hard to resist a sweet treat but they often make us guilty too. Life has just been made a little simpler for you. Now, you don't have to don't need to give up on your sweet tooth as Cake Up is the perfect fix for all those sweet cravings and more.
What Makes 'Cake Up' Great?
The deliciously soft and fresh cup cakes are made of real ingredients and real fruit fillings for wholesome goodness in every bite making Cake Up the ultimate dessert to indulge in!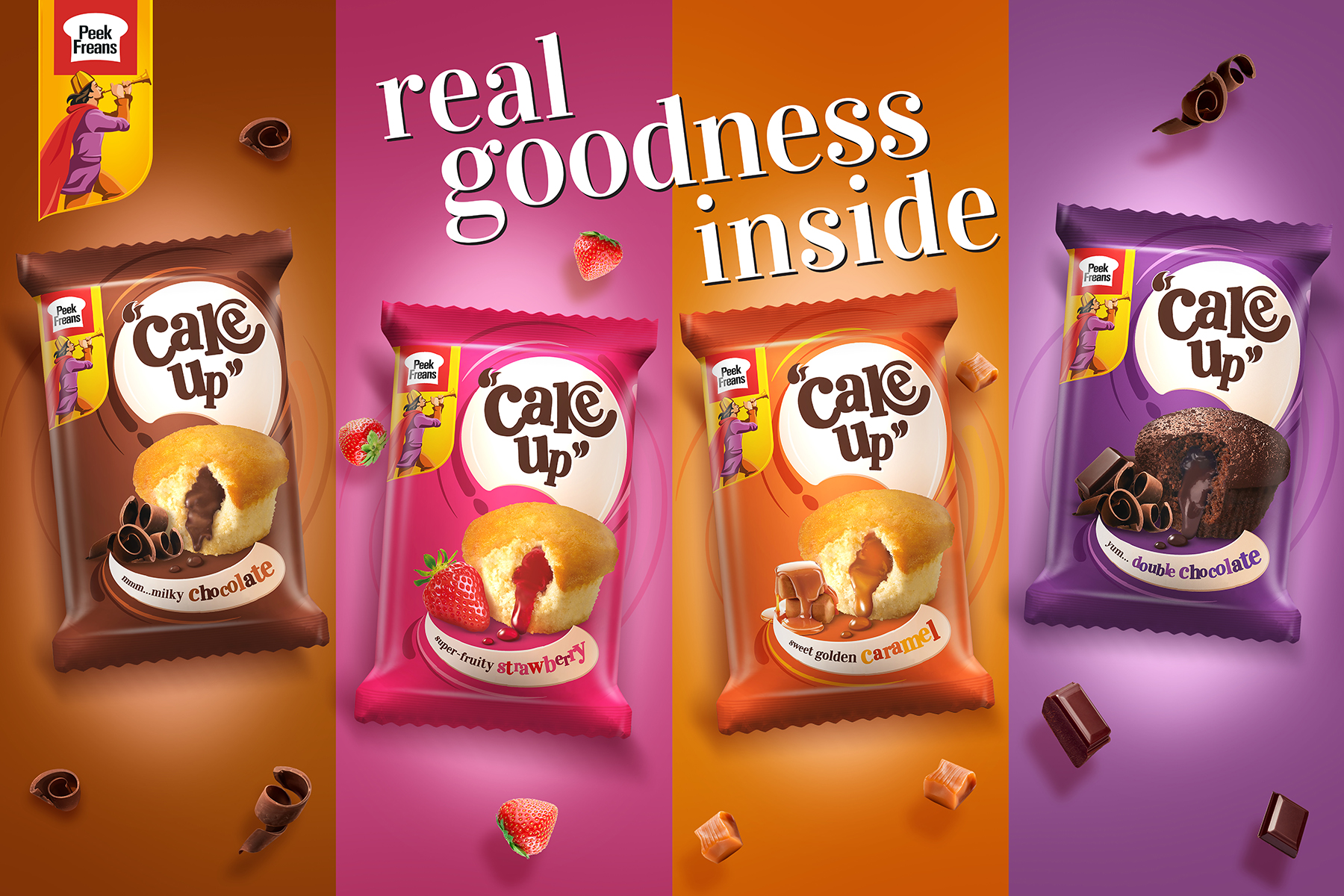 What About Its Flavours?
Undoubtedly the best thing is that they come in 4 unique flavors from yummy milky chocolate to tasty strawberry and mouth-watering caramel. Our personal favourite concluded to be double chocolate.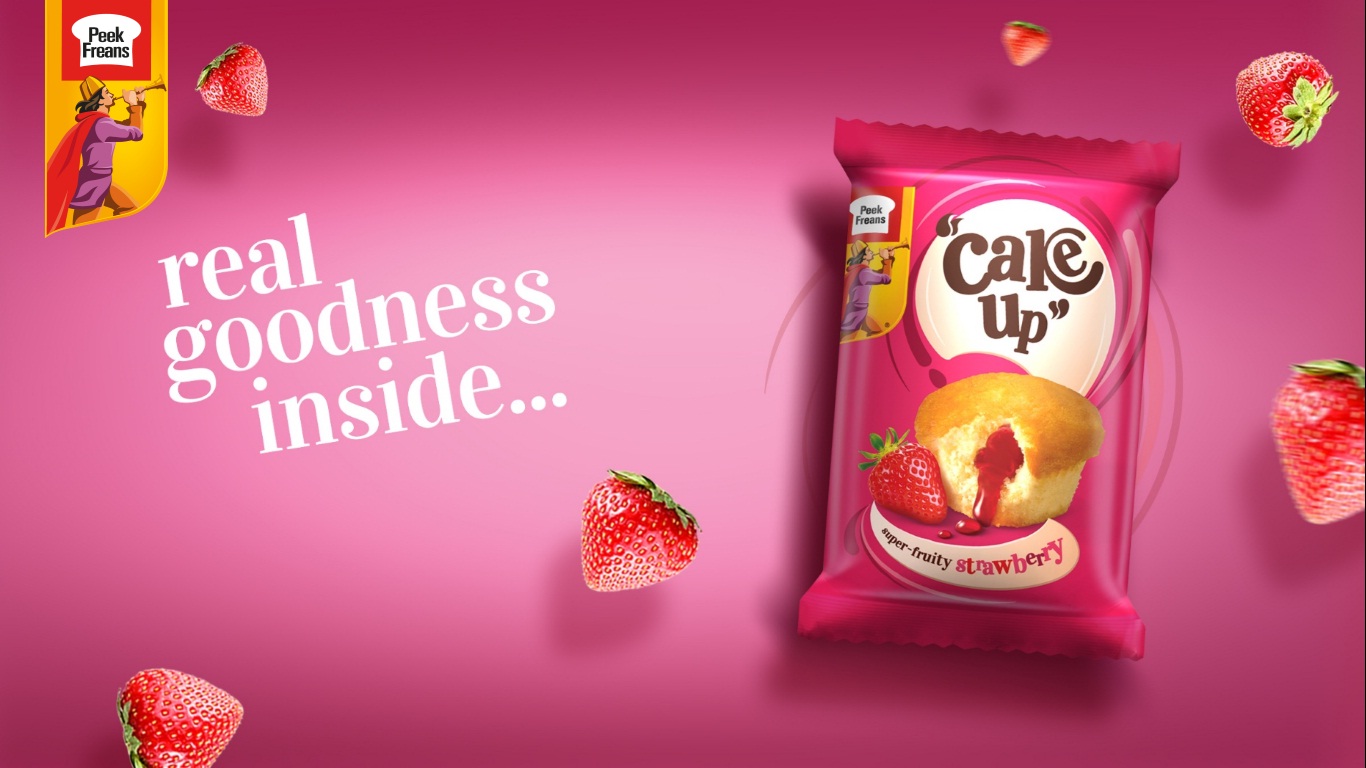 Is It Heavy On The Pocket?
It's pretty safe to assume that if you are reading this article, you clearly have a sweet tooth – and it's a good time to be one. These versatile, tasty treats are not only easily affordable but also one of the best in quality.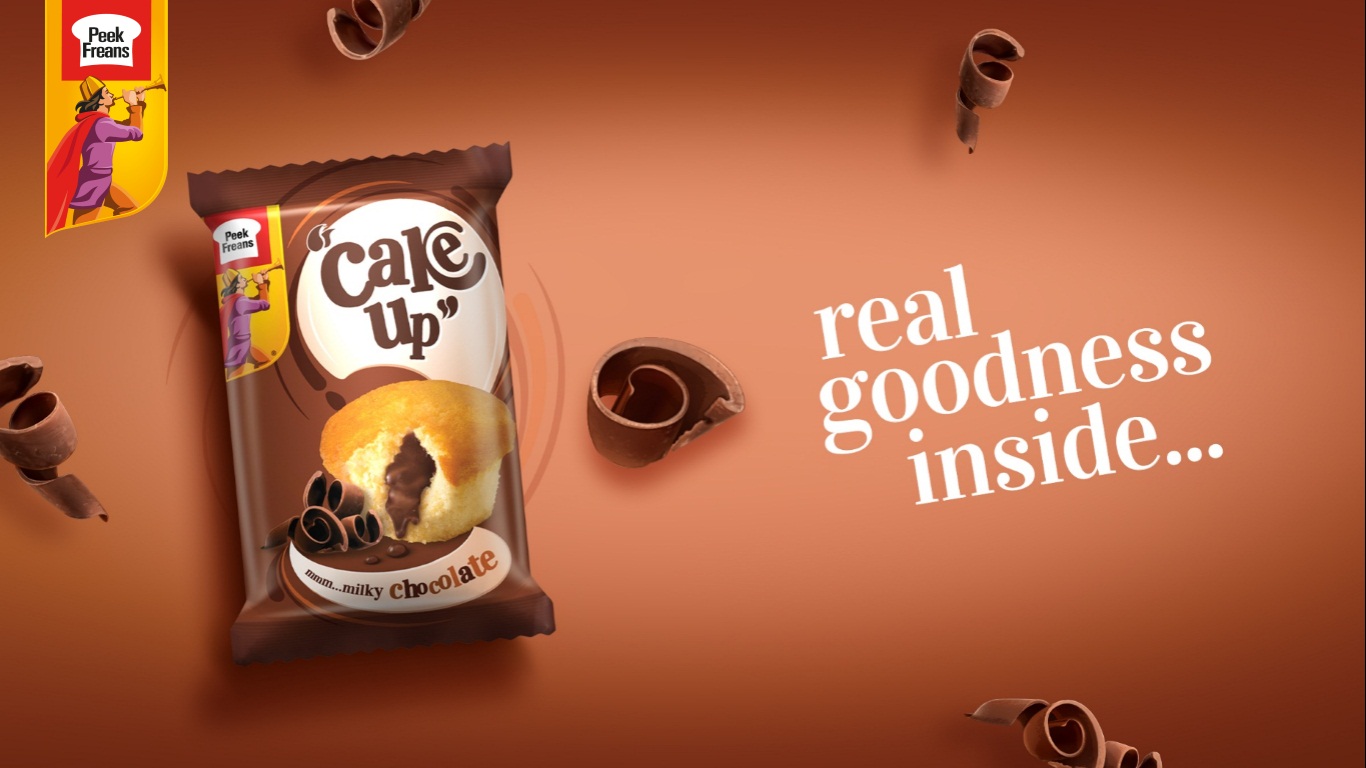 What Makes Cake Up More Special?
It will make snack time fun again as it is a wholesome, quick and kid-friendly food. They come packed in hygienic packaging, making them super convenient to carry along with you to picnics, and sharing with friends or family on the go.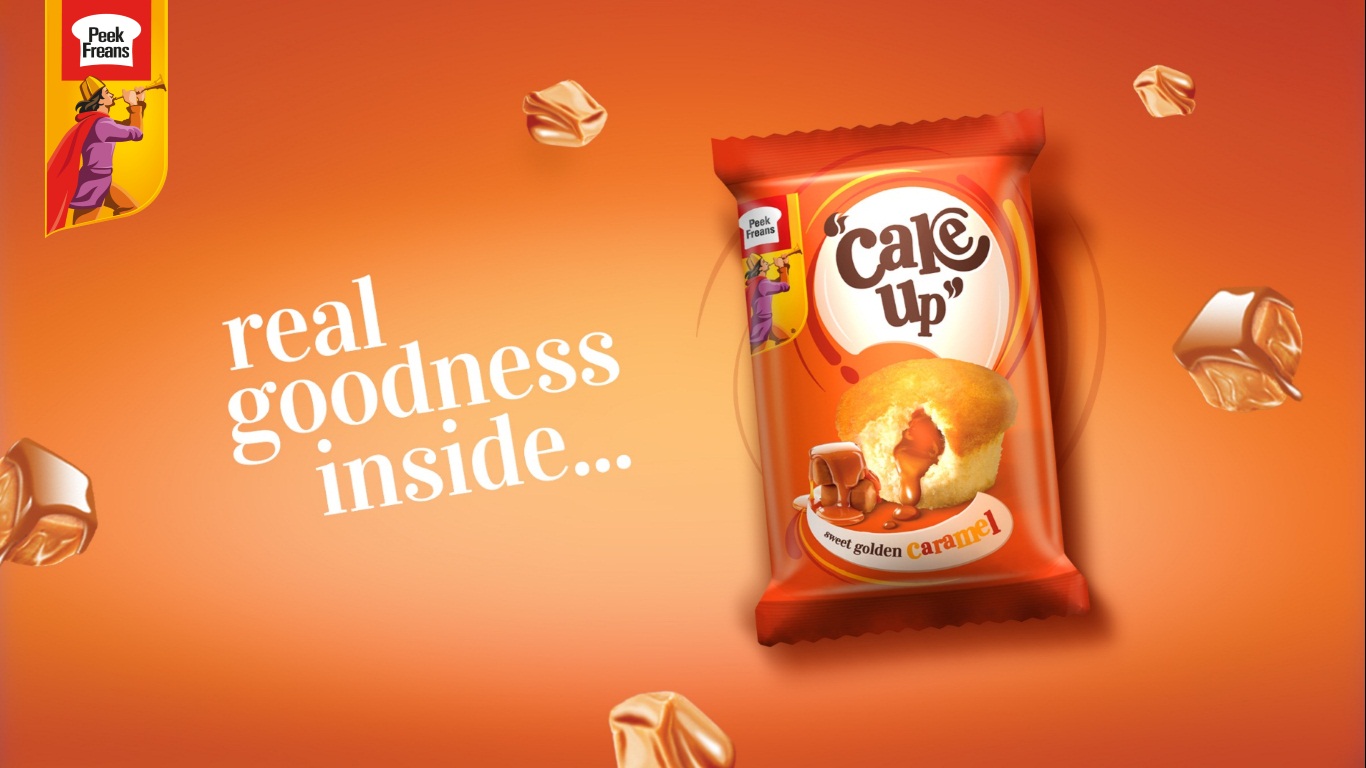 Our verdict:
The cupcakes are moist, soft and appetizing. The real center filling "real-ly" attaches a high value to the overall taste and we can't help but munch on them so we'll definitely give them a 9/10 compared to bakery cupcake offerings.