During an interview with Nida Yasir that recently resurfaced, Pakistani actress Javeria Saud revealed that she is frequently compared to Bollywood legend Madhubala and the 90s sweetheart Rani Mukherji. Meanwhile, social media users are completely losing it.
Javeria Saud is a Pakistani television actress, producer, singer, and host. Moreover, she is best known for playing the protagonist Jameela in Geo TV's television drama series Yeh Zindagi Hai. She married the film and television actor Saud, with whom she owns the production house JJS Productions.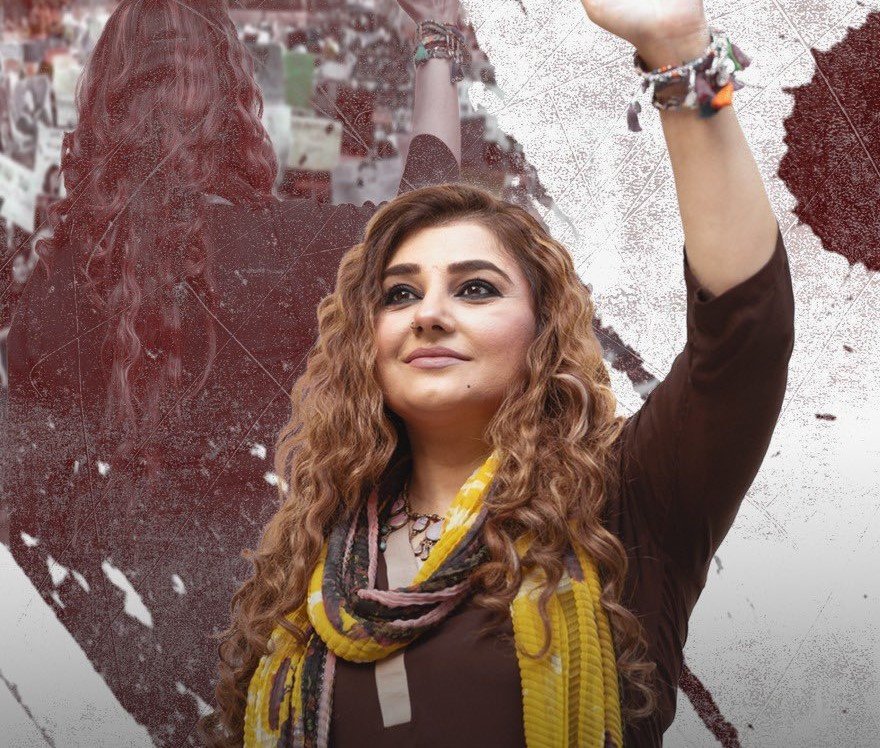 Javeria entered the showbiz industry as a Naat reciter, and made her acting debut in 1995, and appeared in various television dramas throughout the 1990s. Some of her notable television shows are Manzilein, Anhoni, Tipu Sultan, Maa, Thori Khushi Thora Ghum, Khaali Aankhein, Harjaaye, and Mera Naam Hai Mohabbat.
Earlier this year actress and host Javeria appeared on Nida Yasir's morning show to celebrate her drama serial Nand's success. Javeria mentioned on the show that in the past people have resembled her a lot with the late Indian actress Madhubala of Mughal-e-Azam fame.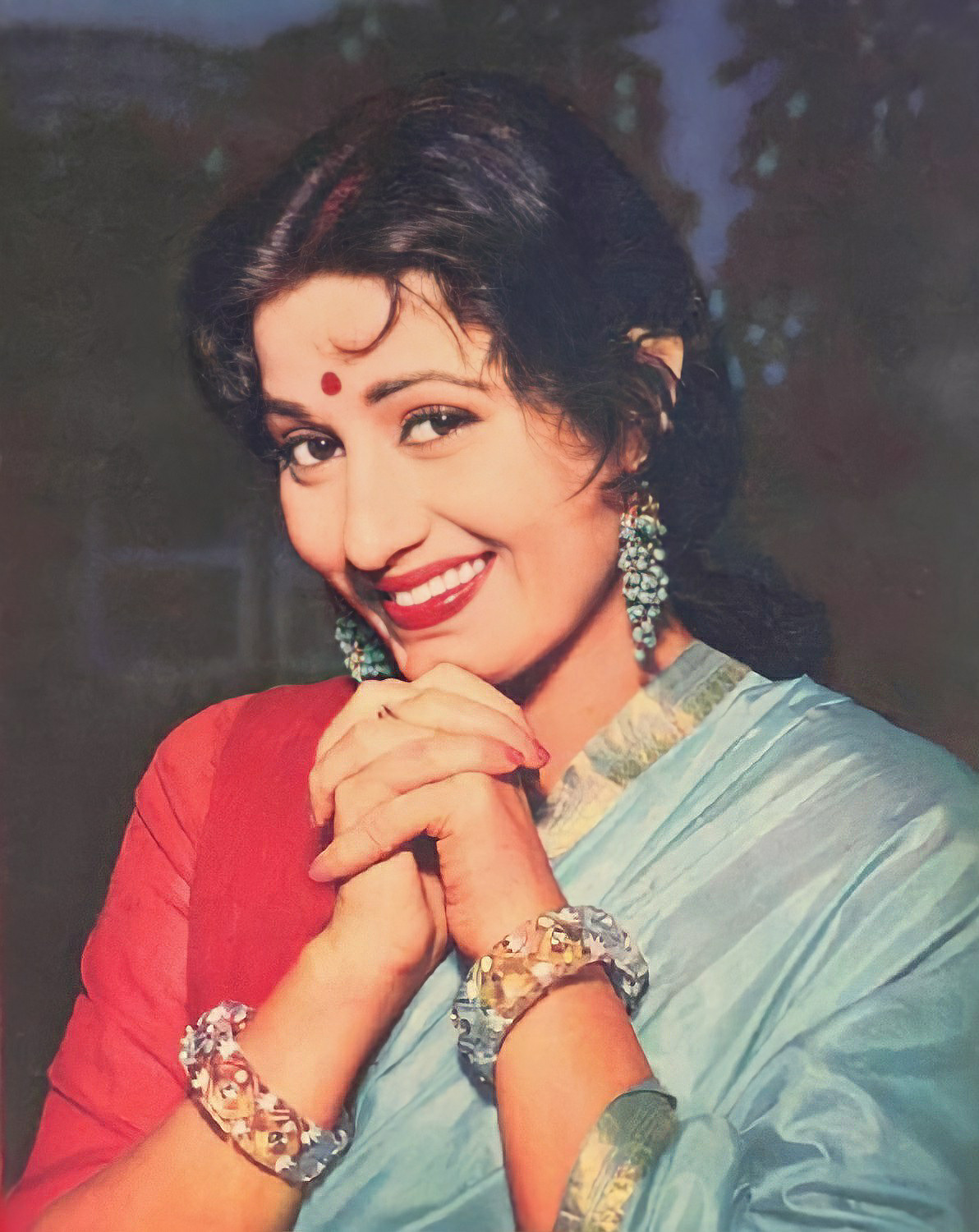 The Harjaaye actress added that people also tell her that she resembles the Kuch Kuch Hota Hai superstar Rani Mukherji.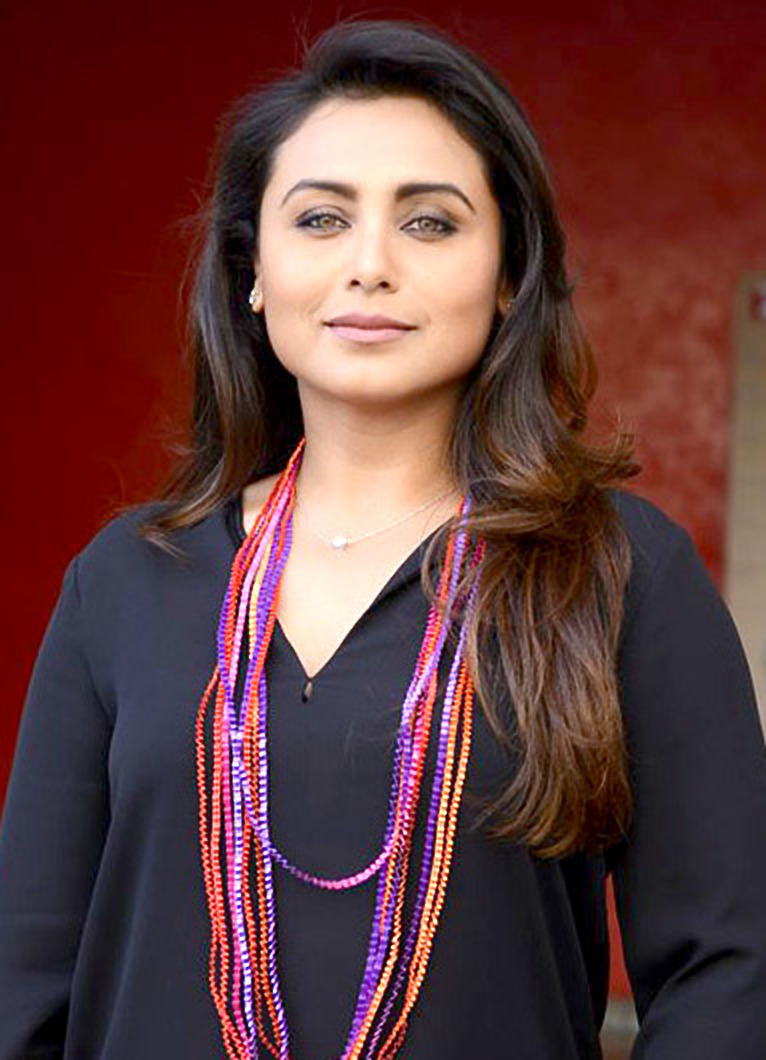 Many social media users ridiculed the Rishte Mohabbaton Ke actress for comparing herself to such accomplished actors from across the border. On the other hand, others stressed the importance of individuality and how no two people should ever be compared.
"She actually does resemble them, but not completely," a user wrote underneath an Instagram post on the statement made by a local news outlet.
Let's check out a few comments!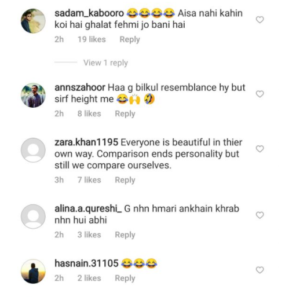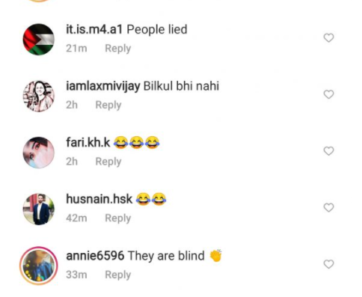 Last year, the veteran actress Salma Zafar made some serious allegations against Javeria and her husband Saud. She claimed that the husband-wife duo exploited the actors working under their production banner. Moreover, she said for all the years she has worked for them, they have not paid her yet.
Owing to that incident, people began bashing Javeria on Instagram for stealing money from the actors and increasing her own bank balance. Javeria has been facing severe backlash and abuse on her Instagram posts. People called her 'chor', and 'cheap', and whatnot. Her vacation pictures and luxury life also received severe backlash.
Later, the Nand actress reacted to all the allegations made by Salma Zafar. However, in order to avoid all the negativity, Javeria has switched off her comments on Instagram.
What do you think of this story? Let us know in the comments section below.