We all personally know at least one person who has suffered from Dengue Fever and that is very alarming. Can you imagine how rampant a disease needs to be for almost EVERYONE to know a person who has suffered from it?
It is obvious to you by now that Pakistanis are at greater risk from Dengue Fever than people living in most other countries. But why is that? Well, there are several reasons.
1. Pakistan has areas with a sub-tropical climate
As we all know, Dengue Fever is spread by mosquitoes. Mosquitoes can breed and survive easily in tropical and sub-tropical climates. Islamabad, Karachi, Lahore, Mardan, Muzaffarabad, Peshawar, and Quetta are all cities with a subtropical climate. Karachi even borders on a tropical climate!
2. We have a huge population
We are the 6th most populated nation in the world. With people living in close quarters and in big families, they are at a higher risk. If a vector mosquito is present in a dwelling, all the people within it are potential victims.
3. We have poor sanitation
When it rains, the streets get flooded with water and overflowing gutters are a frequent occurrence. Many people also don't have access to toilets. 44% of people living in urban areas do not have access to clean drinking water and an astounding 90% of people living in rural areas do not have access to it either (source: WHO/UNICEF Water Supply Statistics, 2015). Vector mosquitoes for dengue fever breed in standing water. We do not clean up bodies of stagnant water and as a result, dengue fever is a huge risk to us all.
4. We don't take precautions
Pakistanis, in general, do not understand how harmful dengue fever is. If the symptoms are not treated, dengue hemorrhagic fever can occur. It is characterized by high fever, damage to lymph and blood vessels, bleeding from the nose and gums, enlargement of the liver, and failure of the circulatory system. The symptoms may progress to massive bleeding, shock, and death.
We need to take precautions against Dengue Fever. This includes: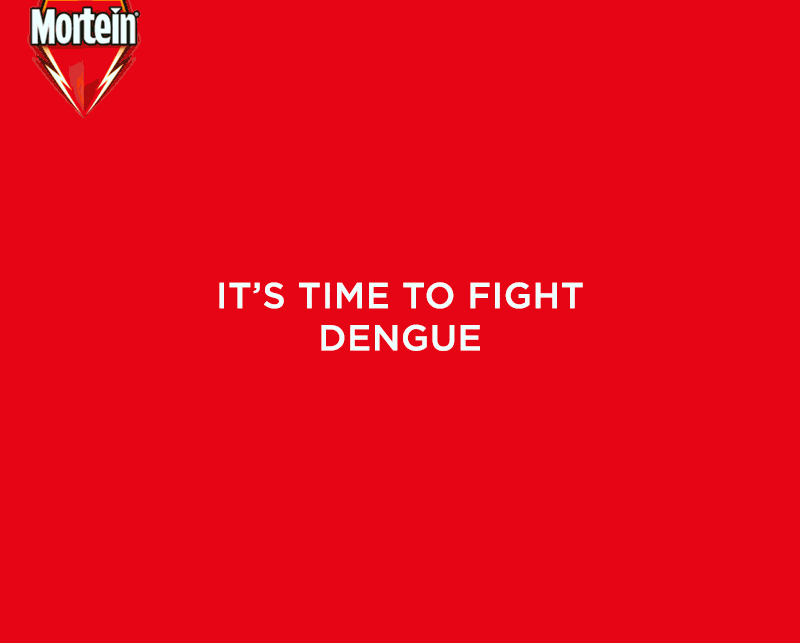 If you see any mosquitoes, use an insect killer to get rid of them. A little effort now can save a lot of trouble later.

Mortein has partnered with Plan International and local governments for  a proactive approach to combat dengue and work towards a dengue-free Pakistan. It has initiated a joint venture 'Dengue Se Pak Pakistan'. Through its efforts, it has reached out to more than 400,000 households to create awareness about the dangers of dengue and steps to stay safe from it. Products such as coils that can keep families safe have also been distributed to more than 6,500 households.
Mortein's efforts are setting the foundation but it is your duty to build upon it. Spread the message to as many people as you can. You might end up saving a life.