The conversation is rolling…
LUX Style awards 2018 commenced on 2oth of February in Lahore. It was an eventful evening joined up by almost all nominees and celebrities of the mainstream spectrum. The ground-breaking event, entertainment's most prominent governing body which acknowledges and honours the incredible work of artists, directors, producers, etc. lived up to all its hype!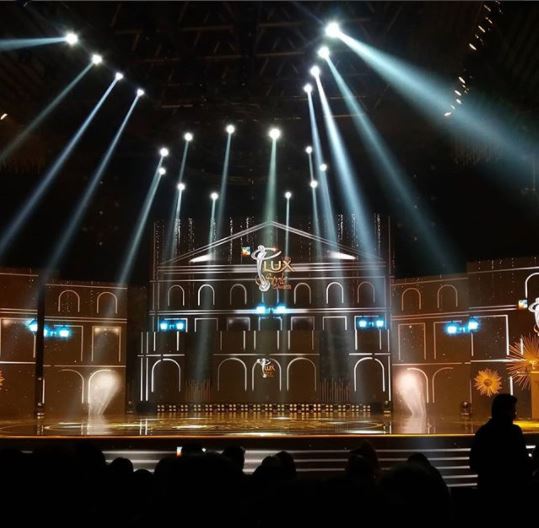 There goes a long way if we come to recall and relive the special memories from that night in Lahore. It was remarkable for many reasons and we have already discussed that.
However, #LSA2018 continues; it's a mega trend and there's still a lot to discuss, a lot to gossip about and we are going to shed light on many things in the aftermath of #LSA2018.
Social media in Pakistan is buzzing with some major highlights of #LSA2018 – let's round-up what has been the talk of the town!
1. This lad and lady did not just make an entry on the #LSA red carpet, it appears that they made history
Pakistanis are going gaga and simply cannot stop talking about it. Their mega entry continues to remain a highlight!
2. How can we forget when Ahad Raza Mir showed absolute chivalry and took a toll on Twitter with this one gesture?
A true gentleman know how to act with a lady ?✨#AhadRazaMir #LSA2018 #SaHad pic.twitter.com/hlpgfNf5Ub

— ☁️ (@Ehabibalbi) February 21, 2018
3. Javed Sheikh went on a roll with his kickass reply to the fun controversy and people loved it!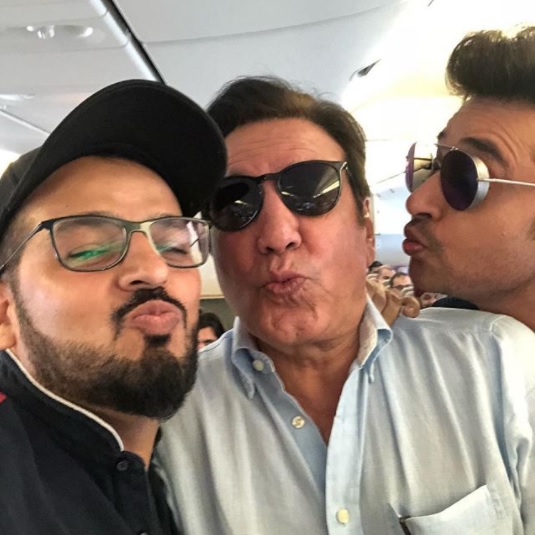 4. There may be many gorgeous outfits, but was there an outfit as kickass as Saheefa Jabbar's?
"EDUCATE YOUR DAUGHTERS." Boooom! Can a message as powerful be communicated in a better way? I think not.
5. Now Instagram is into meltdown with Mahira Khan's post-event speech for all the right reasons
She never ceases to amaze us. The all humble and stunning Mahira Khan; here she goes, once again:
6. Hamza Ali Abbasi delivered a strong statement on stage and twitterati actually liked it…
An artists responsibility is more than just entertaining. – Hamza Ali Abbasi
7. The much-hyped #MeinBhi movement and its significance among people
Social media fraternity and the general public appealed to the notable cause and trend started during #LSA2018. The event partly centred around social-awakening to grow maximum awareness among the community about the subject of abuse. It goes on…
8. Sarmad Khoosat's reads memoirs as LSA pays homage to late Asma Jehangir
It was truly wonderful.
9. Of all the stage performances, Ali Azmat and Sahir Ali Bagga's stole the show and people raved about it!
Tell us what did you find the best thing about #LSA2018 and what got you talking?