In addition to his singing prowess, PML-N Supremo's grandson Junaid Safdar is now making waves for his physical transformation, a subject of a viral meme relating to K3G. Social media users are comparing his transformation to Hrithik Roshan's character Rohan from Karan Johar's Kabhi Khushi Kabhi Gham.
The son of Maryam Nawaz and Captain Muhammad Safdar Awan recently tied the knot with Ayesha Saif Khan in London. The lad has been a talk of the town ever since pictures and videos of his wedding ceremony emerged on social media.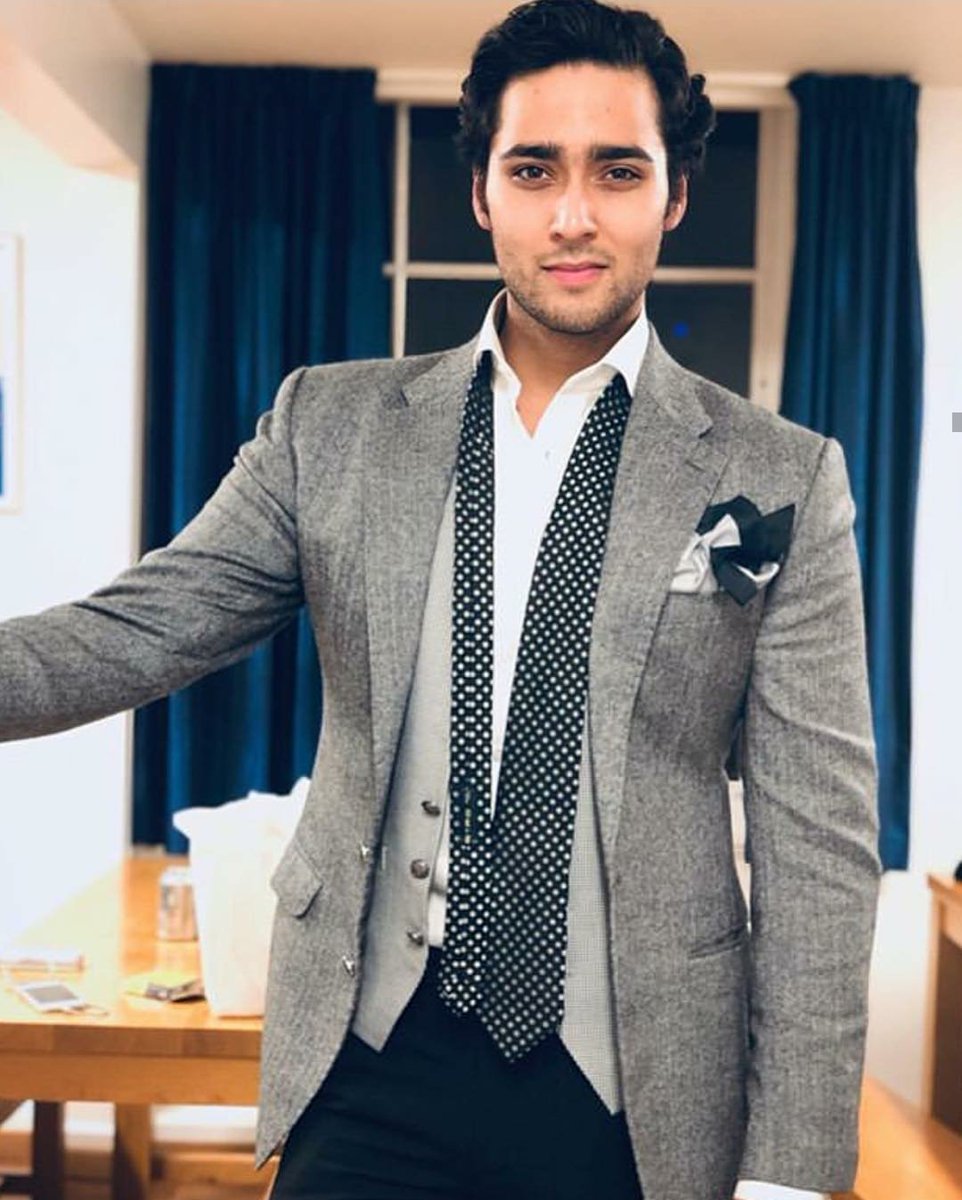 As childhood pictures of Junaid Safdar began circulating, a social media user pointed out how his bodily transformation is similar to that of Hrithik Roshan's character's from K3G.
Putting together the pictures of Junaid's present self with one of his younger days, a user wrote, "That's not Junaid Safdar, that's Rohan from Kabhi Khushi Kabhi Gham". Rohan, played by Hrithik Roshan, was a heartthrob and Junaid is turning out to be just as charming as him.
The comparison has now caught the attention of social media users who can't deny the uncanny similarity.
The real life Ladoo, indeed!
We all wish to have such a glow-up transformation, don't we? Almost all of us do.
Junaid became an internet sensation after a video of him singing at his wedding became viral. Little did we know that the PML-N leader's son could sing so well. Even though they hired a professional singer, Navin Kundra, who entertained the audience with his songs, he asked Junaid to sing one.
With his soulful voice, the 25-year-old did not only win the hearts of his wedding guests but also of social media users. A video of Junaid enthralling the audience with his soulful voice has been circulating since then. The lad sang the popular song, Kya Hua Tera Wada from the hit Bollywood film Hum Kisi Se Kam Nahi starring Rishi Kapoor.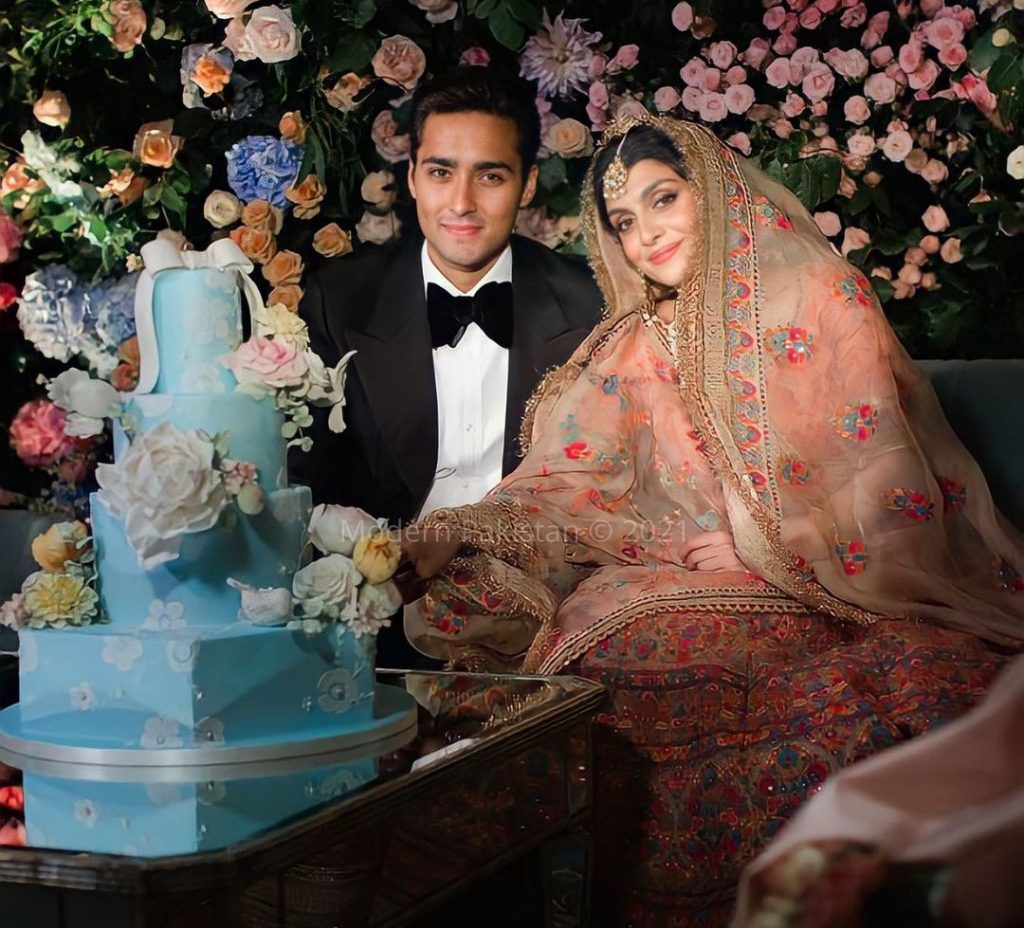 Among many wedding pictures that surfaced on social media, one, in particular, caught the attention of trolls. While some users congratulated the couple and wished them well, others trolled the couple. In fact, many are of the opinion that neither the groom nor the bride is happy with the wedding.
One of the wedding pictures shows the couple sitting together on stage. The bride appears to be upset in the picture while the groom, Junaid, seems pretty occupied with his phone at the wedding ceremony.
Several social media users remarked that the bride did not even smile at her Nikah ceremony. More so, they also trolled Junaid Safdar for using his mobile phone during the ceremony.
What do you think of this story? Let us know in the comments section below.