Pakistan Electronic Media Regulatory Authority (PEMRA) is in hot water for allowing 'vulgar' content in Pakistani dramas to air on television. People have taken to social media to denounce the agency in a bid to restore what they feel is morally right for Pakistan's entertainment future. However, this time, people are calling out PEMRA for something it is not even responsible for.
Earlier in January, PEMRA issued its warning, calling on channels to respect the country's existing media guidelines and refrain from airing content that does not depict a "picture of true Pakistani society". Yet somehow, some TV serials fail to follow the guidelines.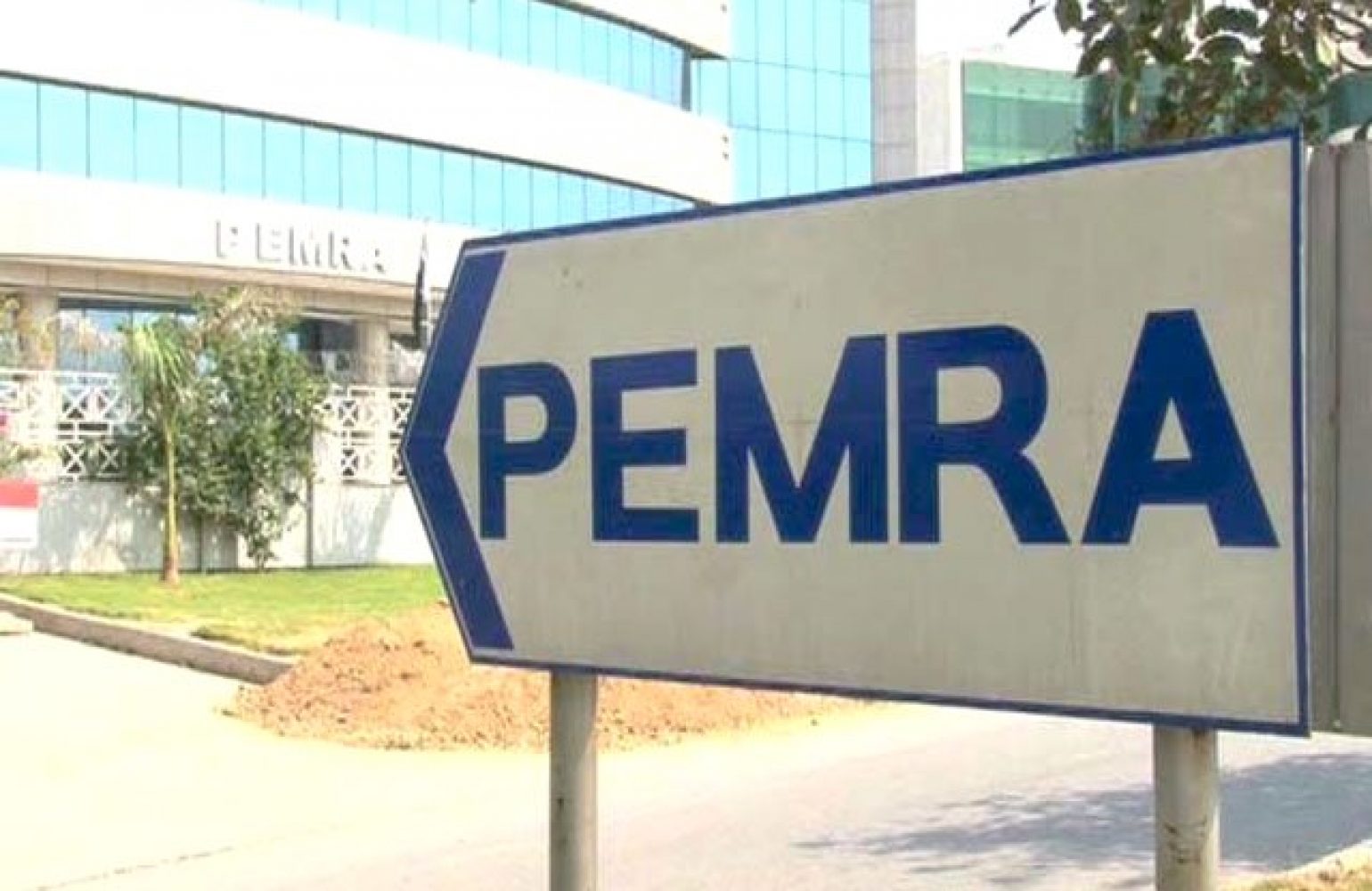 A video clip of a drama has surfaced on social media which has caused an uproar among the Twittersphere. In the video, the veteran Pakistani actress Hina Khawaja Bayat talks about how she got her promotion.
Her dialogue goes like, "I used to give a 'hand job' to my boss two times a day. To a man who is about 20 years older than me to get the promotion."
Calls for banning such content became a top Twitter trend after users protested against what they called obscenity. Social media users are outraged over the kind of obscene content these Pakistani dramas come up with, and how PEMRA fails to take notice of it.
However, it is to be noted that the video clip has been taken from the web series Churails that is a property of Zee5. Having said that, it is an Indian production that has not been showcased in Pakistan on any medium. Hence, PEMRA cannot be pointed fingers at here.
پیمرا_فحاشیختم_کرو# began trending on Twitter. Many condemn PEMRA for the drama which is a Zee5 property
People believe that such vulgar content is destroying our society
Some say that Pakistani drama serials were way better in the 80s and 90s
Pakistanis are demanding PEMRA to make sure TV channels moderate content and refrain from showing what is a factually obscene or immoral demonstration of our society.
The evident and prevalent rampant trend of airing quite bold themes in Pakistani drama industry has resulted in massive public complaints. In addition to this, the Twittersphere believes that such indecent dialogues and scenes bring utter disregard to Pakistani culture and values.
Besides this, a new biscuit ad featuring Mehwish Hayat has also sparked anger among the social media user. Moreover, the investigative journalist Ansar Abbas was prominent among those who objected to the content of the ad. He demanded PEMRA to ban the ad due to its obscenity.
Additionally, journalist Ansar Abbasi tweeted, "Vulgar dances will now be performed on TV channels to sell biscuits. PEMRA, is there any organization that would take notice of it? Imran Khan, will you take any notice on the matter? Wasn't Pakistan built in the name of Islam?"
Apparently, the ad has some cheap dance moves in it, and people are accusing it of spreading vulgarity and destroying social values.
Is the regulatory body sleeping? Clearly, the ad does not align with the cultural and societal values of the country. The problematic and troublesome content of the Pakistani showbiz needs to be monitored more closely. Whereas, as far as the video clip of the drama serial is concerned, PEMRA has nothing to do with it.
What do you think of this story? Let us know in the comments section below.