Germany witnessed the tense situation as thousands of its citizens gathered in Dresden, a city in eastern Germany. The purpose of gathering was to demonstrate anti-Islamic sentiments that have been increasing among the Germans. Apparently, the German politicians have become too much concerned about the developing situation.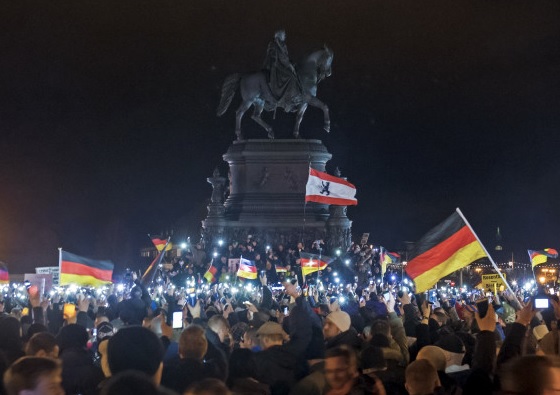 According to Police sources, there were around 18,000 people who were present in the protests. The protests are said to be launched by the group called as Patriotic Europeans against the increasing penetration of Islamist forces in the west. PEGIDA, the organization leading the anti-Islamist protest, was the driving force behind the protest. It organized the gathering at the Semperoper Opera House so that its message echoes in the government spheres.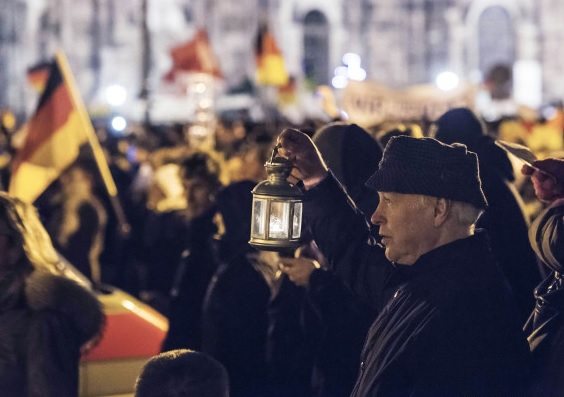 The participants of protest movement called 'Patriotic Europeans against the Islamization of the West' (PEGIDA) came on roads holding lanterns and sang the tunes "Christmans with Pegida" at the crossing of bronze equestrian statue of King John of Saxony and Dresden Cathedral, in Dresden, Eastern Germany.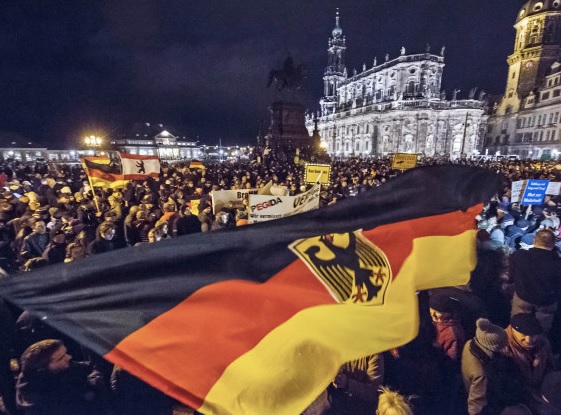 That protest is considered to be the biggest in the series of protests launched since the October. However, there has been a backlash against PEGIDA. There were counter-rallies arranged by people who disagreed to ideology of PEGIDA and around 4500 people protested in Dresden against PEGIDA. And, 12,000 people demonstrated against it in the city of Munich.
PEGIDA has over and again reiterated its stance that its movement is directed against extremism and militancy, and not against Islam as a religion. The movement is expected to get radicalized as it is getting support from far-right factions in the country, raising concerns that the anti-Islamic and anti-foreigner sentiment is spiraling in the country.