In 2022, there are a lot of things going on in the world of entertainment and people are eagerly waiting for their favorite TV Show to return. Among all of those, there are some iconic shows that people are dying to watch because it's the final season.
One of the most popular and most awaited "Peaky Blinders" is coming back with the final season. Fans have been waiting for it for a long time, the last season was released in 2019 which was left in a cliffhanger that made everyone anxious about what's going to happen next.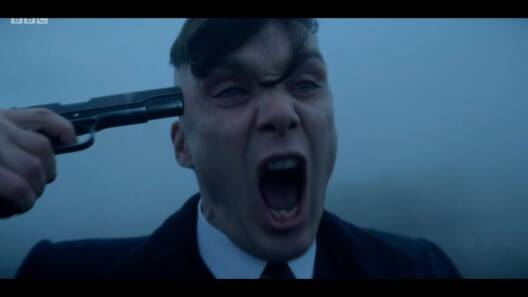 Since then people are waiting, but last year Peaky Blinder makers announced that it will be released in 2022 and premiere on BBC One.
Although there were rumors that, Netflix will be streaming Peaky Blinders, up till now there's no news on it yet.
Peaky Blinders season 6 release rate announced
Peaky Blinders have been the most famous TV Show since the day it got released, the casts of Cillian Murphy, Tom Hardy, Paul Anderson, Finn Cole, Anya Taylor-Joy, Sophie Rundle, and Sam Claflin have made a great impact on fans.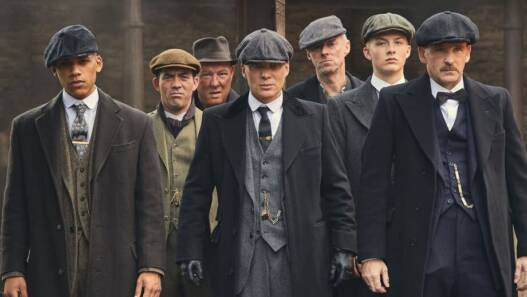 Among, the character Thomas Shelby stands tall for his iconic style of smoking, his dialogues, and his business mind. Although last month, BBC released the first official trailer of Peaky Blinders season 6.
So, the famous crime, thrill drama will be released on BBC One on February 27. Season 6 which is the final one will be consist of six episodes.
In the last season, Thomas Shelby found himself trapped in the open land and shouting. That's where everything went crazy for the Peaky Blinders fans. No doubt, Peaky Blinders do consider one of the most promising and awaited TV Shows. Because it has everything to offer, people are in love with the characters or say emotionally connected as well.
People are more excited because it has been delayed for a long time, the reason is the obvious Covid-19 pandemic, which surely stopped the production of the show.
Creators have something to say
The creator and writer Steven Knight had said, "Peaky' is back and with a bang. After the enforced production delay due to the pandemic, we find the family in extreme jeopardy and the stakes have never been higher.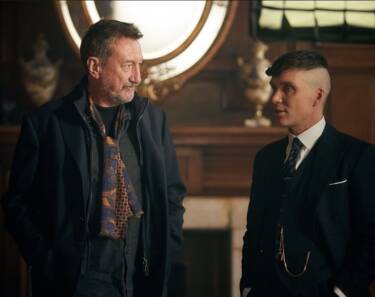 We believe this will be the best series of all and are sure that our amazing fans will love it. While the TV series will be coming to an end, the story will continue in another form."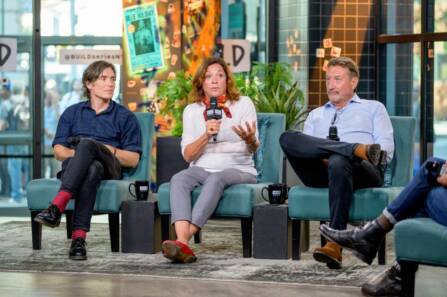 Along with Steven, executive producer Caryn Mandabach said, "Along with our wonderful, supportive partners at BBC and Netflix, we have been working diligently to ensure we can get Peaky safely back into production; the safety of our cast and crew is always our priority.
Thank you to all the Peaky fans who have been so unwaveringly supportive and patient. Steve's scripts are incredible and mark the end of an epic story that has entranced audiences since it first started in 2013, but the world of Peaky Blinders will most definitely live on."
READ MORE: 20 Most Awaited Movies Of 2016
What do you think of the story? Tell us in the comments section below.