The Pakistan Cricket Board Chairman Sheryar Khan formally announced that Pakistan's former captain and batsman, Inzamam Ul Haq, will be the new chief selector for the Pakistan national team.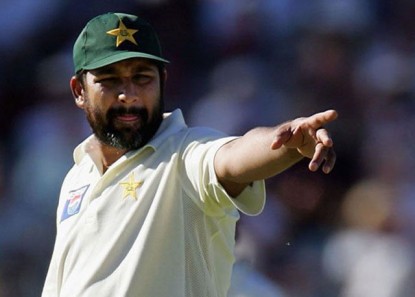 Source:- www.thenewstribe.com
Inzamam, who represented Pakistan in 119 test matches and 375 ODI matches from 1991 till 2007 was serving as the Chief Coach for the Afghanistan national team and his contract was to expire later this year in December.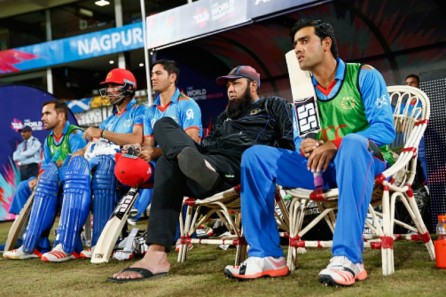 Source: ibnlive.com
Upon the request made by the Pakistan Cricket Board (PCB),  Inzamam got the go ahead from the Afghan Cricket Board. This will be Inzamam's first tenure as a selector.  Thus, Inzi will now be heading a selection panel which includes former spinner Tauseef Ahmed, seam bowling all-rounder Wasim Haider and opening batsman Wajahatullah Wasti.
Along with the formal announcement of the appointment of Inzamam as chief selector, there were few other important announcements made in the press conference.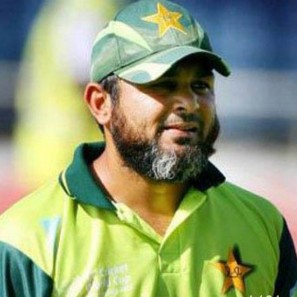 Source:- twitter.com
1. New Head Coach National Cricket Academy
Mushtaq Ahmed will take over as Head Coach National Cricket Academy (NCA). Former leg-spinner Mushtaq, who had represented Pakistan in 52 test matches and 117 One-days, would take over from former fast bowler Mohammad Akram. Along with being the head coach at NCA, Mushtaq has to keep a close eye on the training programs of all players which include national players, under 15, under 19 and Pakistan A. It was also announced that NCA would be made a separate entity in future which will have its own separate budget.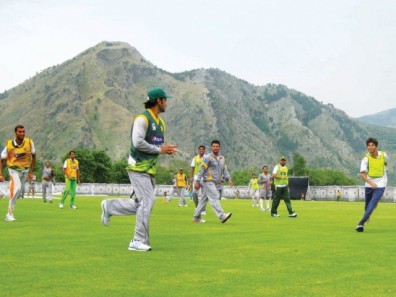 Source:- tribune.com
2. Special Traning Camps
It was also announced in the press conference that a special training camp in collaboration with the Pakistan Army is being organized at Abbottabad for the national team. The camp would last for three weeks and it would not only include regular cricket practice but it will be a proper training program where services of sports dietitian and sports psychologists would also be taken to help the players, especially in the upcoming tour to England in July where Pakistan is to play four tests, five ODIs and one T20 match.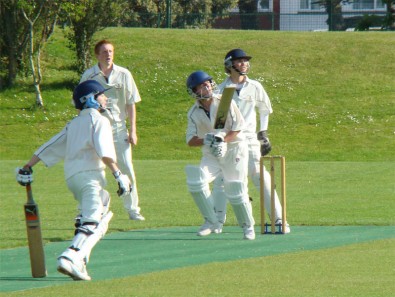 Source:- strschool.co.uk
3. Better Training For School Cricket
Quality school cricket is extremely important as it keeps on supplying talented young cricketers to the country, but unfortunately in Pakistan, school cricket is not been paid proper attention. This situation will change because the PCB informed the press about an upcoming program for the promotion of school cricket which will specially focus on the private schools of the country. According to PCB, the sponsor for the program has been finalized and the program will be formally announced soon.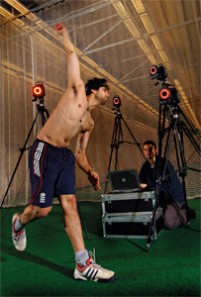 Source:- www.lboro.ac.uk
4. Special Bio Mechanics Lab For PCB
Now no Pakistani bowler will face a ban or a suspension due to his action. This is due to the efforts of the current board, who informed that finally the special bio mechanics lab for PCB has been launched after a long gap of eight years. The lab has been established in the engineering department of Lahore University of Management Sciences (LUMS). Now the PCB is gearing for the next step to get the lab certified from ICC, which would allow the final approval tests to be done within Pakistan rather than from India, England or Australia.