Asia Cup 2023 venue is still the biggest debate in the cricket world because none of the boards have concluded. Pakistan Cricket Board (PCB) has stuck to its decision, but as per the update, they have modified their decision and proposes a "hybrid model"  to the Asian Cricket Council (ACC).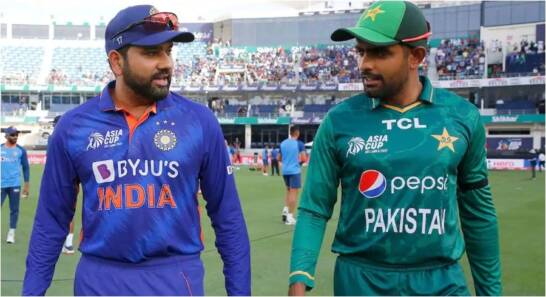 Scheduled for this September with India's matches scheduled offshore for the 50-over competition that will be hosted in Pakistan.
It looks like a PCB has decided to come on neutral ground without affecting their previous statements.
PCB Proposes ACC "Hybrid Model"
According to the sources, the PCB, in the series of meetings held over the past few days in the United Arab Emirates, insisted on hosting the Asia Cup in September or it will withdraw from the tournament.
"The PCB is very clear on the Asia Cup. It is Pakistan's right to host the cup and if any attempts are made to take the event away, Pakistan will not take part in any such exercise.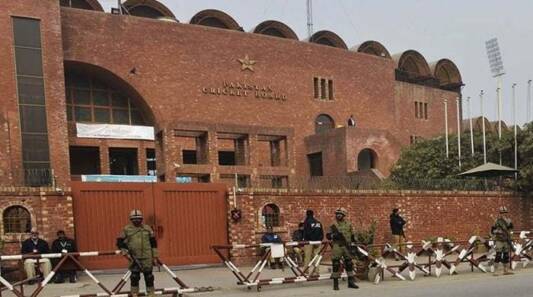 However, to safeguard the interest of the competition and participating countries, the PCB has proposed a hybrid model in which some India matches are scheduled offshore.
The PCB's proposal, submitted by Chairman Najam Sethi, will be reviewed by the ACC, which will revert with comments."
PCB's options were discussed, "The ACC will provide their feedback to the PCB suggestion, following which further decisions will be made.
What if Asian Cricket Council Rejects PCB's Proposal?
However, if the proposal resubmitted by the ACC is not in the interest of Pakistan cricket, then the PCB will have no option but to withdraw from the event.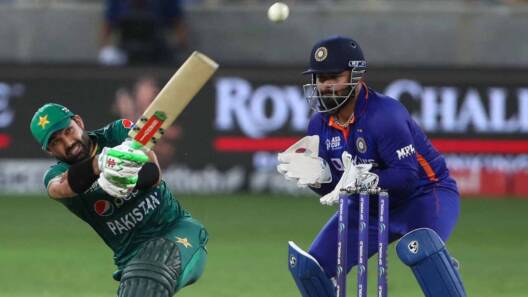 For the PCB, only an event schedule that protects the genuine rights of the country's cricket will be acceptable," said the official who spoke on the condition of anonymity.
However, the details of the Hybrid Model haven't been disclosed yet. What if ACC didn't accept the proposal? Then if ACC's decision to relocate the tournament is made then Pakistan will withdraw from the competition.
Earlier, former Pakistani pacer Shoaib Akhtar suggested a new venue for the Asia Cup 2023 and it kind of made sense.
What do you think of the story? Tell us in the comments section below.