Three big teams in the cricket world support ICC in a big margin when it comes to funding. Australia, England, and India are the ones who stand tall whenever it comes to contributing to ICC funding.
Among them, India funds around 90 percent to ICC which is a huge amount. Along with other teams, Pakistan also comes on the list where they are not strong enough to fund ICC a huge amount.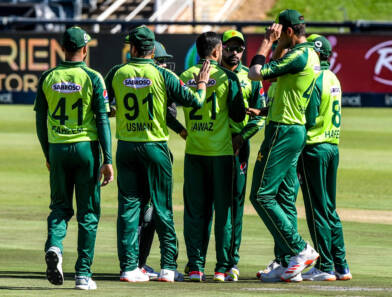 Pakistan needs to be strong in terms of money because money does play an important role in the cricket world too.
And Pakistan big time lack in this area to survive in the cricket world. Even in a recent press conference PCB Chairman Ramiz Raja also spoken about the financial crisis and revealed shocking news.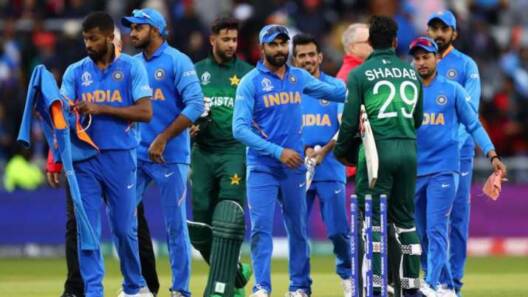 PCB has been offered a blank cheque if Pakistan wins the match against India in T20 World Cup mega event.
A Blank Cheque Offered To Pakistan-Will They Beat India?
Newly-appointed Pakistan Cricket Board's chairman Ramiz Raja held a press conference where he shared some financial insights and conditions of PCB along with the shocking news.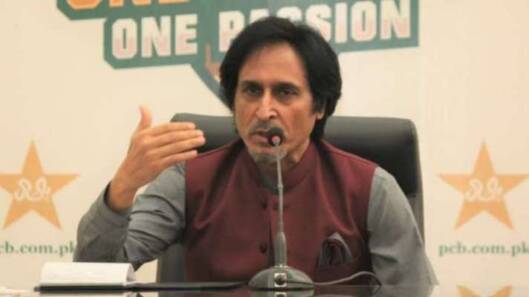 The whole financial thing came out when both international teams England and New Zealand suddenly canceled the tour. The cancellation cost PCB a heavy amount that's unbearable for any cricket board unless three mentioned above.
Ramiz Raja said, "If our cricket economy is strong, we won't be used and then binned by teams like England and New Zealand."
"Best cricket team and best cricket economy are two big challenges," said Ramiz.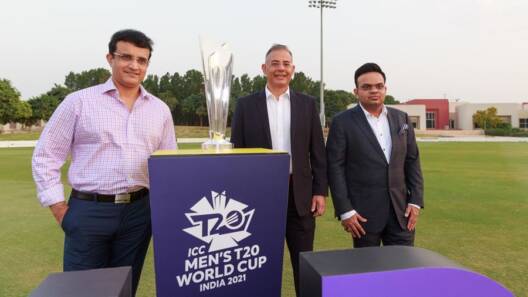 Ramiz Raja continued, "PCB runs 50 percent on the funding of ICC. 90 percent of funding to ICC comes from India. I'm afraid that if India stopped funding ICC, then PCB might collapse because PCB gives zero percent funding to ICC.
I'm determined to make Pakistan cricket strong."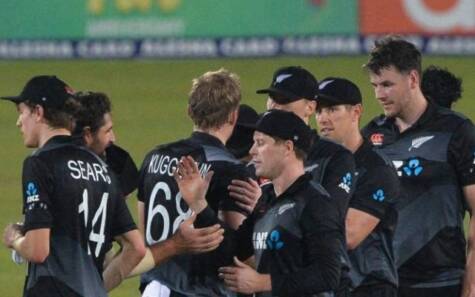 Ramiz Raja compared ICC to an event management organization by quoting, "the ICC had become more of an event management company and the PCB would have to make its voice heard if it does not want a repeat of the cancellation of confirmed series by New Zealand and England on security grounds."
Beat India & Get A Blank Cheque-Ramiz Raja
While discussing the financial condition of Pakistan and how ICC takes care of money. Ramiz revealed a big secret regarding the big sponsor that became the headline.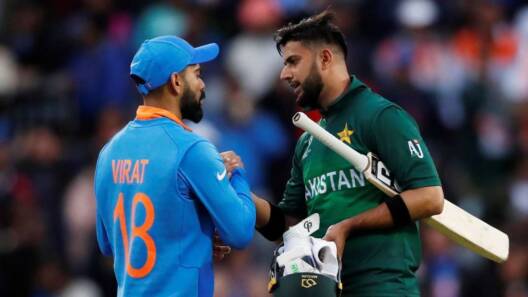 "One strong investor told me that a blank cheque is ready for the PCB if Pakistan beats India in the upcoming T20 World Cup," Ramiz Raja said.
It looks like the investor knows the background history between Pakistan vs India match in the world cup. Because Pakistan has never won a single match in any ICC World Cup tournament.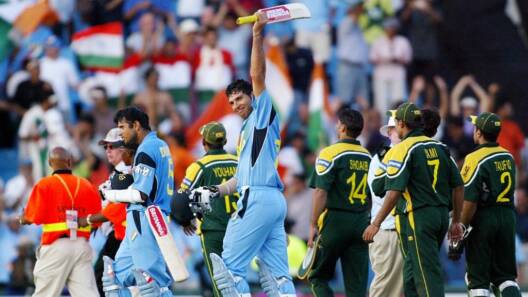 This blank cheque story somehow also links up with the changes in the T20 World Cup squad, which previously said that there will be no changes but out of nowhere three main changes took place.
Return of the former captain Sarfaraz Ahmed, Haider Ali, and Mohammed Hasnain.
Since the day Ramiz Raja joined, he's trying his best to make the Pakistan cricket team and board the best. That's the reason yesterday New Zealand also rescheduled the series under some serious terms put on by PCB.
What do you think of the story? Tell us in the comments section below.