The Pakistan Cricket Board (PCB) agreed to schedule two of the national team's ICC World Cup matches in India.
According to the announced adjustments, Pakistan's high-stakes match against archrival India, which was initially planned for Oct 15 in Ahmedabad, would be played a day sooner, while their match against Sri Lanka has been pushed back from Oct 12 to Oct 10.
PCB Accepts World Cup 2023 Schedule Changes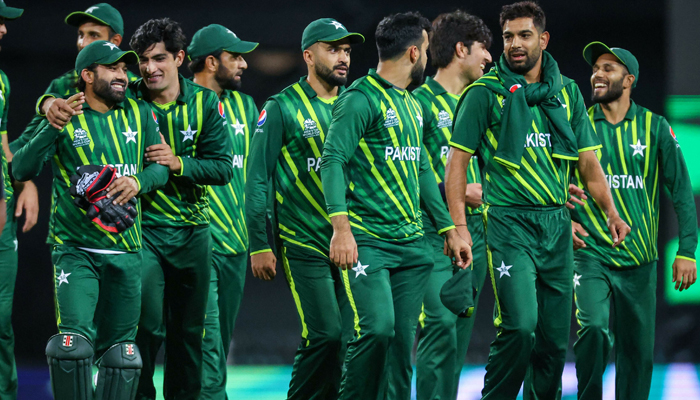 Although the International Cricket Council (ICC) issued the official schedule for the 50-over extravaganza last month, the Board of Control for Cricket in India (BCCI) recently requested that the fixture list be changed.
The BCCI had expressed worries over organizing security measures for the event on October 15, which would have clashed with a religious occasion.
The revised schedule has yet to be formally revealed. However, it will have no bearing on Pakistan's opening match against the Netherlands in Hyderabad on October 6 and their following fixtures.
The fate of Pakistan's World Cup trip to India is still up to a committee led by Foreign Minister Bilawal Bhutto Zardari, which was appointed by Prime Minister Shehbaz Sharif last month.
The committee will also approve the sites where Pakistan is scheduled to play after conducting due diligence on each of them.
The 11-member working committee will meet for the first time on Thursday and is expected to reach a final decision that day.
If Pakistan gets given the go-ahead to play in Ahmedabad, they will face India in front of 132,000 spectators at the Narendra Modi Stadium, the world's largest cricketing stadium.
The World Cup will be held from October 5 through November 19.
What do you think of the story? Tell us in the comments section below.