The Pathaan trailer is finally revealed and it's grabbing everyone's attention all across the globe. Especially the return of the mega-star Shahrukh Khan after long years in full action-packed mode and showcasing his lethal moves.
The trailer gives every single reason to go and watch the Pathaan. First and foremost Yashraj's film production has produced some of the iconic films in the past decade, and secondly, it's somehow connected to the War movie starring Hrithik Roshan and Tiger Shroff.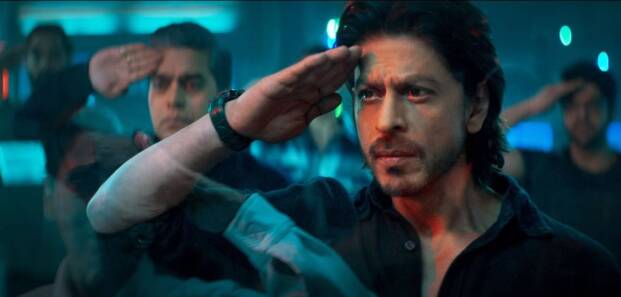 The beginning of the trailer already exhibited the plot where John Abraham standing in the middle of the desert city of boulevard holding a Bazooka.
Pathaan Trailer Revealed
In the trailer, a few more characters are revealed such as Dimple Kapadia who plays the role of a woman in power, who's trying to decode the Outfit X, a private terror group that works not for ideological reasons but on contracts.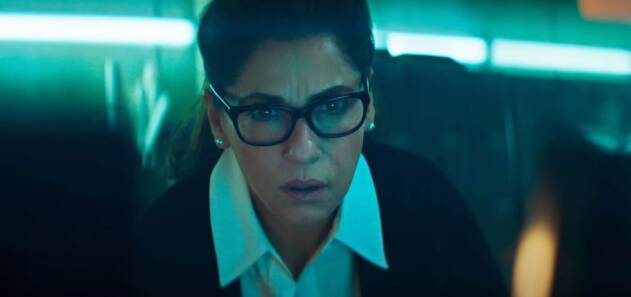 Outfit X is all set to attack India in the most brutal manner that the nation has ever seen before and for that Dimple called out Pathaan to stop this mass terror attack.
"An attack that India could never even imagine," Abraham says in the trailer. "This isn't a negotiation but an ultimatum. And your time starts now."
Pathaan Coming Out Of Exile
Pathaan aka Shahrukh Khan whose been the most romantic person in Bollywood looks like switched into an action hero. A new era of SRK begins,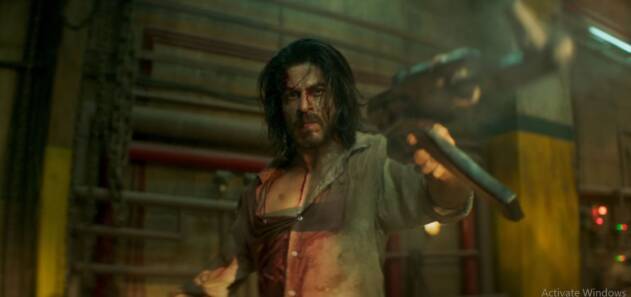 Shahrukh Khan's entry was empowering with his dialogue, "If you are having a party at Pathaan's house, then he'll be present to greet you," the Dilwale star says. He then adds, "with fireworks." He then manages to escape with a chopper.
Throughout the trailer, Shahrukh Khan flies around showing martial art moves and beating the terrorists. His new avatar attracted his fans and that's the reason #ShahrukhKhan is trending on Twitter.
The film is set to release on 25th January, but it might face a hard time at the time of the release because the Indian extremists aren't happy with the movie as they had already boycotted Pathaan for the title.
What do you think of the story? Tell us in the comments section below.