Parhlo had the chance to talk to one of the Co-Founders of Patari, an online Pakistani music streaming platform.
1. Who are you? – Tell us about yourself/ your team
Humayun Haroon, a Co-Founder at Patari. A software engineer from Giki and a iOS Engineer by profession who has an avid interest in trying out different things, and not to a traditional monotonous job.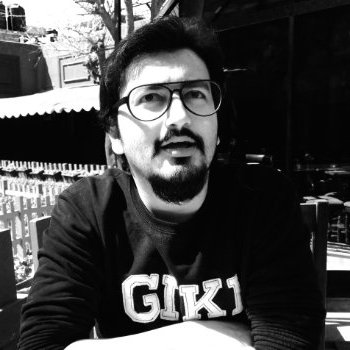 2. Tell us about 'Patari'
Patari is a music streaming platform for Pakistani music. We have the largest database of Pakistani music ever assembled in one place, in a sleek, beautiful to look at and each to use interface.
We're available as a web-app for your browsers and mobile apps on Android and iOS. We don't just want to be a music streaming platform but a place for everything music, from helping artists generate new original music to your go to source for concerts, tickets etc.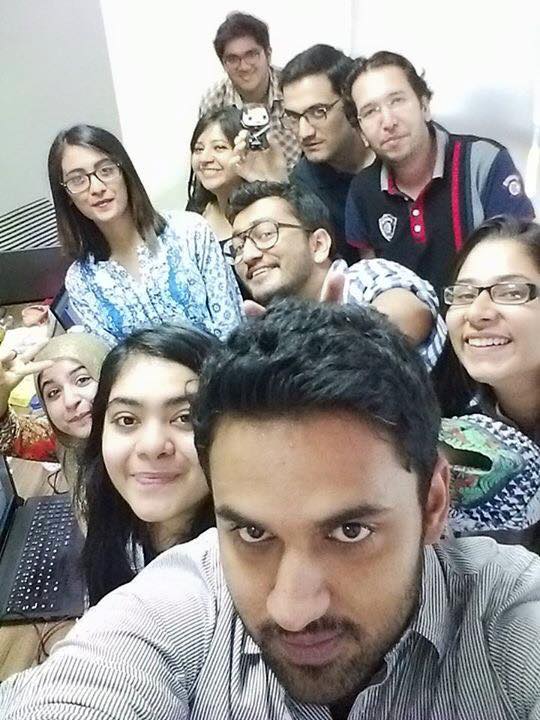 3. What inspired you to come up with such an initiative?
We were doing a video streaming platform similar to Hulu/Netflix for the Pakistani market around 3 years ago from now, but we ran into trouble acquiring licenses from some channels, during this process we met Mr. Faisal Sherjan.
Mr.Faisal Sherjan (Co-Founder at Patari), always pushed us that instead of doing TV, do music. So it was actually his idea.
4. How does your project aim to make a difference?
We don't plan to just be a run of the mill music streaming website/apps. We are striving to be a platform for everything Pakistani music.
We are actively investing in the music ecosystem, but sponsoring concerts and investing in original music. We want to help the artist's monetise their content, so it gives them more reason to keep making music.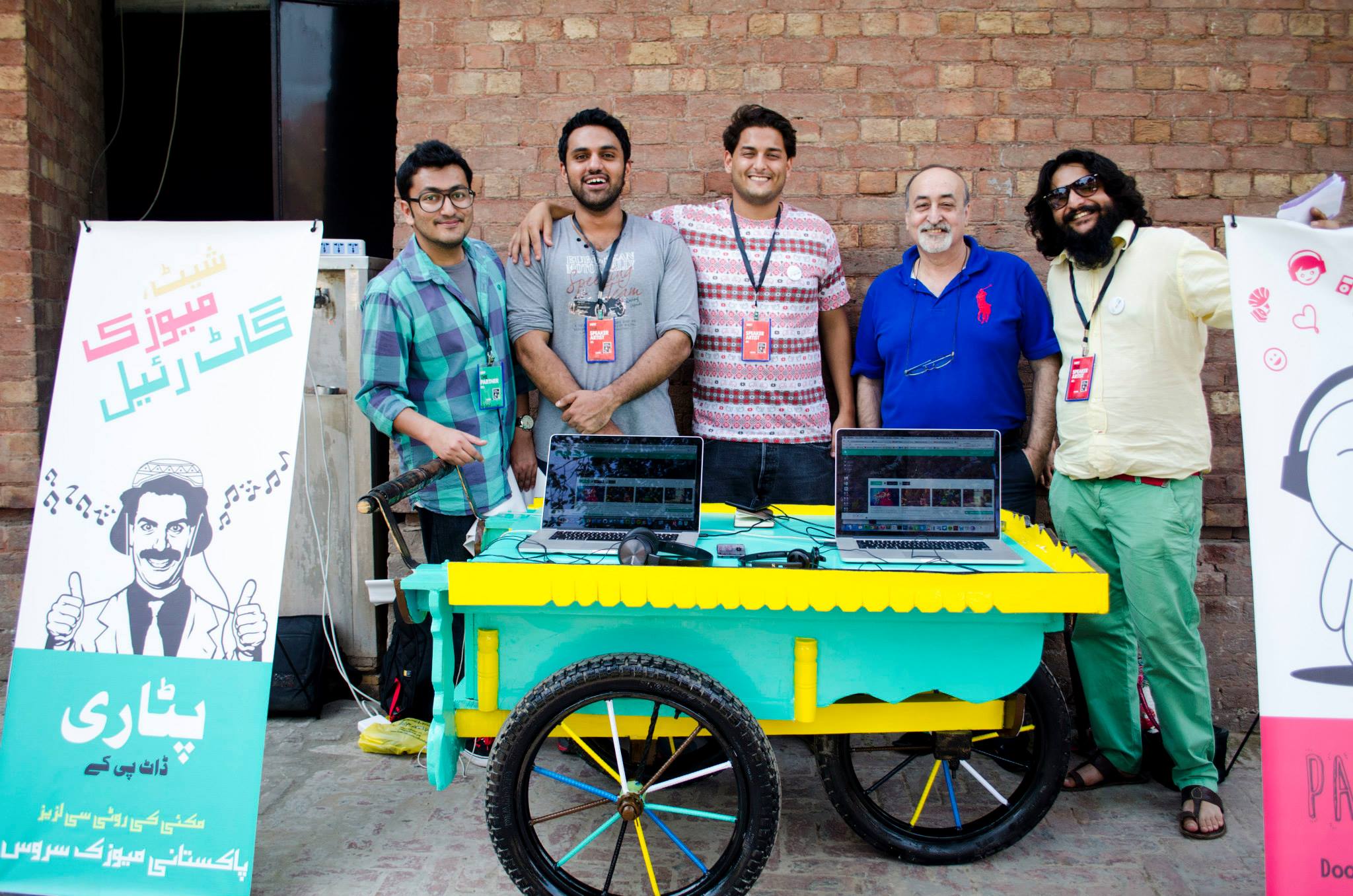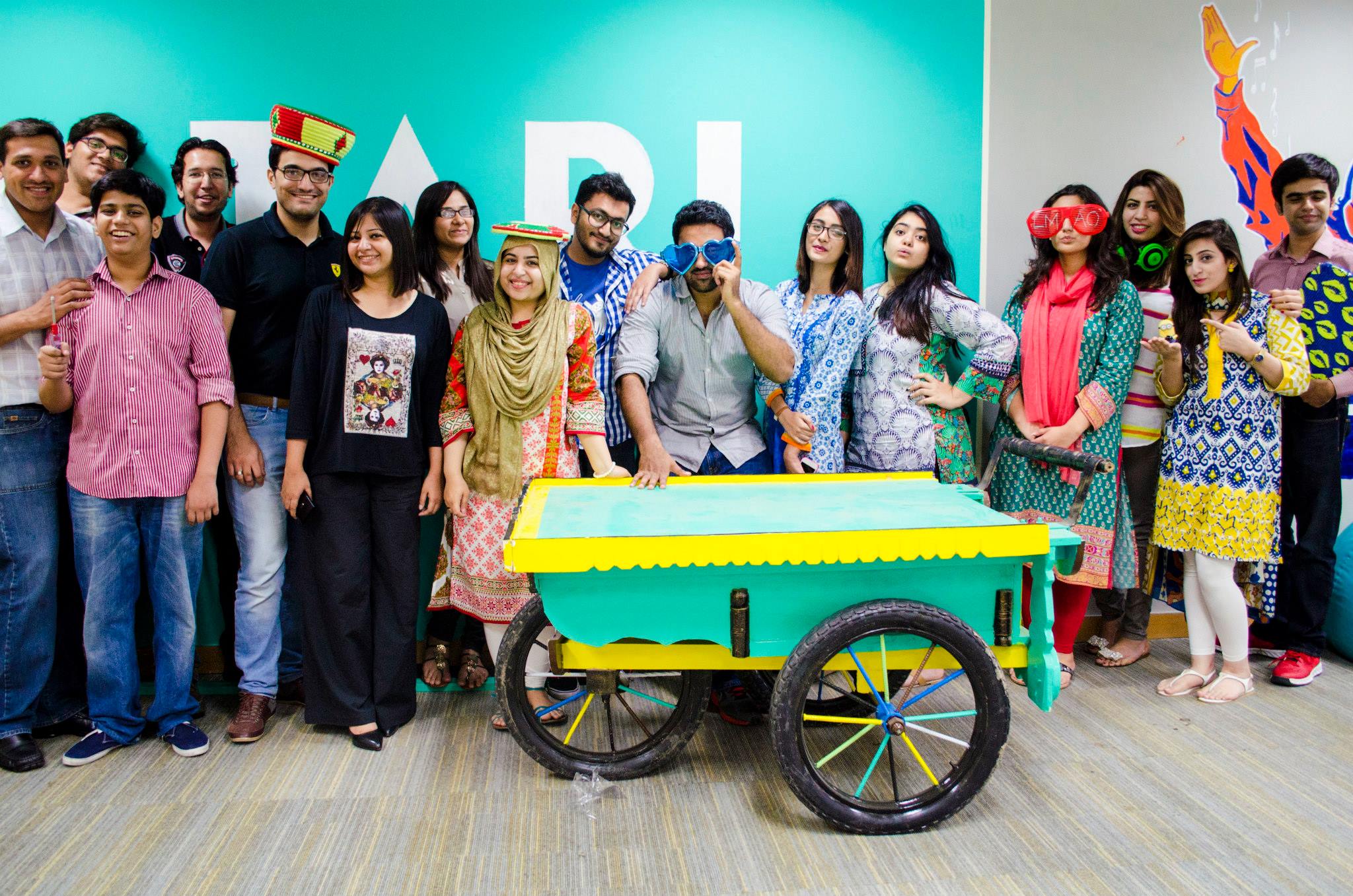 5. Where do you see the project in the next 5 years?
The only go to place for anything and everything related to Pakistani music.
You want to stream music, you come to Patari. You want to see schedules and purchase tickets for your favourite artists's gigs, you come to Patari. You want to support your favourite artists, you come to Patari. Any new emerging artist needs help being pushed, they come to Patari.
6. What would be your ultimate goal for the youth around you?
To hopefully make them realise that even though entrepreneurship can be and is very risky, if you have the passion to do something, don't keep sitting on it, atleast give it a shot.
There is no shame in failure, atleast you will never regret not having tried, and if it works out that is even more awesome.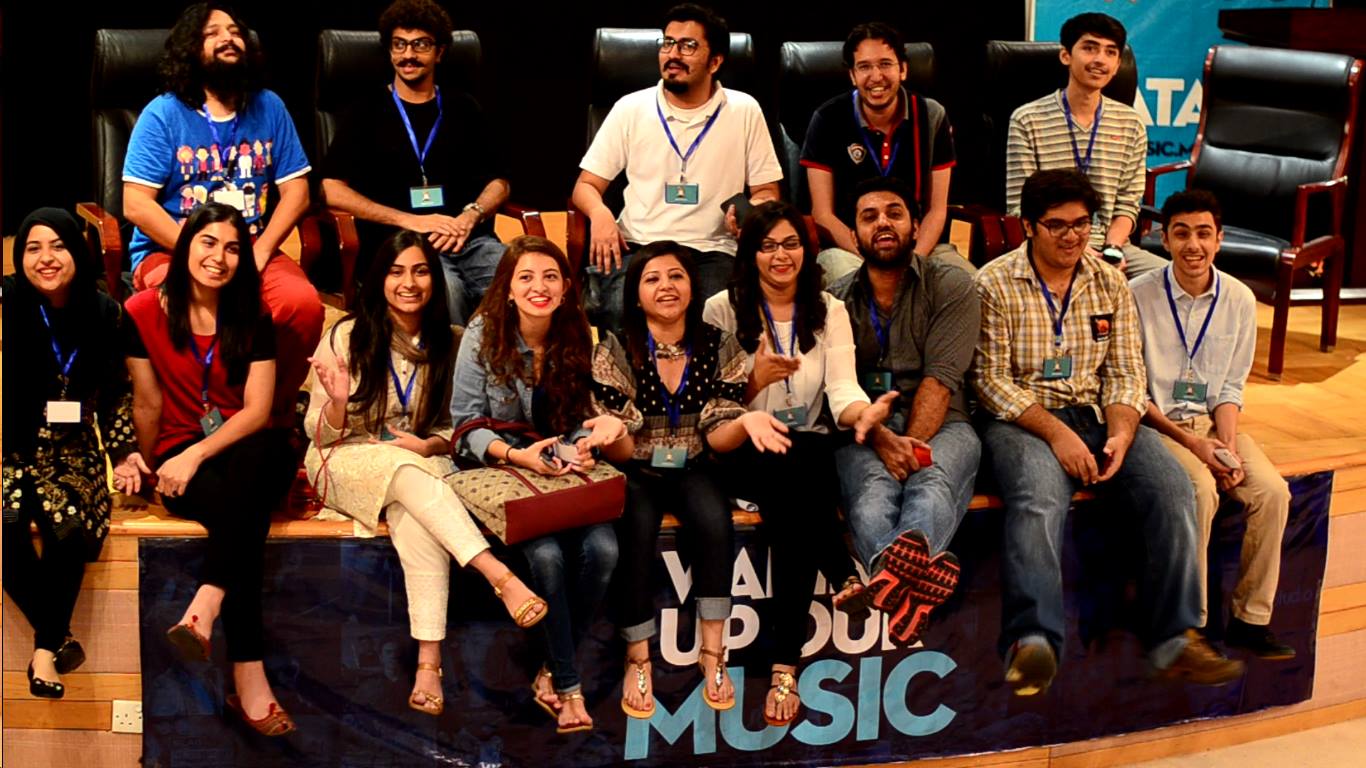 7. What is your advice to other individuals who are trying to achieve a dream like yourself?
To not give up, not sit on it, and go ahead and do want you want to do.
The sooner you do it, if you fail, the sooner you can realise your mistakes and iterate on them. Look at failures as a way to learn and be better the next time.