Australian Cricket Board has finally come up with the final decision and announced full-time new test captain as expected "Pat Cummins"
It was previously revealed that Pat is considered one of the strongest candidates for this particular role. As he has gained a lot of experience and many of the senior players also suggested him as the new captain.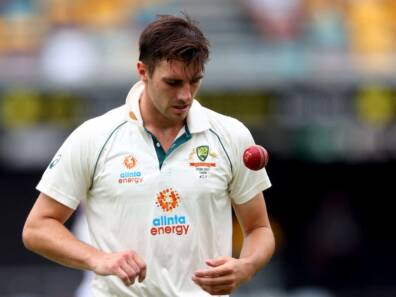 It's an important decision for the team as in a few days the Ashes series will begin and they have to retain the cup.
It all happened when the ex-captain Tim Paine resigned due to his text scandal investigation took place and stunned everyone.
Pat Cummins new test captain of Australian team
On his new journey, Pat Cummins shared his thoughts. "I think there's a couple of more unknowns about having a bowling captain and that's why from the outset I was determined if I was captain to have someone like Steve as vice-captain next to me," Cummins said.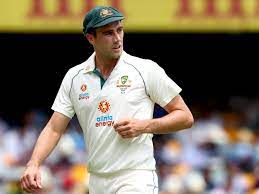 "I feel like I've got quite a lot of experience to draw on. A lot of the problems or potential issues around being a fast-bowling captain I'm sure we'll be able to work through.
"It's not our decision who is captain and vice-captain. I made it pretty clear that if I was given the captaincy that this is how I saw the team running and I tried to bring Steve along for that as well. He's so central to how I see my captaincy style but [also] how I see the team functioning."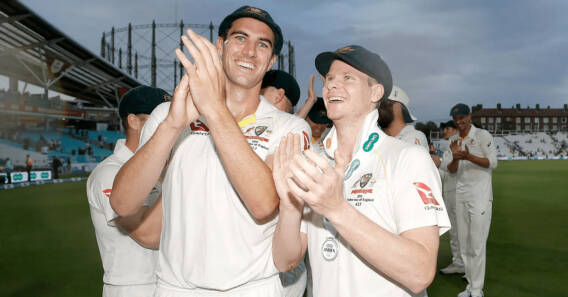 "I hope I can provide the same leadership Tim (Paine) has given the group in the past few years. With Steve and I as captains, several very senior players in this squad.
And some great young talent coming through we are a strong and tightly knit group," Cummins added.
He concluded, "There's going to be times where I'm out in the middle, it's a hot day, I'm in the middle of a spell and I need to turn to people for advice, for tactics, for experience and that's the main reason, one of the big reasons why I wanted Steve to be vice-captain."
'Being leader again won't be acceptable' – Steven Smith
"How does that look? I think it potentially could look differently to [how] you've seen partnerships work in the past. I think that will remain pretty fluid.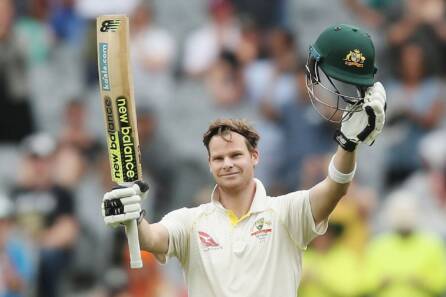 Even Steven Smith also cleared that his return to leadership role won't be universally acceptable. "I think there will be some negativity from some people about it," he said.
"I understand that and I get that. But for me, I know that I've grown a great deal over the last three or four years. I'm a more rounded individual and in turn, I think it's turned me into a better leader."
Pat Cummins is the finest choice right now because he has every potential to be in this position and he has the ability to lead the team.
What do you think of the story? Tell us in the comments section below.