The Special Assistant to the Prime Minister on National Health Services, Dr. Faisal Sultan, said on Friday that students must be fully vaccinated by Nov 30 and partially inoculated by Oct 31 to attend classes.
"It has been made mandatory for children aged 12 and above to be completely vaccinated by Nov 30 and at least partially immunized by Oct 31 in order to attend classes," Dr. Sultan said at a press conference.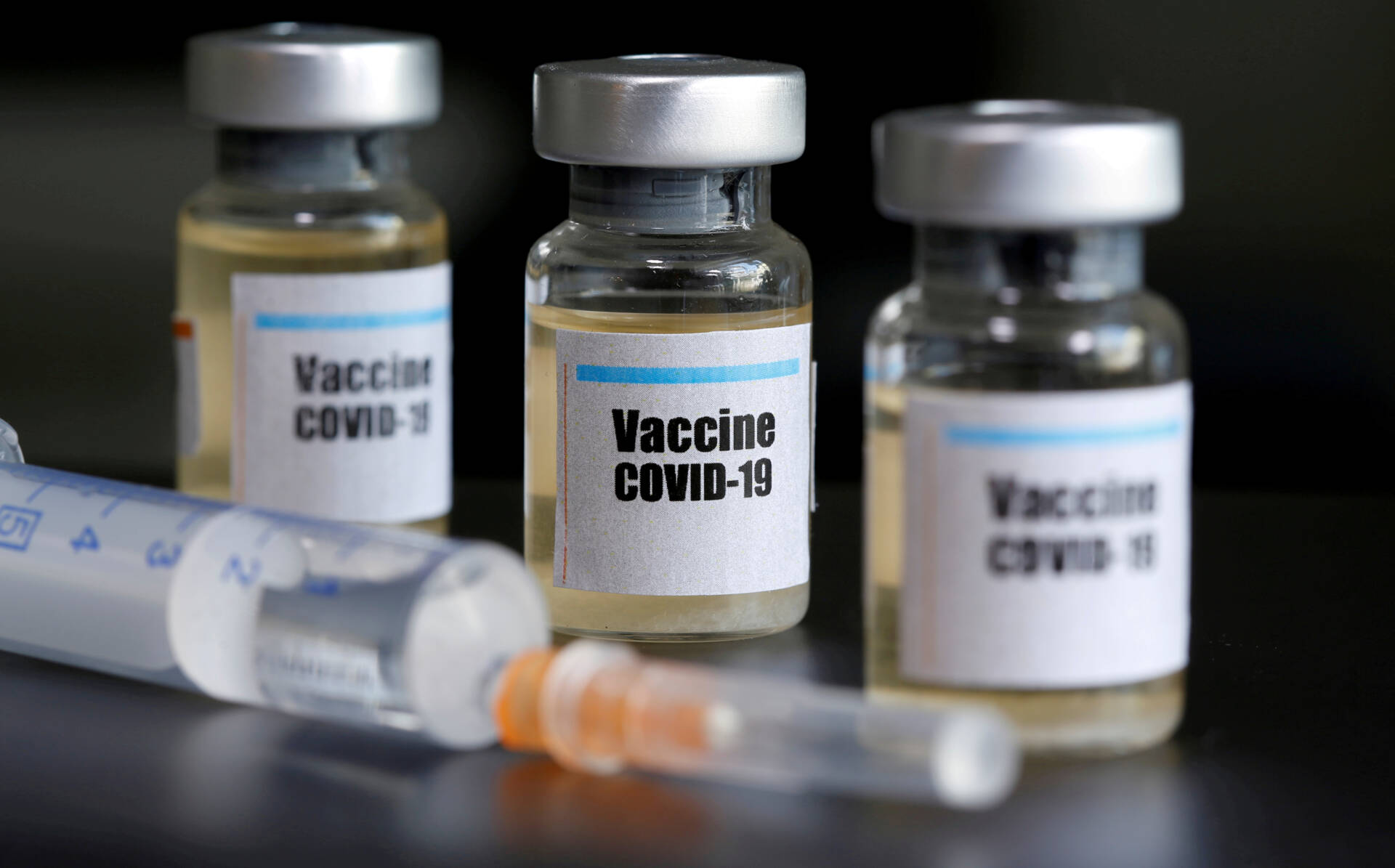 The special assistant said a campaign had been launched in schools to vaccinate children against COVID-19. Moreover, for this purpose mobile teams would visit educational institutions.
He said Saturdays and the last weeks of Oct and Nov had been fixed for inoculating children in schools. While making it clear that vaccination against COVID-19 was safe for children, Dr. Sultan urged parents not to hesitate as it would save the lives of their children as well as others. "This is direly needed for the children's uninterrupted studies," he added.
The prime minister's aide said the decision to allow schools to resume normal classes from Monday had been taken in view of a decline in the number of COVID-19 cases.
In addition to this, he expressed satisfaction over the ongoing vaccination campaign, saying that about 63 million people had so far been fully or partially vaccinated.
Federal Minister for Planning, Development, and Special Initiatives Asad Umar had earlier announced that the NCOC has decided to vaccinate children aged 12 and above in a special vaccination drive at schools.
"Non-vaccinated people will be facing various restrictions from October 1! Get yourself completely vaccinated immediately!" the NCOC warned.
Fewer than 1,000 cases reported
The country saw less than 1,000 Covid-19 patients surfacing after a period of three months, the NCOC said on Friday. According to data, 26 patients died and 912 more got infected throughout the country during the last 24 hours.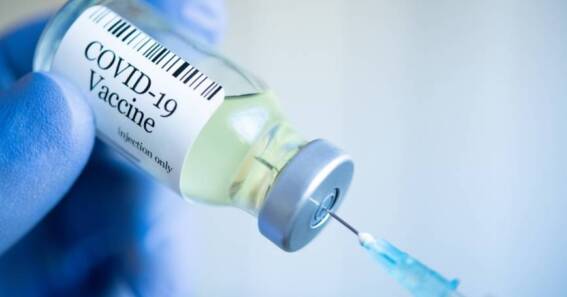 The government had allowed citizens above the age of 17 to get vaccinated from Sept 1. During a press conference, Special Assistant to the Prime Minister on Health Dr. Faisal Sultan had announced that these youngsters would have to be fully vaccinated by Oct 15 in order to enter educational institutions.
In fact, Sindh made it mandatory for all students in grade 11 and onwards to get vaccinated against the COVID-19. It warned that unvaccinated students would be denied entry and admissions into college throughout Karachi.
Soon after, the government began vaccinations of adolescents aged 15 to 17 years old. Last month, the NCOC also updated its COVID-19 vaccination guidelines for citizens below the age of 18.
Story Courtesy: Dawn News
What do you think of this story? Let us know in the comments section below.