Piyaray Scoop Whoop,
How is it even remotely possible that you create something so special for us with so much love and we don't give you anything in return… Na, not possible… You must have heard our 'Mehamandaari k charchay', right?!
Damn! Had you not given us PM saab's qasam then we would have made a tiny little complain on how you got many of the pictures wrong. But, koi nahi, aap ko saab maaf hai!
Modi ji k swag ki qasam, it's all in good humour, don't take it to heart. Here is the response to your article: Scoop Whoop "26 Photos That Prove There's Something Wrong With Pakistan"
Much love,
Your Sibling – Pakistan
1. Yeah, We Are So Good At Unconventional Dentistry
That We Can Actually Help You!
 
Source: Urduwire
2. Even We Can't Tell The Difference…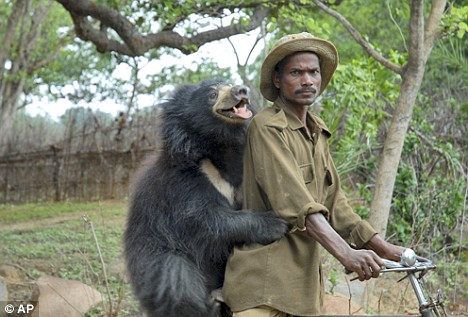 Source: Daily Mail
3. So Much Swag!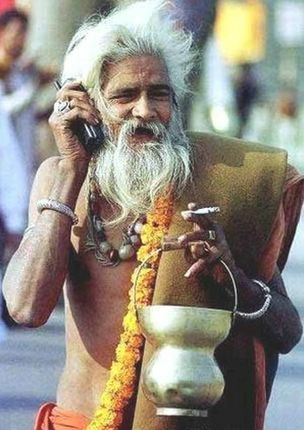 Source: IT Duniya
4. Well, Yeah… Unlike You We Don't Have Many Options… 🙁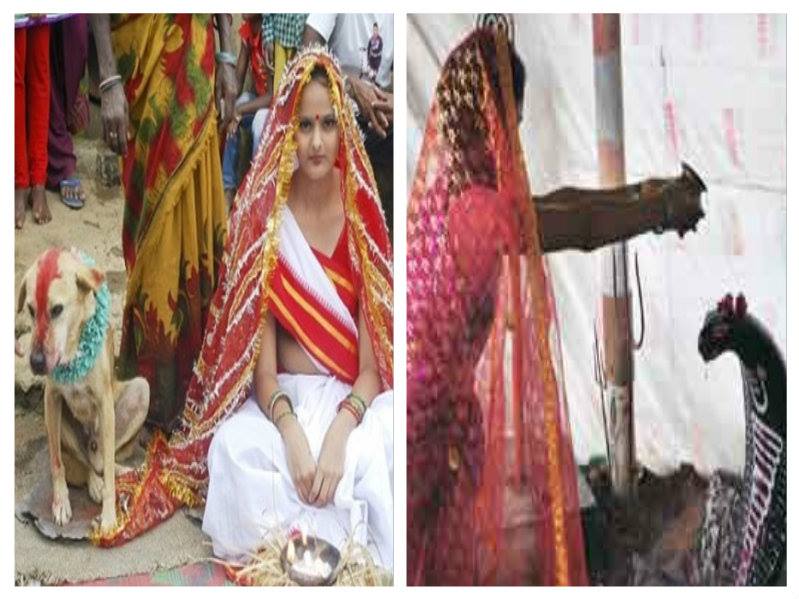 Source: NYPost, Hurryup1.wordpress
5. Ours Is Still Better Looking And Doesn't Run For Elections!
Take That!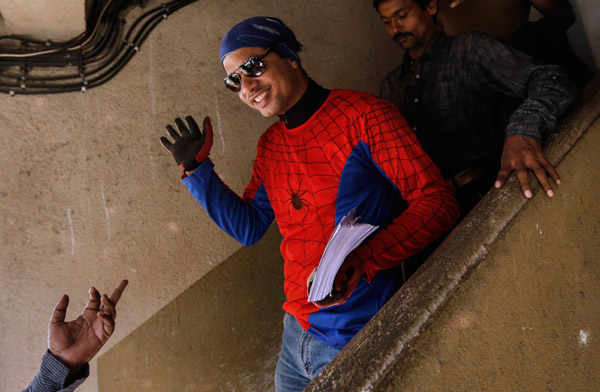 Source: Dairishare.blogspot
8. Too Bad, He Only Knew How To Climb Up!
9. So That's Where Cinderella's Shoe Went!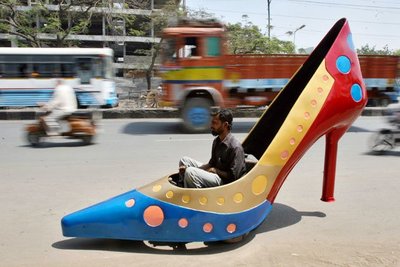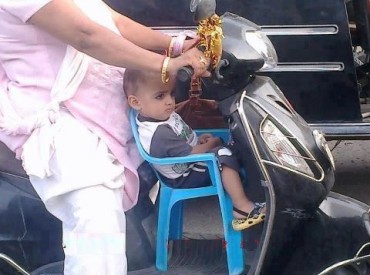 Source: LOL Indian
11. Damn! We Should Have Learned The Art From You Guys!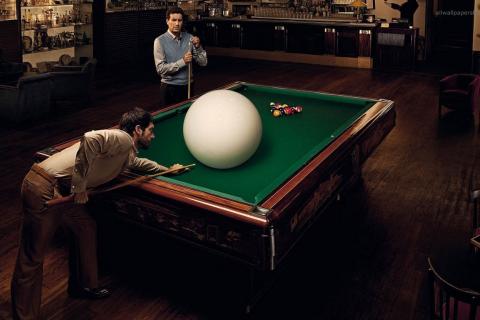 Source: Top1walls
12. Well… At-least We Use The Danda For Better Purposes!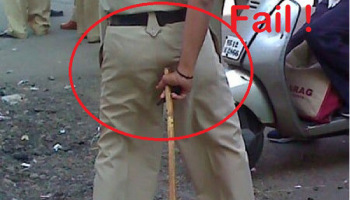 13. Pehlay Aap!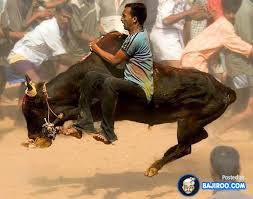 Source: Bajiroo
14. Hey Bhagwan! Itni Garmi Kiun Hai Bhai!?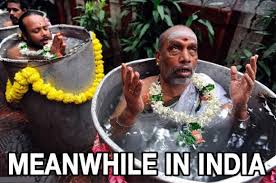 Source: Nerdnirvana
15. Yeah! Just Like You Do It In Your Movies, But Just Can't In Real Life!
Kia Kerein Kuch Kuch Phatti Hai!

Source: Ibnlive
16. Aap Ka Dil Waqai Bauhat Bara Hai! *Salute*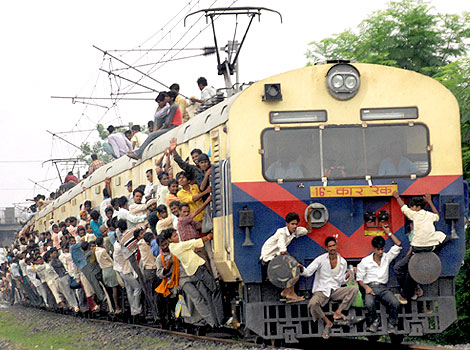 Source: Shalusharma
17. Aray Hum Kahan… Asli Khatron K Khiladi Tou Aap Log Hain…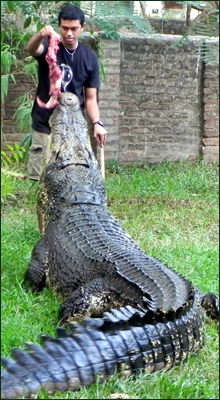 Source: Madrascrocodilebank
18. Indian Formula One – Khuwab Pooray Kernay Tou Koi Aap Se Sekhay!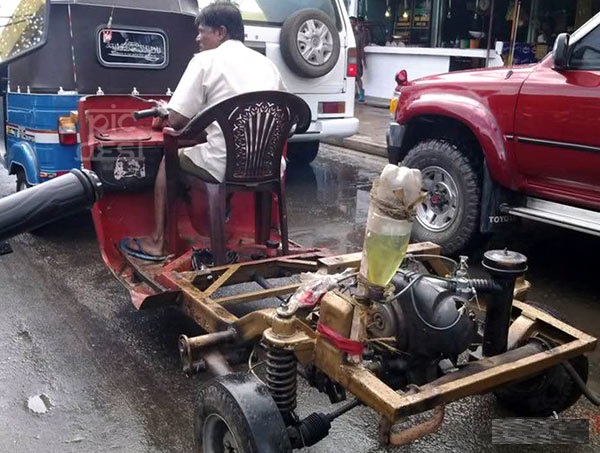 Source: Pic Desi
19. Yes, We Might Have Spelling Issues, But Neighbors When It
Comes To The Use Of English Language, We Still Can't Beat You!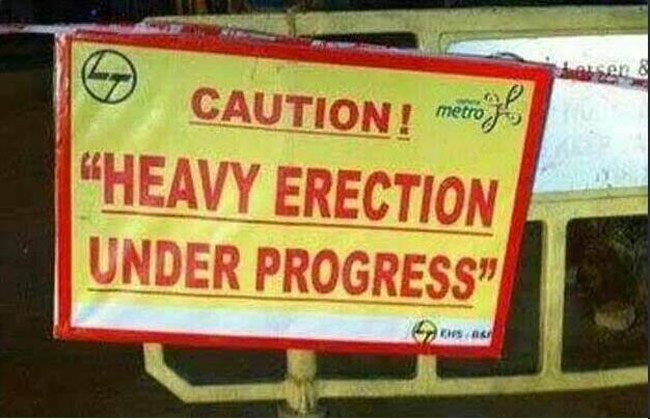 Source: Pinterest
20. Emm… Close Enough?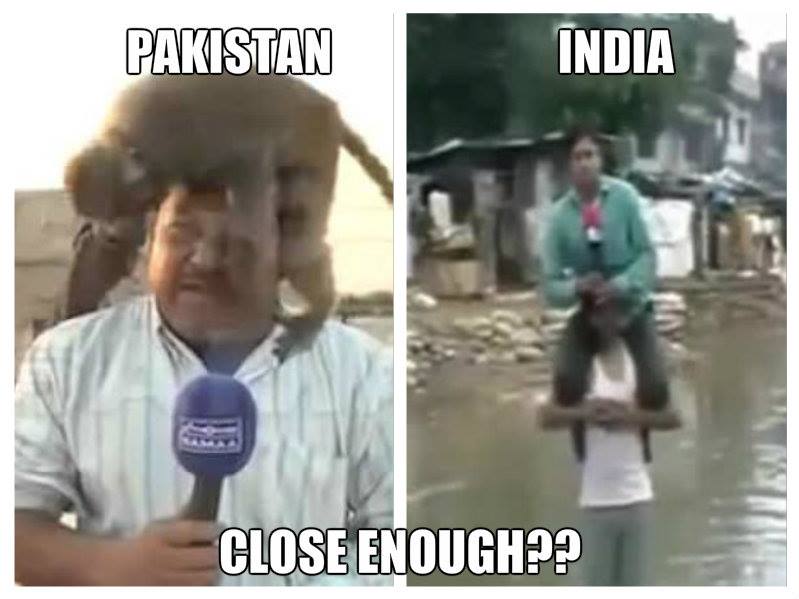 21. 'Bachay 5 Achay'… Then Why You Have Four…
Whoops, GORA INDIAN Bhi Hai!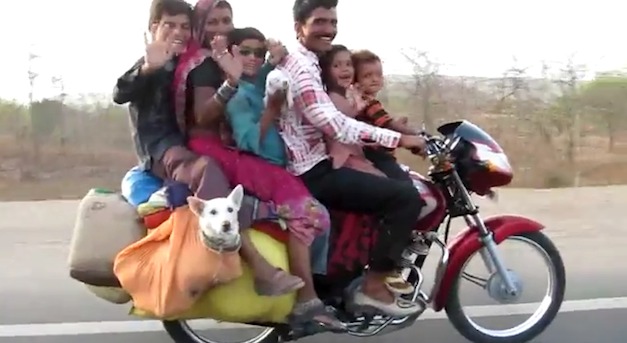 Source: EGMcarsource
22. Ghar Ghar Mein Garbar!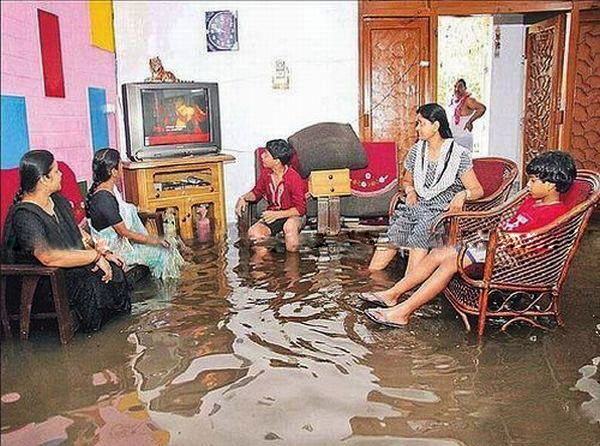 Source: Funnytweek.blogspot
23. Police Se Tou Hum Dono Bhai Tang Hain!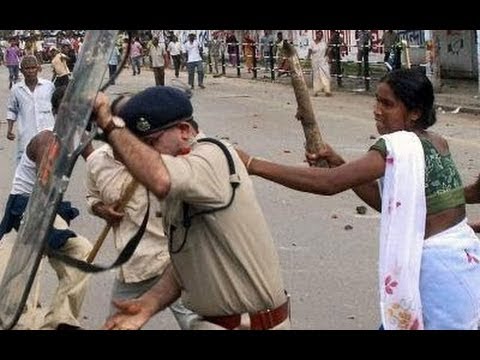 Source: Youtube
24. Bhai Hai, Tabhi Tou Der Lag Raha Hai!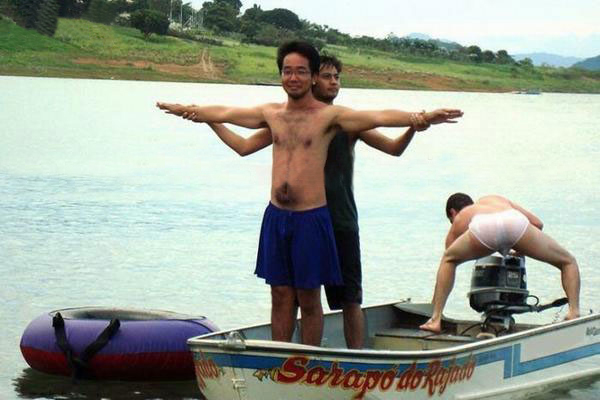 Source: Amusing Fun
25. Aap Apnay Lallan Ko Sambhalain, Please!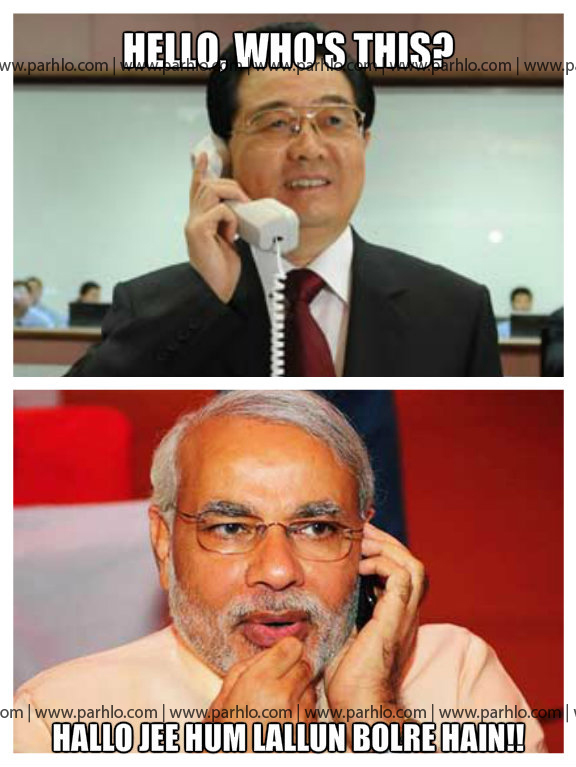 26. Because Pillows Are Too Pakistani…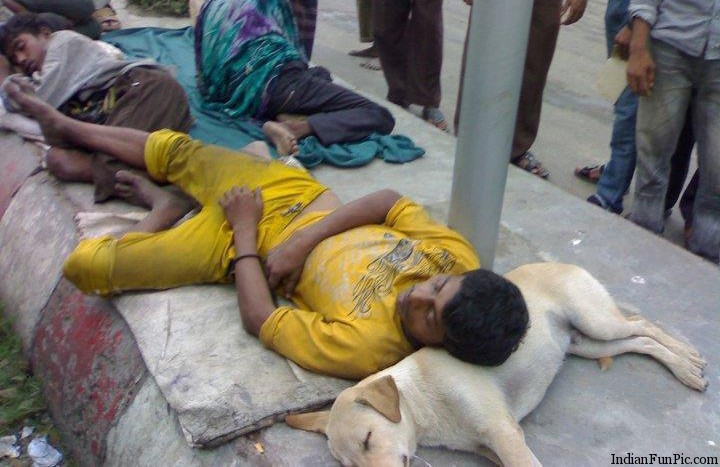 Source: Indian Fun Pic
Read the original Scoop Whoop article, here.