This week we are honoring a man who has overcome immense strides in life just through sheer hard work and dedication to his passion. With very humble beginnings Mr. Jamal brought himself to a position where no one ever believed he could reach.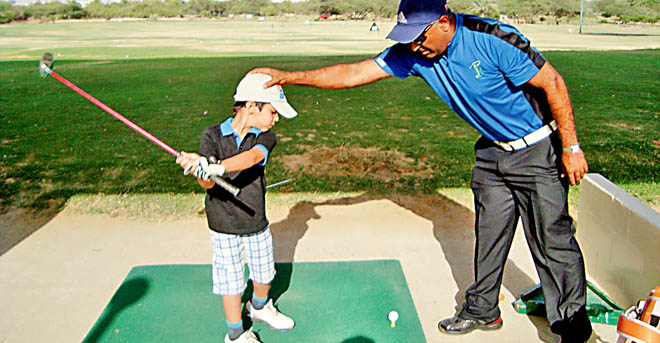 At the very young age of five Mr. Jamal's father ( Soldier in The Pakistan Army) was taken captive as a prisoner of war by the Indian army. At that time Mr. Jamal's family had no one to support them and the government had done very little to help them out.
Mr. Jamal had to face many hardships in life and his keen interest to learn and go beyond himself always gave him an upper-hand. He would travel long distances just to go to school and complete his education and would work in his spare time at the army golf club as a ball picker.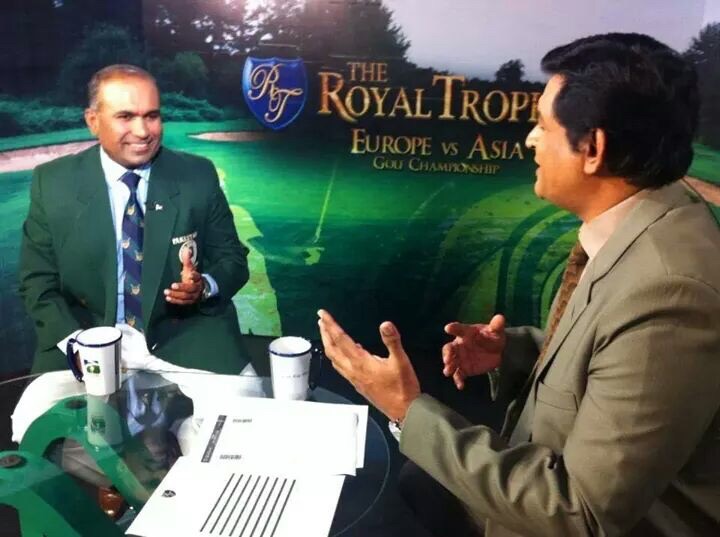 That's where he got his first chance to shine, along with doing odd-jobs at the club he would learn how to play golf through observation and by age 13 he got the chance to play golf at a National level and won the title of " National Golf Champion" at age 13. That same year he also won the the "National Under 19 Squash Championship", his record for being the youngest ever all Pakistan Golf National Champion is still unbeaten.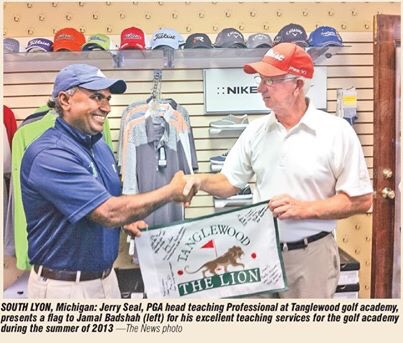 Now Mr. Jamal travels the world as a certified golf instructor and has gained international acclaim for his reputable golf teaching skills. However he is still an extremely down to earth person, he has not let his position and stature change his personality. He still meets all of the golf professionals that he encounters with the same humbleness that he did when he was first starting out.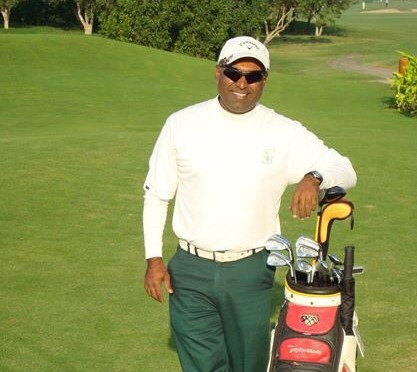 He stresses that people are capable of doing anything they put their mind to and you should never think of yourself as being small or incapable of anything. You can achieve greatness no matter what, hardships only make you stronger and crave excellence even more. He thanks all the people that gave him a hard time in the past because he believes that is what made him strive for excellence.