What was your biggest concern at the age of 13? Did you worry about asking money for a weekly hangout with school friends, or did you spend most of your time experimenting with your hair to make the coolest hairstyle?  You would definitely remember playing cricket on the road in the evening or talking to your girlfriends on the phone regarding the current school gossip.
Life seemed so happening at that age! While for most of us, turning 13 meant dreaming big about becoming the richest or most popular person when we grow up; there are some children who have already joined the money minting race at 13.
Rahim Ullah is one of those hardworking, focused but unfortunate kids. He works as a ''chaiwala'' at a local dhaba in Karachi and his compelling nature keeps the customers entertained. If you're standing with a gloomy or sulky expression on your face, Rahim will surely light up your mood with his sense of humor and heart melting smile.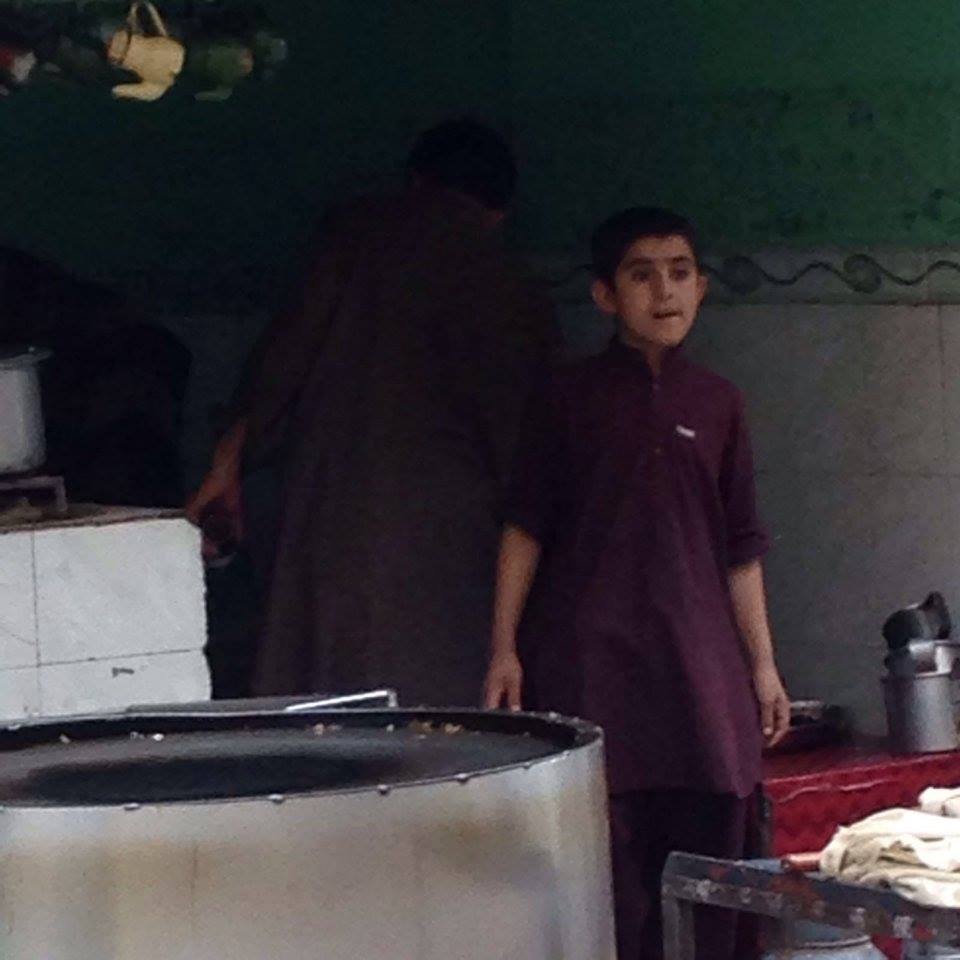 He exhibits unfathomable faith in his capabilities and will never give up trying to convince you of his viewpoint in an argument.
Since an early age he was asked to leave his village and earn for a living for survival. Each member of his family indulges in doing miscellaneous jobs that hardly pay but Rahim contests that he considers himself to be able enough to fulfill his own needs.
A 13 year old boy who valiantly works day and night on the streets of Karachi, someone who lives far from his family and faces the struggles of the world all alone, what will he fear? He actually does fear something; education.
When asked why he doesn't enroll himself in a school if given the option, he adamantly protested in disapproval. ''School janay se bhi toh paisay he kamanay hain, mein aesy bhi kama raha hoon''.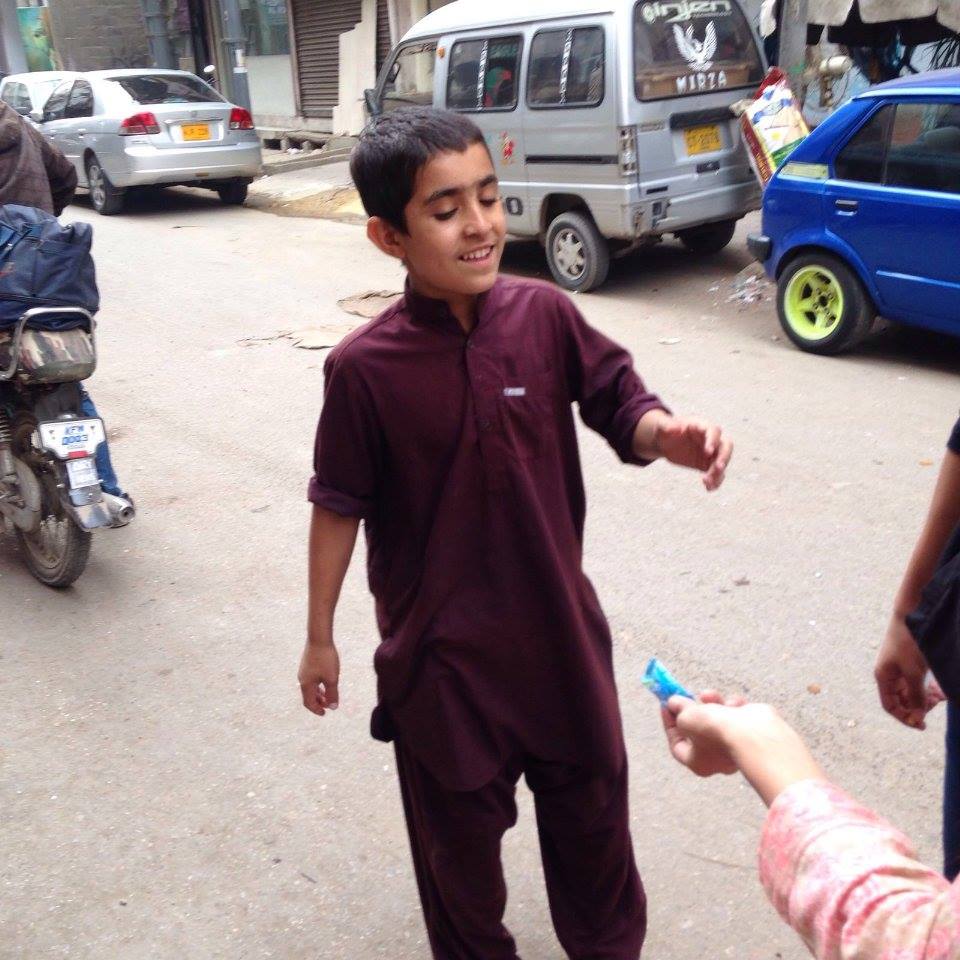 No one in his village has ever been to a school and that's what alarms us the most. Not that there is no education in his family, but the idea of education that breeds in his community. The sole purpose of education is to waste money and dominate the lower classes. He considers the literate to be insensitive and arrogant. ''Parh likh kar bhi baat karni ati nahi hai, humein salaam karnay ki tameez toh hai.''
Who knew a local chaiwala of this age can raise such an important concern for the educated? Education may teach us the right mannerisms, the right language, the right knowledge, but it cannot teach anyone to be who he is, a human.
Rahim listens to his customers lie and bribe others over the phone, they swear and treat the poor like servants.
 ''Mein chota hoon lekin akal mein sub se bara hoon.''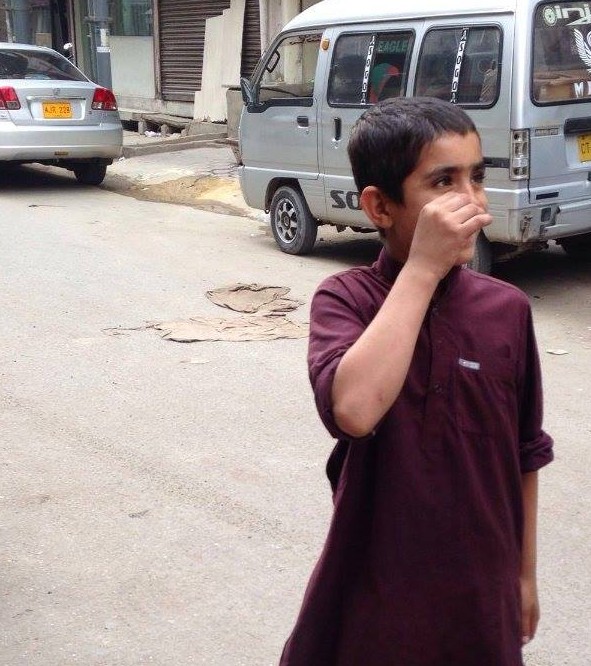 Be like Rahim. Be Human.