A man created by his circumstances, a true Parhlo hero. This week we are honoring the real life success story of Mr. Adeel Qureshi.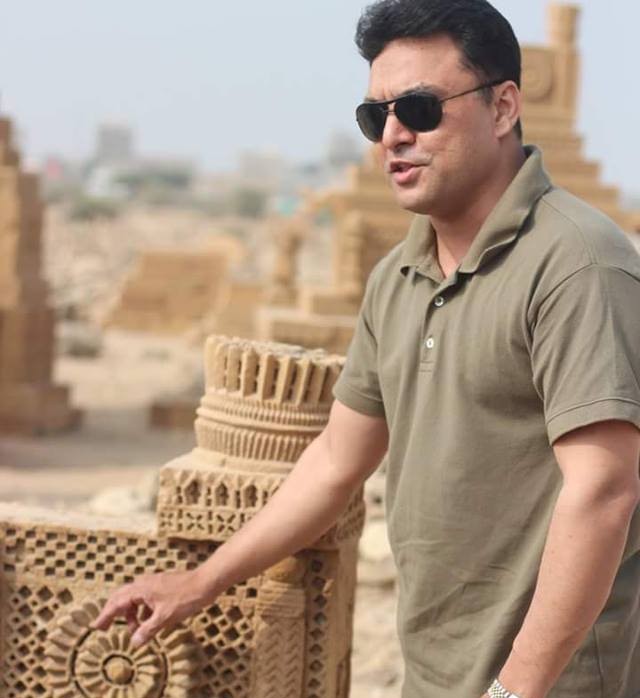 At the very tender age of 10, Mr. Qureshi had the grave misfortune of losing his father and from that point on he was the man of the house. The responsibilities of all his family members came crashing down on his little innocent shoulders. A while after this tragedy Mr. Qureshi and his family started to face extreme financial difficulties. So much so that there came a time when he did not half enough money to pay his fees at school. However, since he was always a bright student his school allowed him to continue studying under a special scholarship program that they had constructed for him.
By age 12 he had already started working, his first job was at a book binding shop after school hours and he would also distribute news papers …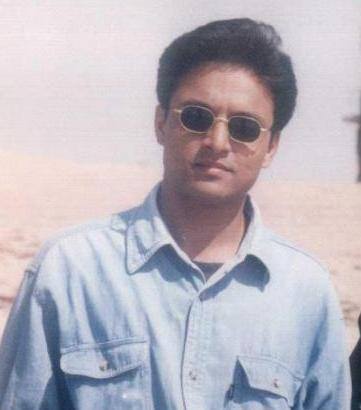 "Some Days I Would Only Sleep 3 To 4 Hours A Day Before I Had To Wake Up And Go To My Next Job"
    Mr. Qureshi told us that this was just the beginning of his struggles, after this he started working the night shift in factories and continuing his studies in the day.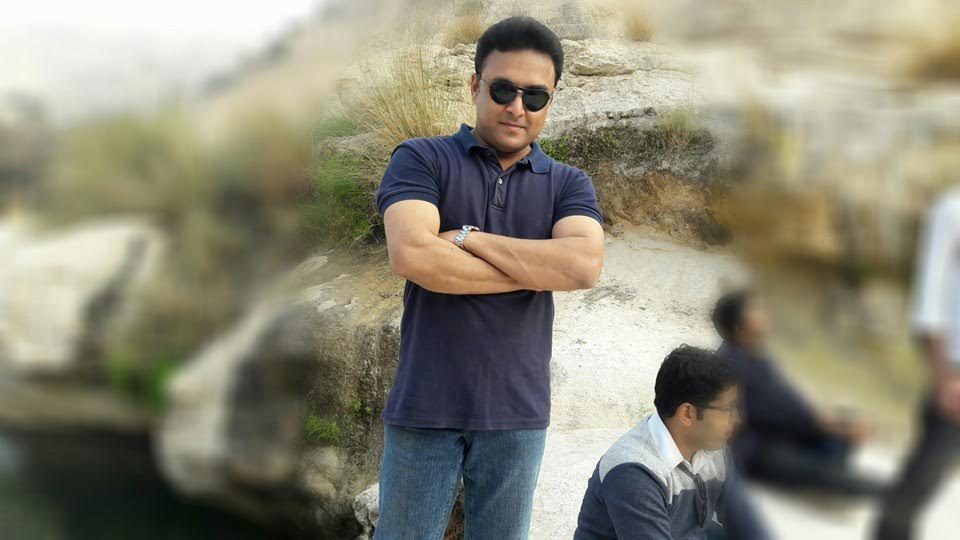 " I worked in a bottle factory, chemical factory so many that I have lost count now" 
But through all of that he got were he always wanted to be, perusing a university degree. Mr. Qureshi did his BS from Karachi university all the while continuing his odd-jobs for financial stability.
" While I was perusing my education, I was simultaneously working odd-jobs for extra cash, I even took up cooking in two houses in D.H.A"
His passion for learning always overcame his misfortunes, Mr Qureshi always wanted to lean and kept striving for excellence, he soon started to leave his odd-jobs and started teaching students on the recommendation of one of his friend he felt that this was a job were he was actually getting respect. While teaching he accomplished 2 Masters degrees, one in anthropology and an other in education. And soon he became a visiting faculty member at KU where he taught till 2010, he has also given lectures at many other prestigious institutes in Pakistan.
And that's not all….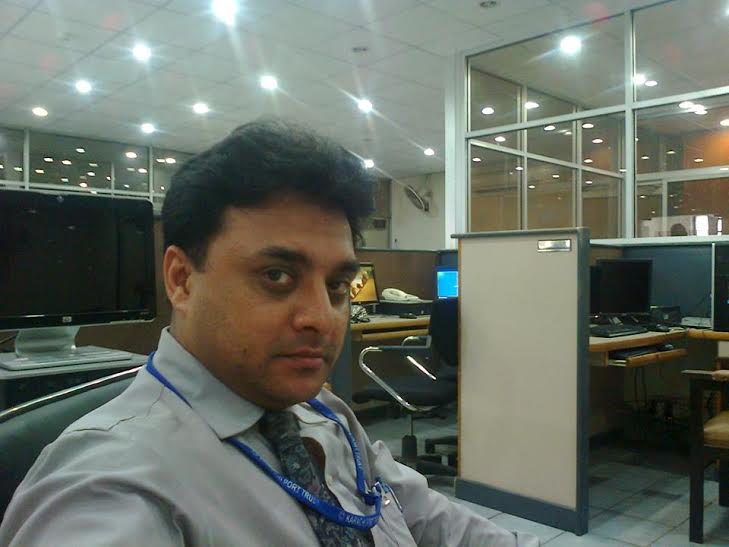 Now Mr. Qureshi is an extremely well qualified government official and a high grade officer in the Karachi Port Trust. His job there also has to do with his educationalist background.
He is pursuing his higher education in Anthropology and intends to complete his PhD in the near future.