Disclaimer*: The articles shared under 'Your Voice' section are sent to us by contributors and we neither confirm nor deny the authenticity of any facts stated below. Parhlo will not be liable for any false, inaccurate, inappropriate or incomplete information presented on the website. Read our disclaimer.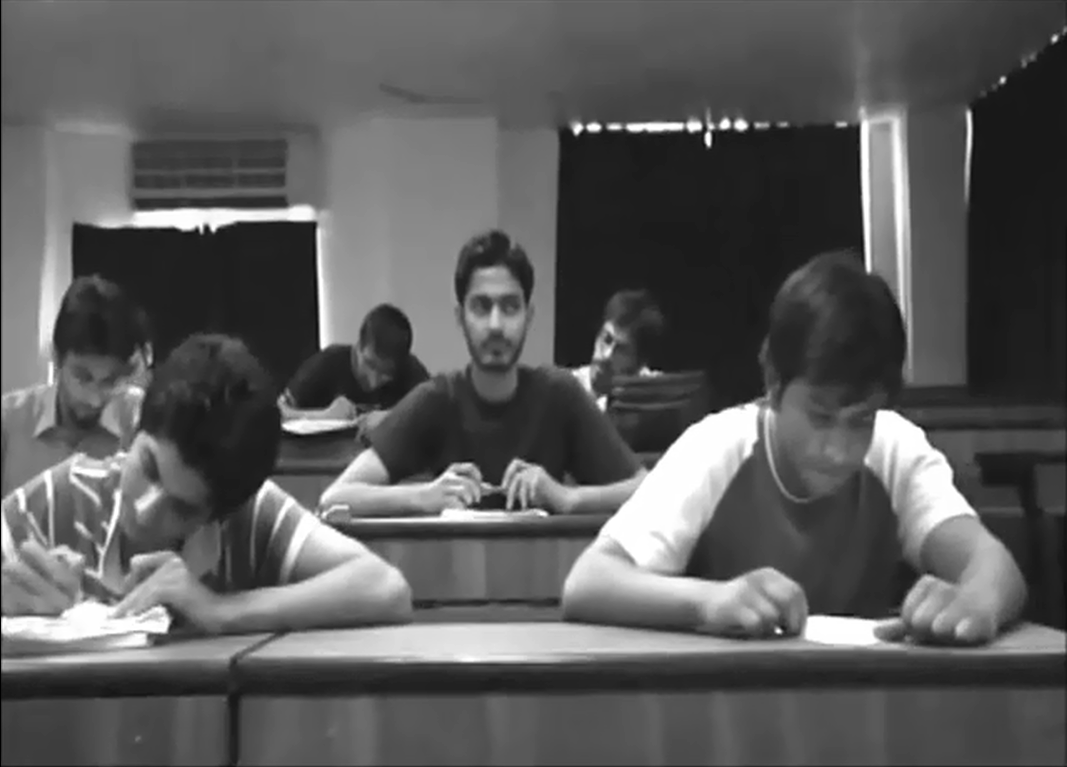 In the turn of this century, some educational institutions were called the gateway of knowledge. People used to send their children to schools so they can learn all what their ancestors haven't. Now, everything has changed. Children want to hold good academic grades without learning anything. They admire the phenomena of cramming instead of learning.
Parents also want their children to bag top positions. They are nowadays called the normal human beings while people who want to acquire knowledge are termed as anomalous. People like me, who want to have a strong grip on the subject suffer a lot. We people are being called as insane, mad and what not.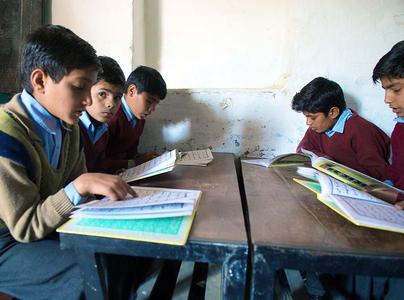 We just ponder over the minor things and I think it is our biggest crime.  We just want creativity in learning. We don't say that we don't want to acquire top positions. We just want some twists in the old rattafied concepts to absorb what we're being taught.
When we try to explain our problems to our parents, they think we need a psychiatrist. Consulting a psychiatrist is not at all unacceptable but the behaviour of our parents is. Psychiatrists don't know anything but prescribing all the good quality anti-depressants. However, we're NOT depressed but rational. On addressing such problems, we get to hear one line that,
'Education System can't change. It is YOU who needs to change'.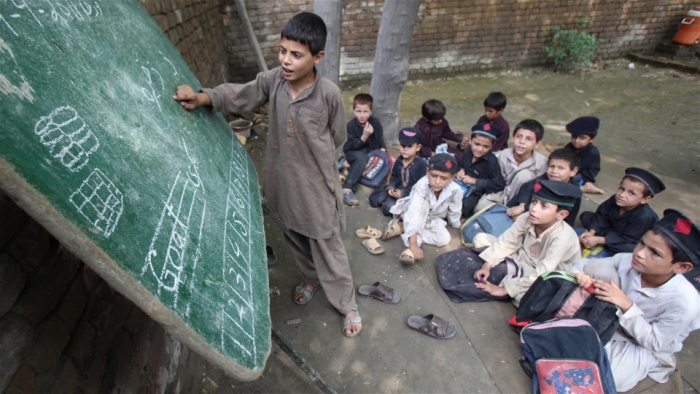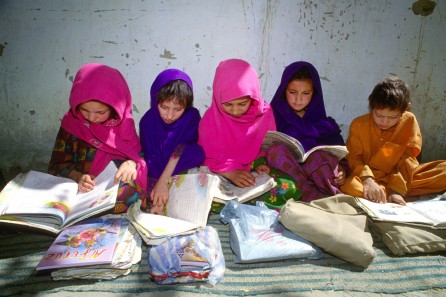 I disagree at this point. We're the one who make this system so we should take an initiative to change it. Instead of just whining, we've to bring those people who can provide useful solutions. I think we all can provide a solution. I want to give a solution too because I've highlighted a problem. I think we should just provide a topic to a student instead of books. Students should read each and everything about the given topic from any book or website. After reading the topic thoroughly, they should be given a task to write a thesis with respect to their grade. Teachers should be there to guide them in case of any problem. After a month, they should be assessed on the basis of that thesis. In this way, we can generate learners instead of crammers.