Disclaimer*: The articles shared under 'Your Voice' section are sent to us by contributors and we neither confirm nor deny the authenticity of any facts stated below. Parhlo will not be liable for any false, inaccurate, inappropriate or incomplete information presented on the website. Read our disclaimer.
This story has been submitted by Shafaq Rizvi.
COVID-19 started wrecking the world in late 2019 with China being the first country to hit by it. Officially, it spread across the world in 2020 and continues its grip even today with absolutely no clue of how long it will stay in our lives. Ever wondered what impact is this pandemic crisis has on the entertainment industry?
.
All this while, governments passed mandates and SOPs, imposed lockdowns and restrictions, and asked people to stay home, mask up, keep physical and social distance, and wash/sanitize hands.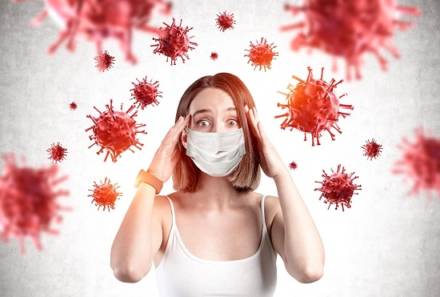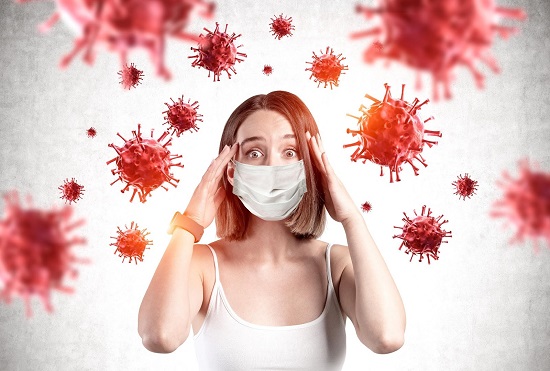 The announcements were and are still made from time to time on electronic media through public awareness messages, commercials and various campaigns, but we still see people violating the SOPs. Why is that? Who isn't doing enough?
Leaders and health experts have tried their best to convince people that COVID-19 is a reality and it is fatal, but we see a blatant violation of mandates in markets and our routine life, and this led me to think that maybe one sector needs to do more here and can definitely make a difference.
COVID-19 & Pak-India content
Pakistan and India, two neighboring countries, are content-led nations. While Pakistan produces dramas like cotton, India's film industry is five times bigger. Since pandemic cancelled out every outdoor activity and events, people got more involved in dramas, web series, and movies (new and old) in the two countries.
If we talk about Pakistan, people literally consumed content in these pandemic months like food and water. While we were very critical of stories on social media, people also found inspirations, memes, and relevance in the content produced during this period. But why do present-day dramas or rather pandemic-day dramas show normal life i.e. the life before COVID-19?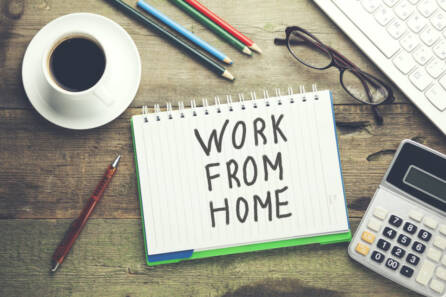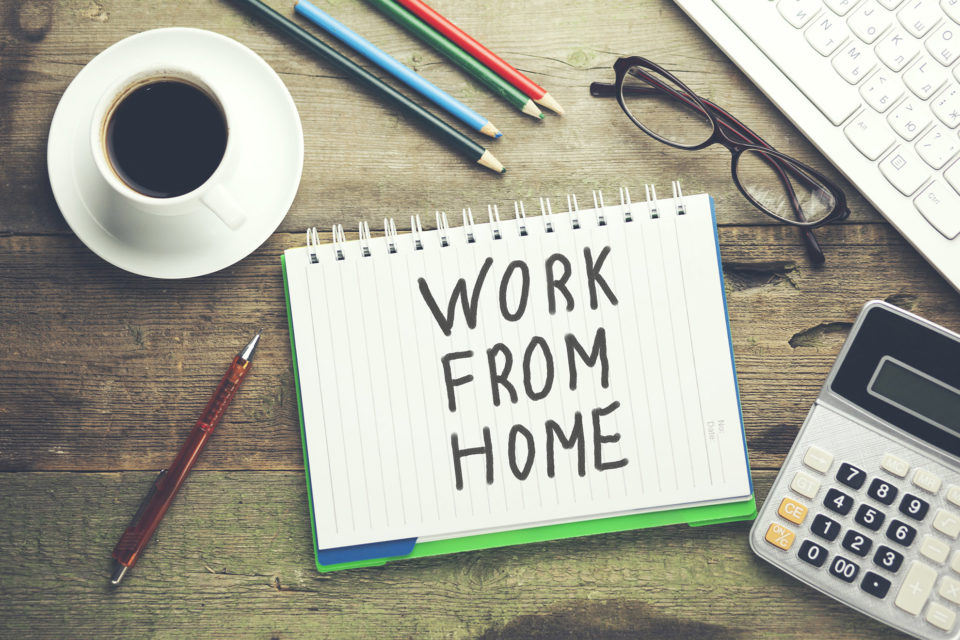 Not naming any particular drama, but why are students going to institutes without masks? Also, Why are friends and families doing shopping at malls like they used to do before pandemic?
Why are working men and women going to offices like usual when 50% of the staff has to Work from Home? Why don't we see protagonists and their families adhering to SOPs in the wedding events in current productions when they can impact the audience by merging stories with the pandemic. Using Coronavirus as an analogy or pun in a dialogue or two is not enough.
Pakistan's love for Ertugrul
A recent example of "IMPACT" is Turkey's Mega Blockbuster Ertugrul. As soon as its first episode got aired, it became every household's drama. As the series progressed, Ertugrul, Haleema Sultan, and other cast became inspirational characters. It influenced the masses, unlike any other drama in the past. The impact of just-a-drama is so strong that people of our country started imitating Ertugrul's way of greeting and Haleema Sultan's dressing. The effect of it seems permanent because it is Turkey in our hearts, Turkey in our thoughts, Turkey in our plate, and Turkey in our travel bucket list. Had Etrugrul and his mates followed Coronavirus SOPs in the drama, we would be seeing our people doing that as well with fondness and probably a decline in coronavirus.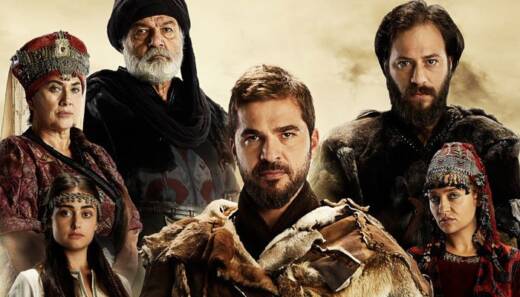 Likewise, India is COVID-19's hottest spot these days. They are seeing over 300,000 lac cases daily and some days the number surpasses 400,000. People are dying in thousands every day despite lockdowns and restrictions. So maybe Bollywood can play a crucial role here. An entertainment industry that has produced myriad films around every genre must make one on pandemic crisis too.
Corona tou hona hi tha
It has always been about heart and sweetheart in those films, but the need of the time is to talk about lungs. They really need to convince people that what love is to the heart, oxygen is to lungs and respiration is to life. The fan following of Bollywood stars is unparalleled in the world. The industry can greatly influence the masses through these luminaries. They need to make a film or two and show top stars suffering from Coronavirus to highlight its gravity and promote prevention and significance of mask & vaccine. They must show superstars breathless on deathbeds and footpaths.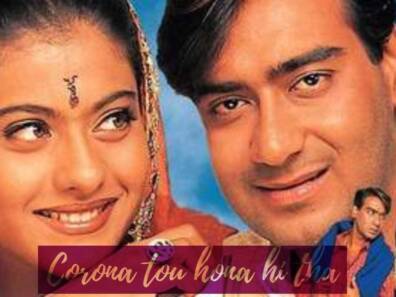 Replace Dil and Pyar with Lungs and Oxygen for a while. Make films like Corona tou hona hi tha, Sanitize Kia tou Darna Kia, etc. This might help more than anything else because apparently, Shahrukh Khan has a bigger influence than Dr. Anthony Fauci in India.
When Plan A and B fail, We bring Plan C in place. The pandemic crisis is going strong and we need stronger action to overcome it to save the entertainment industry as well as the common man. Lockdowns and SOPs are disciplinary measures of the pandemic. Henceforth, strict compliance with them is mandatory, but let's do it more creatively, effectively, and artistically. The producers, filmmakers, and directors must not underestimate their role because they can make a difference.
What do you think of this story? Let us know in the comments section below.