Pakistani pop bands have left their mark in the neighboring country that no one could resist praising the OG bands.
Second time in a month, Euphoria's front-man Palash Sen praised another one of the most popular bands in Pakistan "Jal", and didn't hesitate to express everything about the band.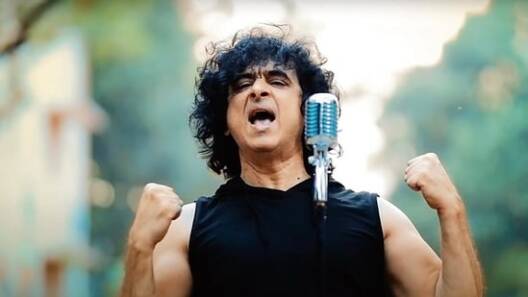 Palash also revealed that Bollywood had copied some of Jal's songs and in reply, Jal band member Goher Mumtaz recalled Palash's famous son Maeri.
Palash Sen & Goher Mumtaz exchange comments
Palash Sen previously praised Atif Aslam and stated that his music made a big impact on Bollywood. Now he came forward and showed that he's big fan of Pakistani singer and actor Goher Mumtaz.
Palash not only praised the Sajni singer, but also acknowledged his impact on Bollywood music while criticizing Indian music directors who have blatantly copied and still continue to take "inspiration" from Jal's style of melodies and lyrics.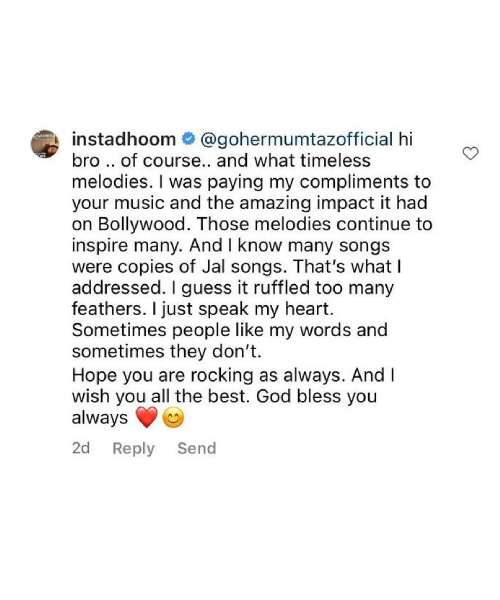 He wrote, "Goher Mumtaz, hi bro. What timeless melodies. I was paying my compliments to your music and the amazing impact it had on Bollywood.
Those melodies continue to inspire many. And I know many songs were copies of Jal's songs. That's what I addressed but I guess it ruffled too many feathers. I just speak my heart. Sometimes people like my words and sometimes they don't."
He further sent his best wishes to Mumtaz. "Hope you are rocking as always. And I wish you all the best. God bless you always."
I love Maeri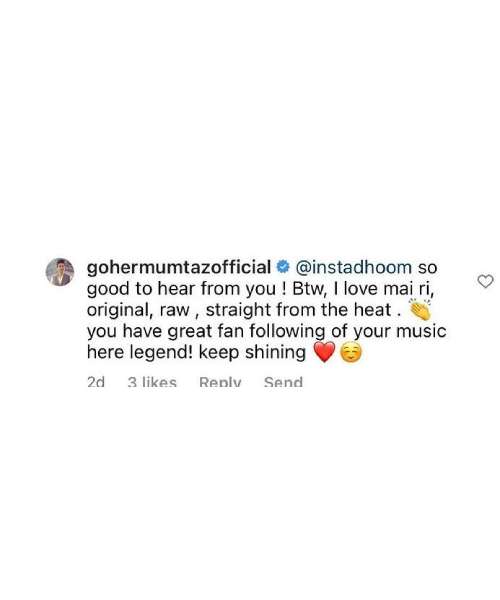 Goher didn't miss the opportunity and replied to Palash's comment. "So good to hear from you! Btw, I love Maeri. It's original, raw, and straight from the heat.
You have a great fan following of your music here [in Pakistan], legend! Keep shining."
What do you think of the story? Tell us in the comments section below.