The year 2015 is almost over and I bet you spent a good amount of time surfing the web and entering weird keywords in Google search box.
But, there are some search queries which are not so uncommon and they surface at the top every year. Yes, I'm talking about the celebrities who earn the distinction of being the most searched people in the world.
Based on Google's data, TIME revealed a list of most searched people on the internet for each country of the world;
1. USA, UK, Canada, Australia,France, Qatar
Kim Kardashian!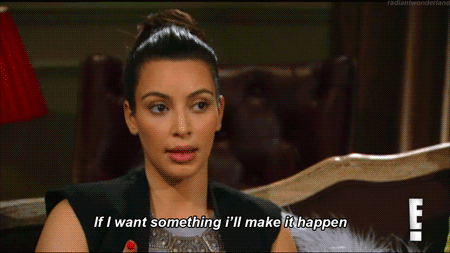 source: celebuzz
2. India
Salman Khan!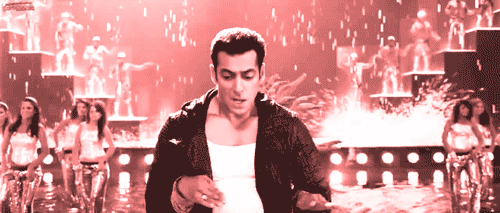 source: tumblr
3. Brazil, Greenland, Spain, Afghanistan
Cristiano Ronaldo!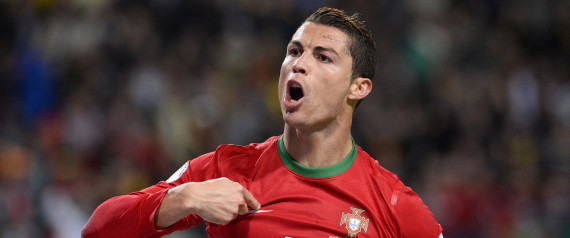 source: huffingtonpost
4. Pakistan
Katrina Kaif!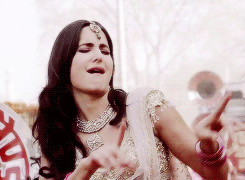 source: likegif.com
Pop stars Nicki Minaj, Rihanna and Romeo Santos also appeared all over the final tally. Taylor Swift only commanded the most Googling in Thailand.
World leaders also were the subject of popular searches. Russian leader Vladimir Putin was the top option in three countries, though oddly his wife Lyudmila Putina was first in Russia. While U.S. President Barack Obama led search results in Kenya.
Sorry, Reham!