Just like every other year, with this year coming to a steady and peaceful close, Google released a list of the most searched people in Pakistan. So who were Pakistan's most googled people in Pakistan in 2020? Let's find out!
The Google Trends Year in Search 2020 is based on search terms that had the highest spike in this year as compared to the previous year. Moreover, this list is basically a roundup of the personalities Pakistanis searched for.
So without further suspense, let's dig into who and what was trending in Pakistan in a year like no other in modern history! We have gathered the top 10 that we were a little surprised to see on the list.
1- Marvi Sarmad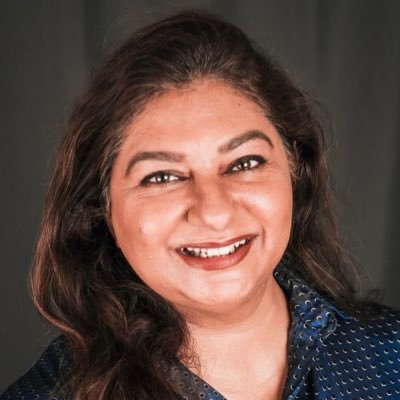 The famous and outspoken Pakistani journalist and human right defender Marvi Sirmed never fails to get the limelight owing to different controversies.
2- Uzma Khan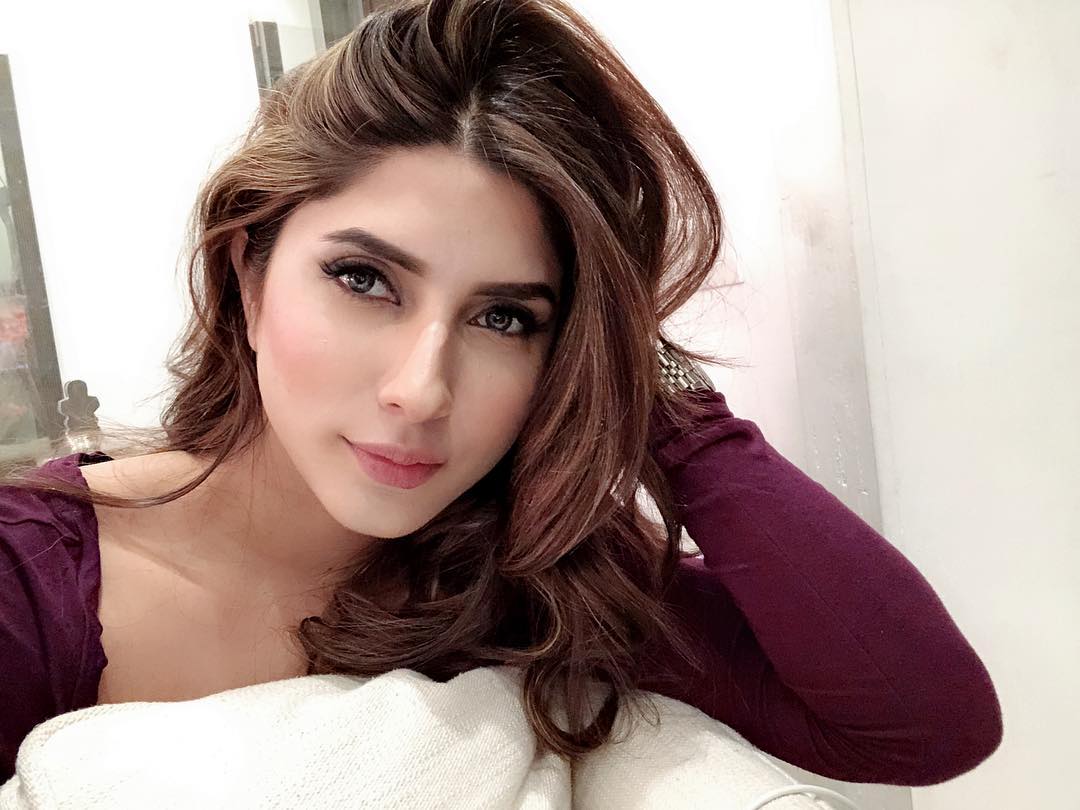 Since videos went viral of a gang of women who broke into actress Uzma Khan's house and caused havoc for allegedly having an affair with a man called Usman Malik, Khan has caught a lot of limelight. The film actress apparently made it to the list as well, supposedly because of the whole drama that transpired this year.
3- Joe Biden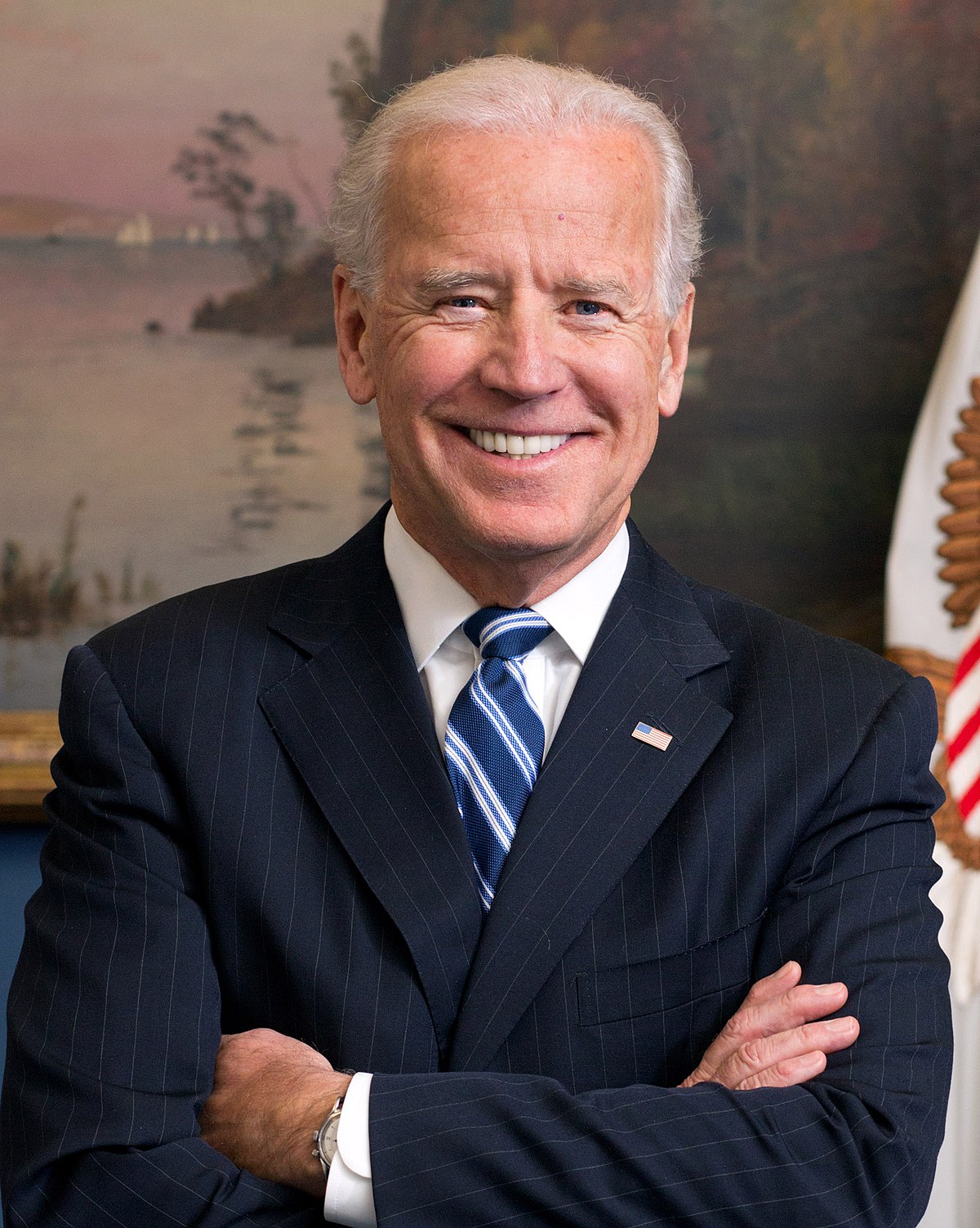 Of course, the next US president! President-elect Joe Biden is on his way to being sworn in as president next month, but in the meantime, he has won another honor: topping this year's Google Trends.
4- Alizeh Shah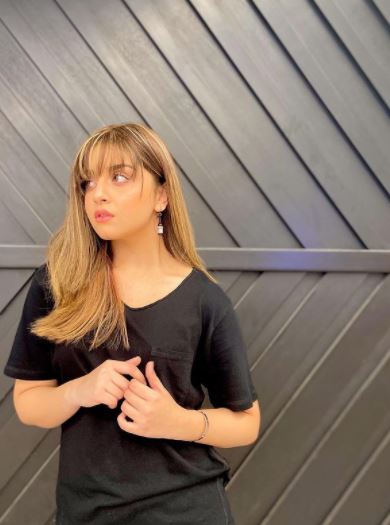 The only way you would not know who Alizeh Shah is would be if you had been living under a rock, in Pakistan of course. The 19-year-old went on to star in Superstar along with Mahira Khan. But it is her work in drama Ehd-e-Wafa as Dua, which has put the actor in Pakistan's most searched people list.
5- Hareem Shah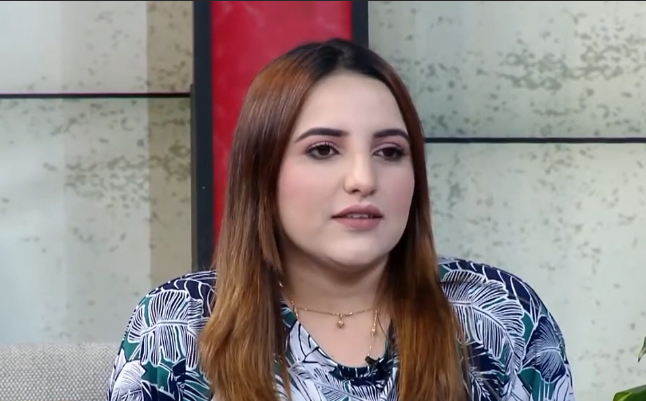 Suprisingly, the social media sensation Hareem Shah, who often makes headlines with her antics seems to have made it to the list as well. And we all know it- Shah must have been most searched for all the wrong reasons!
6- Minahil Malik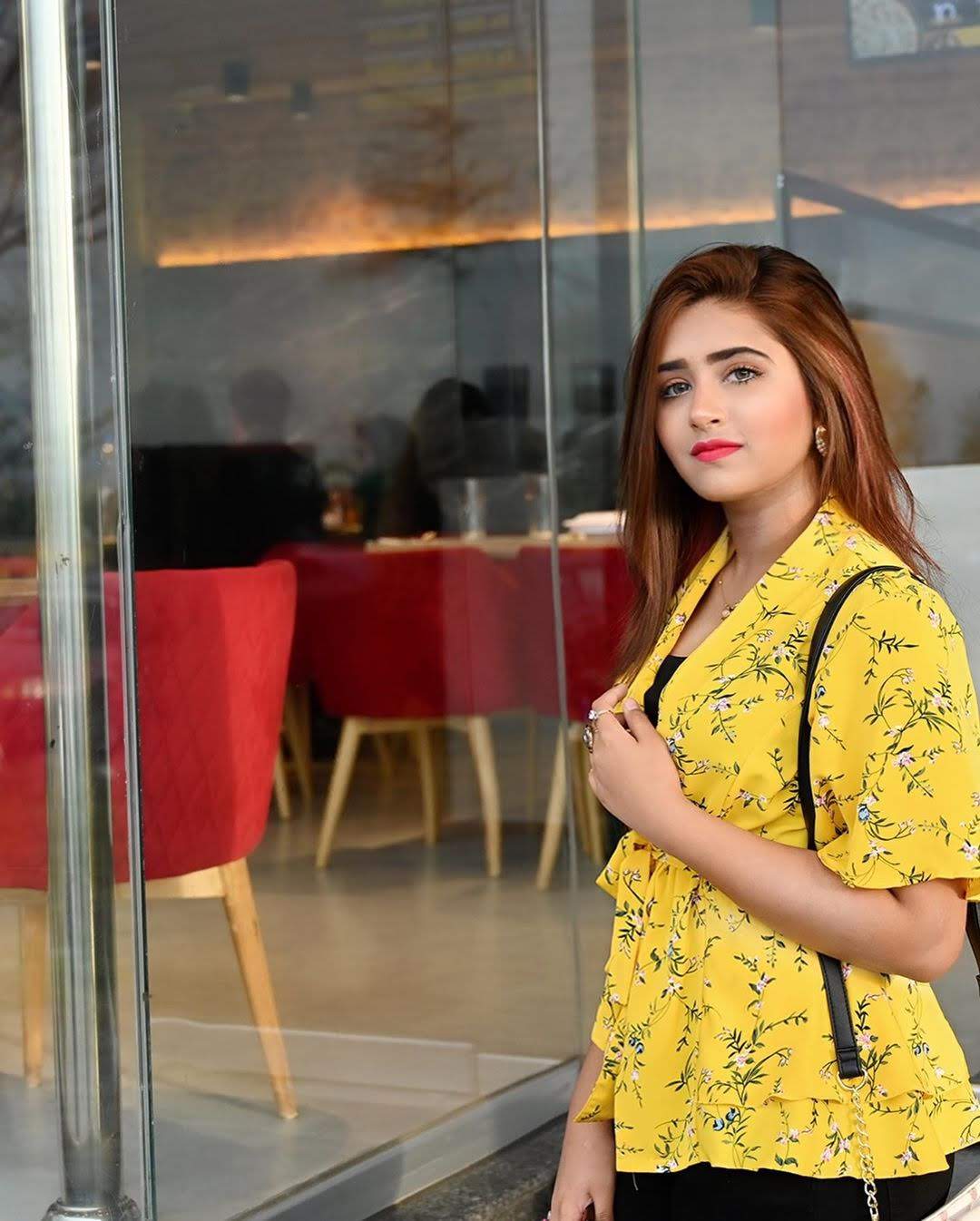 Looks like a TikTok star also made it! This famous Pakistani TikTok star Minahil Malik took social media by a storm with her explicit pictures that were allegedly leaked.
7- Falak Shabir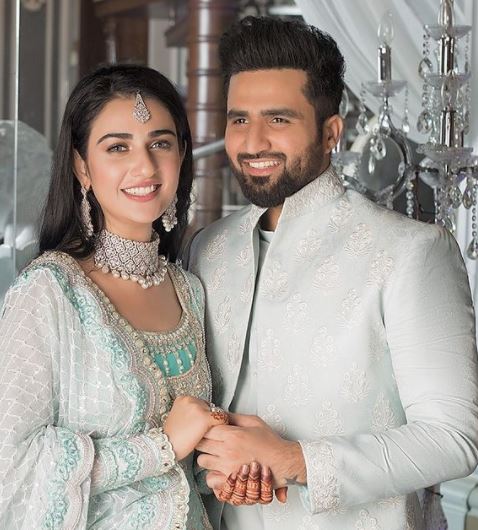 The Pakistani singer and songwriter Falak Shabir tied knots with the actor Sarah Khan earlier this year. The couple received a lot of love and attention from Pakistanis!
8- Asim Azhar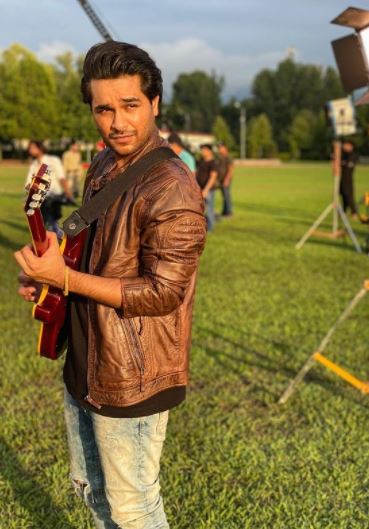 The singer turned actor Asim Azhar is already a widely known artist who was allegedly dating Hania Aamir. However, around July, Aamir announced that 'they are just friends', leaving everyone confused. Since then, people have been wondering about their relationship status, and mostly felt bad for Azhar which explains why he is the most searched.
9- Esra Bilgiç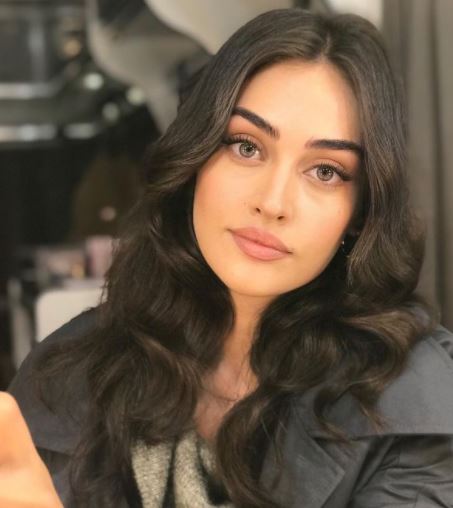 And here comes the one that made complete and utter sense given the obsession with Dirilis: Ertugrul? Esra Bilgiç! This Turkish actress made quite many headlines not only in the local news but also on social media, for every possible reason.
10- Sarah Khan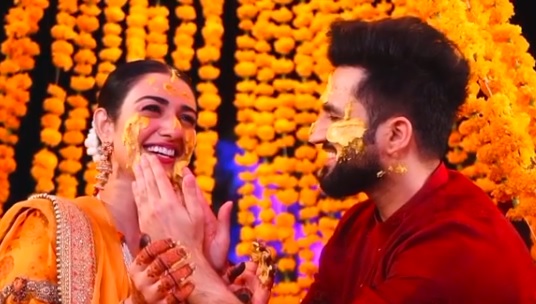 Pakistani actress Sarah Khan, who is now also known as Sarah Falak, tied the knots with Pakistani singer and songwriter Falak Shabir this year. With her brilliant performance in her latest drama serial, Sabaat, and gorgeous wedding clicks, Khan made it to the list of Pakistan's most Googled people in 2020!
Well, not going to lie, we were a bit surprised to spot a few on the list. Nonetheless, did you know Naimal Khan was the MOST SEARCHED Pakistani on Google in 2019?
What do you think of this story? Let us know in the comments section below.