Education activist Malala Yousafzai will star on British Vogue's July 2021 cover, the magazine announced on Tuesday. Yes, Malala. Once again, the 23-year-old has made her country, Pakistan, proud.
The magazine shared a photo of the cover of the July issue in which Malala can be seen in a striking red Stella McCartney dress, with the words "The extraordinary life of Malala. Survivor, activist, legend" at the bottom. British fashion photographer Nick Knight photographed the Pakistani activist.
On the inside, the issue features an in-depth interview with Sirin Kale. British Vogue Editor-in-Chief Edward Enninful shared a long note on Instagram as a nod to Malala. "When it comes to people I admire, Malala Yousafzai is right at the top," he said.
"At 23, the world's most famous university graduate has already lived so many lives," the Editor-in-Chief added. "Activist, author, tireless campaigner for girls' education, daughter, sister, student, and survivor." Recalling the past decade, which brought with it much tumult for Malala, Edward said she was "a young teenager with a passion for learning."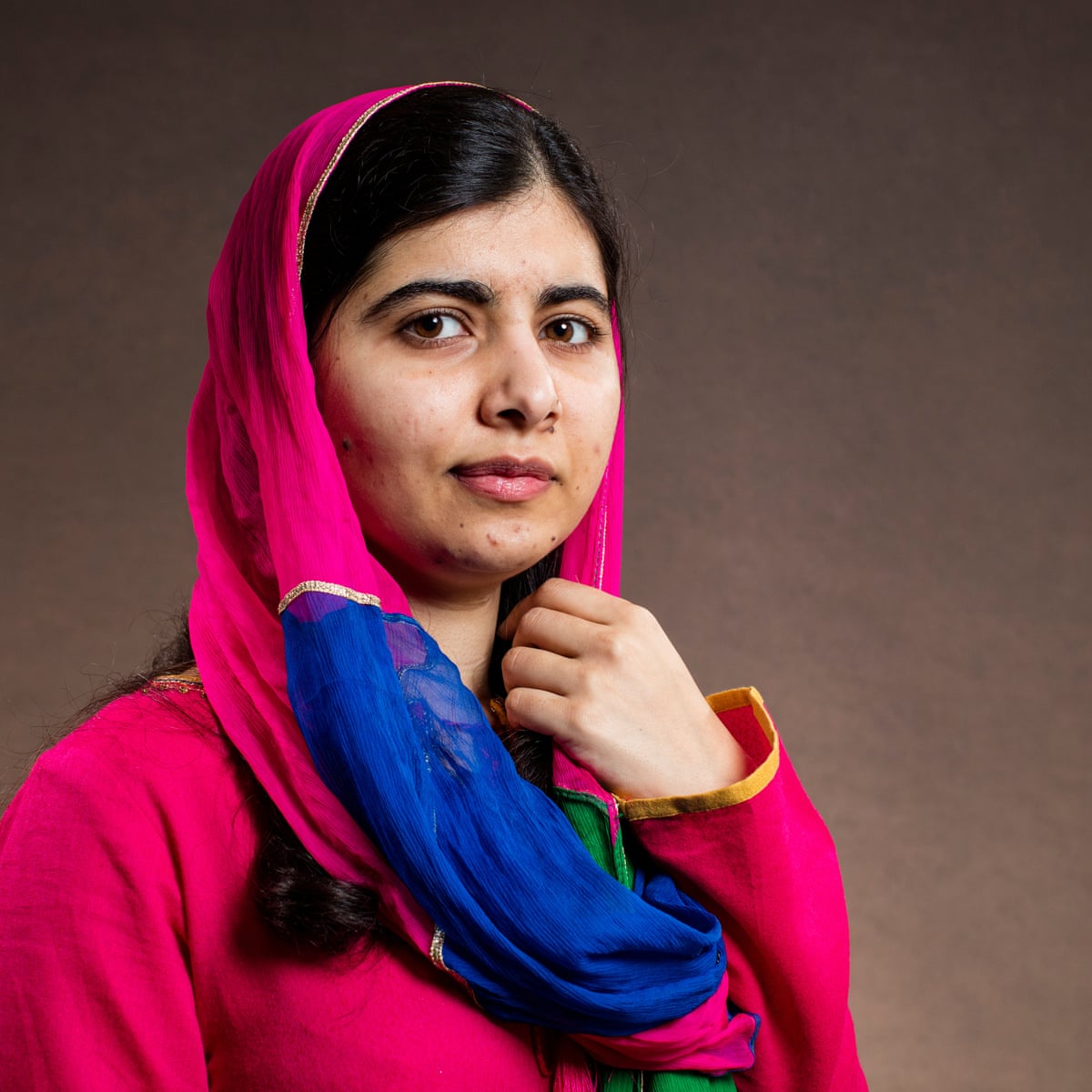 In addition to this, he noted how she had always given a "voice to girls denied the right to learn". He further added, "A near-fatal attempt on her life in 2012 — or what she calls 'the incident' — brought her to Britain for specialist surgery. But she didn't stop there".
Malala also took it to Twitter to extend her gratitude to the magazine. "I know the power that a young girl carries in her heart when she has a vision and a mission…," she wrote.
Take a look at the photoshoot!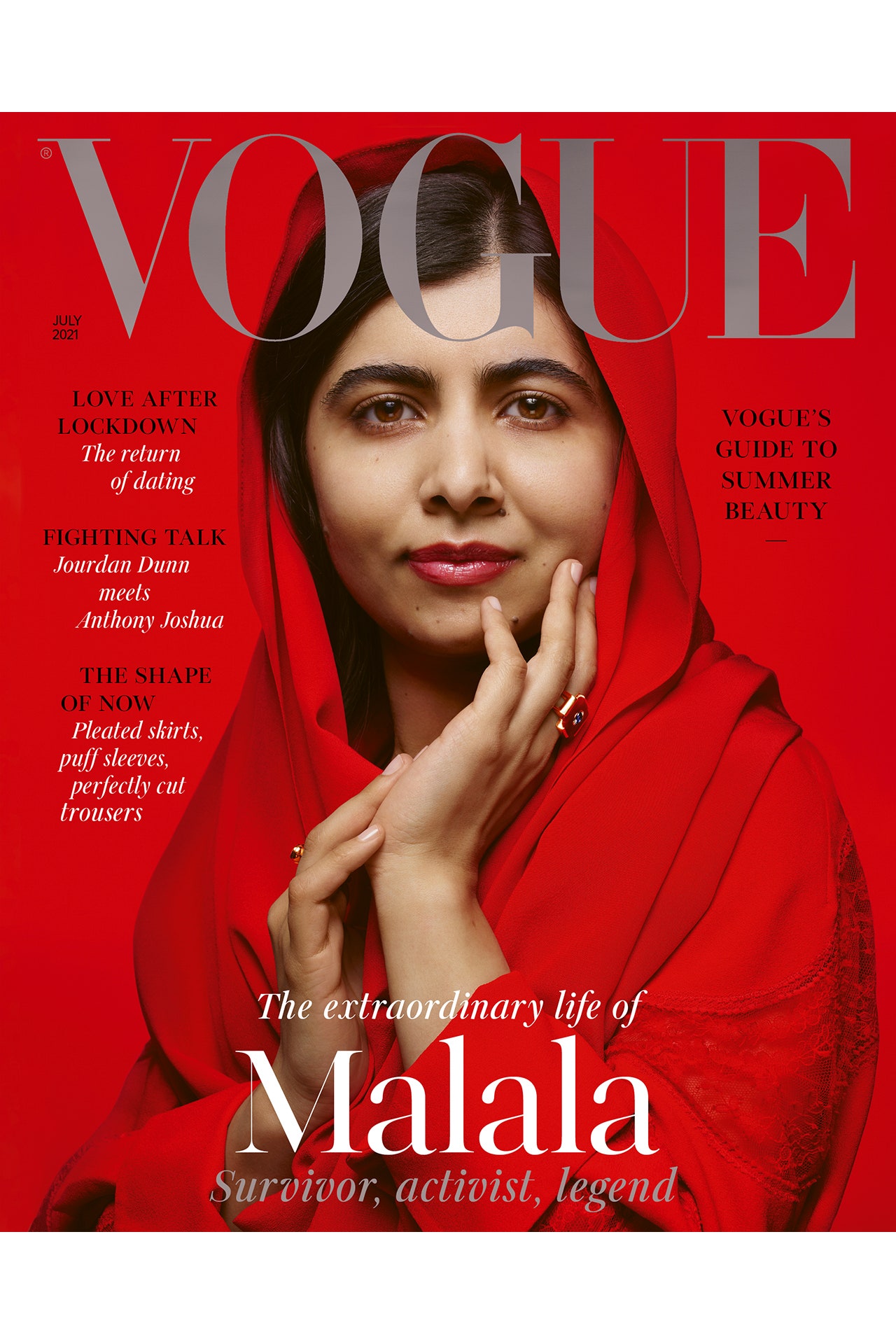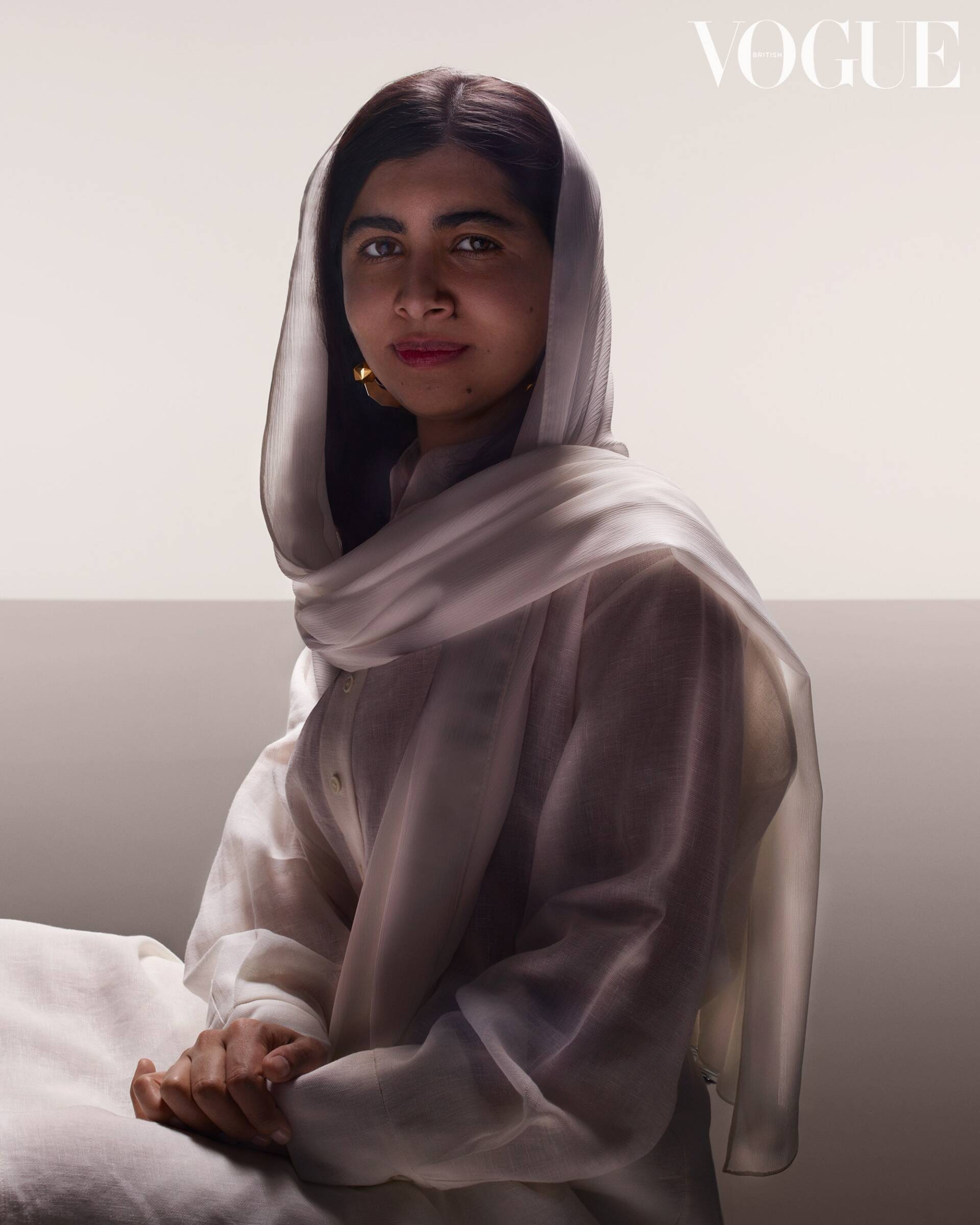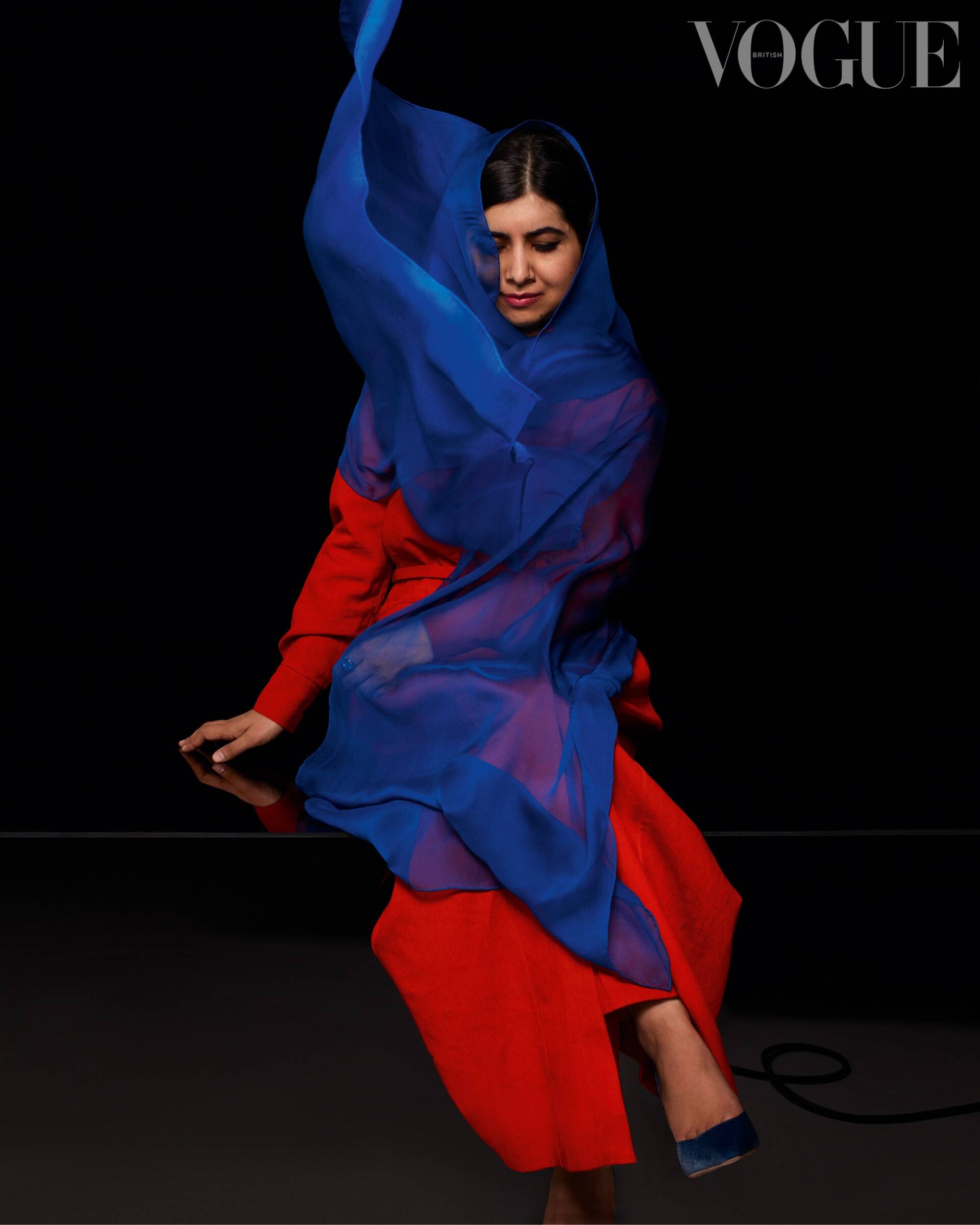 A few trolls could not resist mocking Malala
Well, the haters can hate all they want but we cannot deny that Malala has brought a proud moment for Pakistan. Hats off to the brave young lady!
According to the details, Malala, in the interview, spoke about "everything from her post-uni wobbles to her move into TV production and her eloquent thoughts on wearing the headscarf – and even her trepidation about love and relationships". As Edward had said, "A new side to Malala is revealed".
It may be recalled that the American sitcom series Friends reunion special released recently. Among 15 celebrity guests that made an appearance at the long-awaited Friends reunion, Malala also joined.
Also, did you know that Malala donated to support Palestinian families in Gaza? She donated $100,000 (£71,000) to Save the Children, $25,000 to KinderUSA, and $25,000 to DCI Palestine. "Like others around the world, I am devastated by the brutality and inhumanity against Palestinian children" Malala stated.
What do you think of this story? Let us know in the comments section below.