When it comes to the modeling talent in Pakistan, we are a country that is filled with emerging prospects and not to forget, pretty hot ones. One of the Pakistani models who is taking the fashion industry by a storm is the man of the hour, Hasnain Lehri.
The 32-year-old Baloch made his debut in the modeling industry in 2014 and within the time span of just two years, he has established his name and worked with leading brands nationwide. Aside from his success, Hasnain's fashion sense and good looks help in winning the hearts of the ladies as well.
There were so many times when Hasnain made all of us drool and we are not even guilty because man, just look at him:
Meanwhile, Me.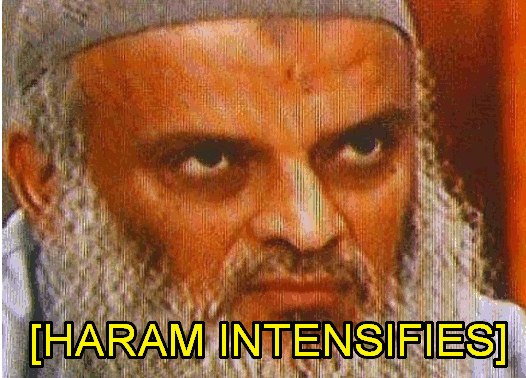 Anway, let us proceed to what heaven may look like:
1. He Looks Super Hot In His Polo Shot
2. A Good Looking Man With Dogs? What A Perfect (Read Rare) Combination
3. He Even Makes Smoking Look Good
4. "Get A Man Who Can Do Both" Type Scene Here
5. When Hasnain and The Beautiful Amna Babar Became Our Favorite Doodh Walay 
6. The Baloch Raising The Pakistani Grooms Bar
7. Hasnain Lehri Even Looks Good In The Weird Pankha Pakistani Grooms Have To Wear
The Lux style award winner definitely knows how to pull off different styles in the fashion industry.
8. Accurate Description Of "Playboy becoming Pray-Boy"
Hayeeee.
9. His Eyes, Goddamn!
Aankhe teri, itni haseen. Uf!
10. Pulling Off The Prisma Games
Perfect eyes and 5'11 height, Hasnain Lehri has all that it takes to make his name in the history of Pakistan's modeling industry. As for us, we are just happy to see how God has blessed him with perfect looks.
Keep stealing our hearts, Hasnain!