The famed Korean pop band has been a trending topic on social networking sites more times than we can count. K-pop's rise is no accident and social media has played a huge role in bolstering these groups onto the world stage. But lately, what grabbed our attention is a girl from Islamabad who is apparently Pakistan's first K-pop performer!
Sophia Mujahid from Islamabad first got a taste of K-pop when she was just six years old. Before becoming known in the K-pop community, Sophia had to work really hard on her dancing skills.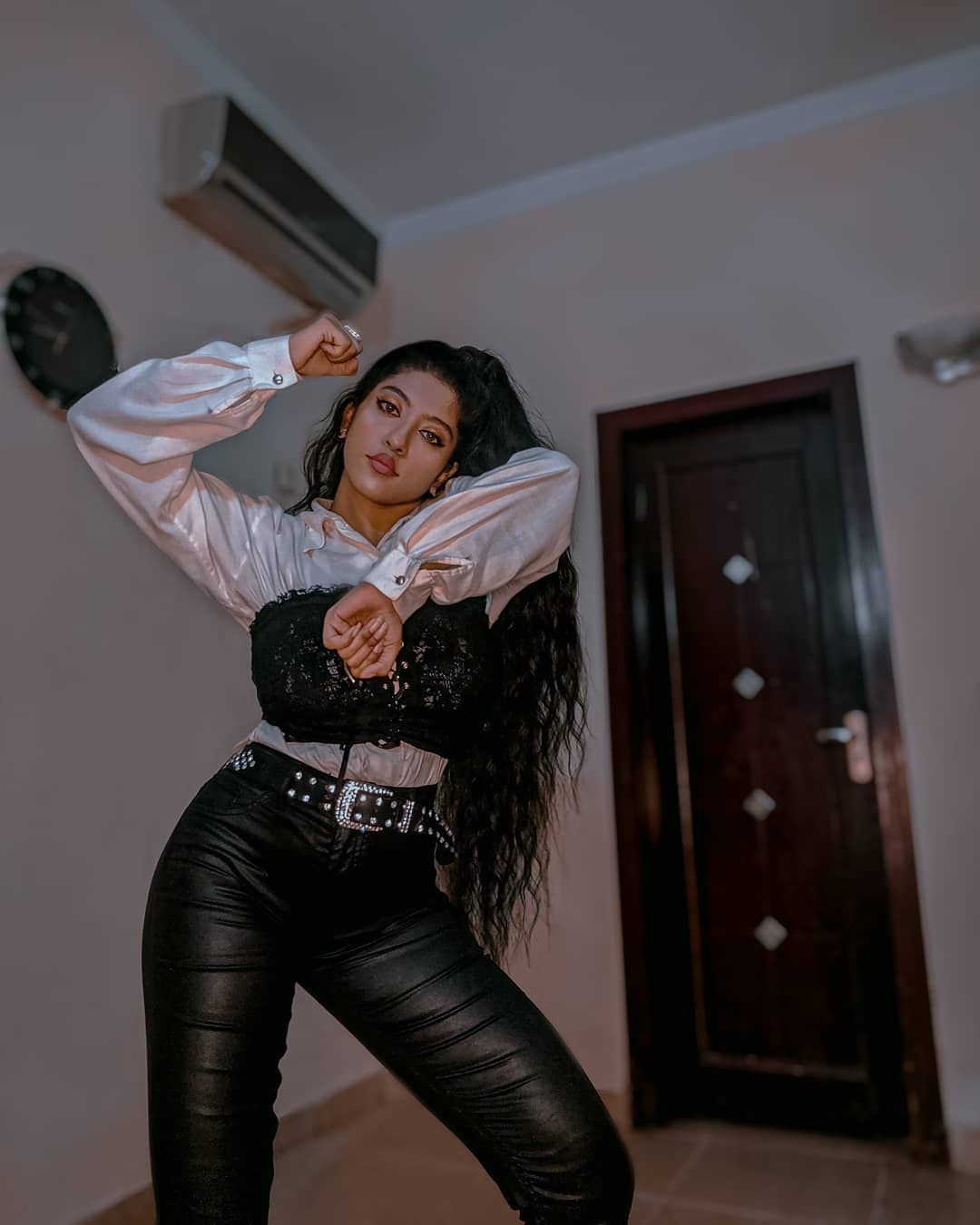 The girl is in her 20s and has uploaded numerous dance performances covering the best K-pop singles on her YouTube until she started taking part in K-pop Dance competitions.
Although she never won the first position, it never stopped her from pursuing her passion for dancing. Sophia is now considered an icon amongst Pakistani teens who love Korean Music.
You would be surprised to know this, but she has been so passionate about the dancing that she has powered through in instances where she was injured. Mainly, Sophia covers dance performances of her favorite K-pop numbers.
In the beginning, the K-pop fanatic started off by uploading her dance performances on YouTube. Later on, she started to take part in various K-pop dance competitions. Often she is invited to various Cosplay events where she gives a captivating performance. And, she never fails to entertain the crowd.
Here are a few of her dance videos:
In addition to this, among many other things, Sophia also covers various aspects of Korean culture other than K-pop. Sophia learned to read and write Korean herself so she can better understand the culture she is all so much inspired by.
Apart from this, she also gives makeup tutorials on her YouTube channel where she tries on Korean beauty products. Not only that but she also loves to dress up as various characters from popular Korean movies and games.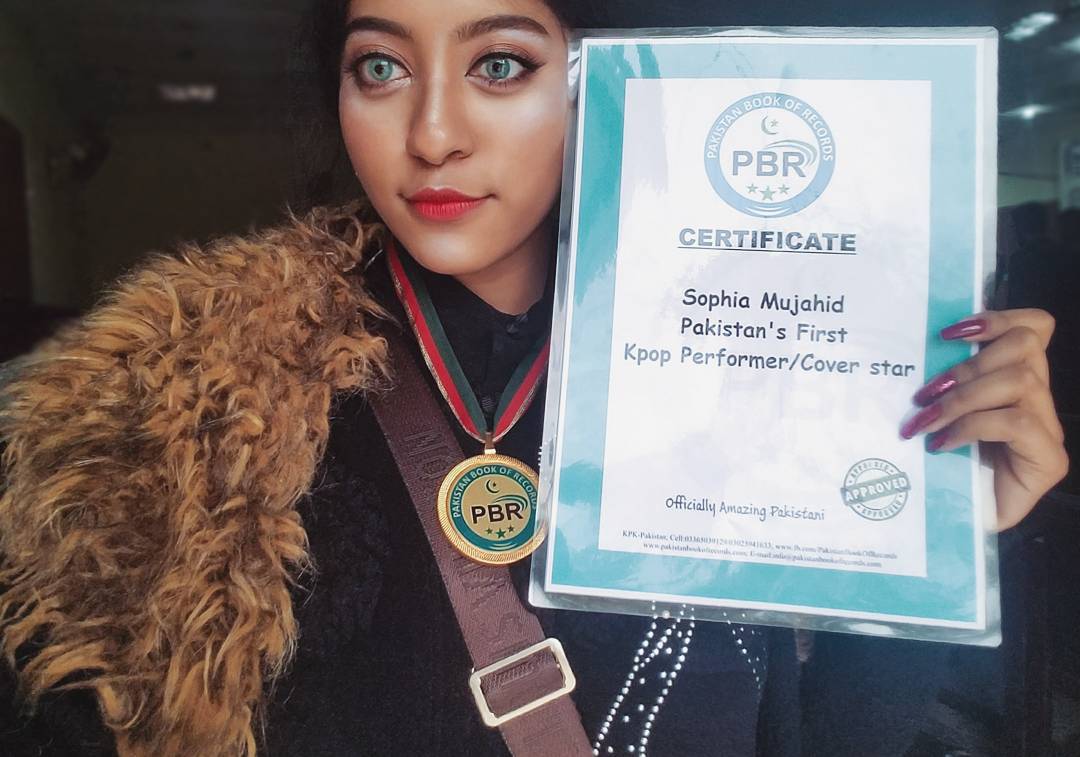 Interestingly, a desire for the unfamiliar and a sense of progressiveness is a common characteristic that prevails in Korean pop culture fans, even in Pakistan. K-pop has been generally viewed to stem out of the audience's own genuine appreciation of the industry itself – whether in regards to fashion, music, or lifestyle.
Needless to say, Sophia is the first Pakistani K-pop professional dancer. Her passion to dance and cover Korean popular music dates back to when she was just six years old. The youngster has totally figured out her jam. And oh boy! It is certainly taking her places!
The impact of K-pop and its growing fandom all around the world is HUGE. From an expanding BTS ARMY in Pakistan to a growing number of fans for Blankpink which recently became the first Korean K-pop group to hit 1B Youtube views, the Korean pop bands have become a household name in Pakistan.
What do you think of this story? Let us know in the comments section below.