Mariam Mooroo is becoming the talk of the town! Their love story in stop motion is taking the crowd by storm and the short musical clip is a treat to watch and listen to.
The director of the video, Salman Noorani is a fresh graduate from SZABIST. Him along with his core team of media sciences students worked together to produce this creative piece of art.
Salman shares his experience of working on the video with Parhlo.
1. How long did it take to make the video?
It is hard to say how long exactly but we have worked on it for over 4 months. We would work for 7-9 hours per day on animation and managed to produce 7-10 seconds per day on an average. We worked for 17 days using our actors for the shoot and the rest without them, editing day and night.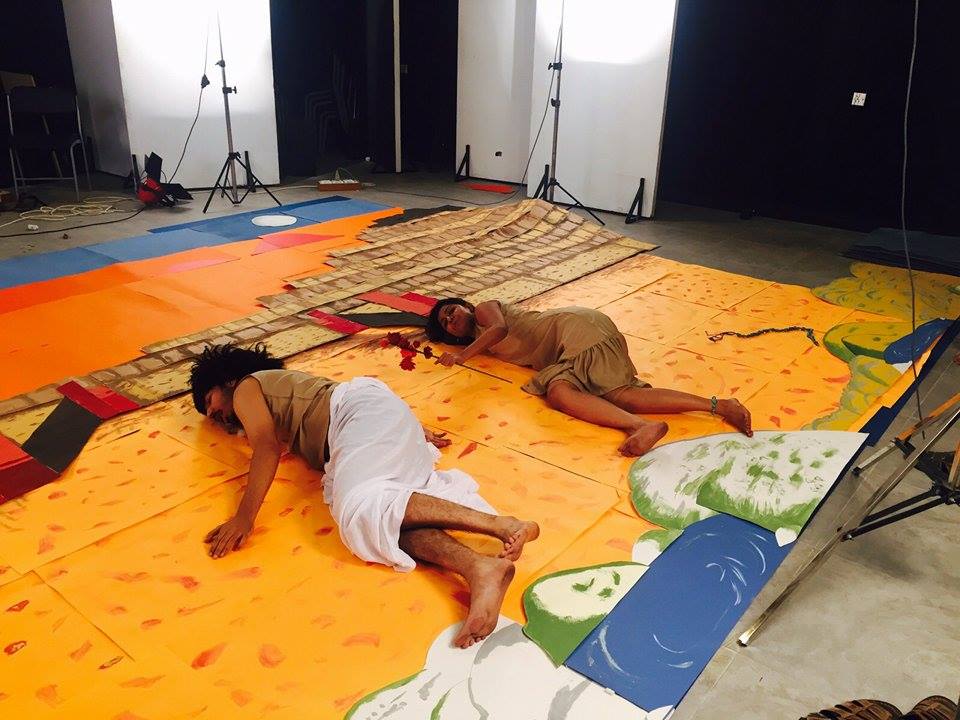 2. What inspired you into working on stop motion?
Magic tricks! I have always been inspired into learning magic tricks and working on stop motion makes me feel that I am doing magic without using hands. The feeling is magical indeed! Also, back in 2009 I watched Coldplay's video, "strawberry swing" and ever since I wanted to work on manual stop motion like using chart papers.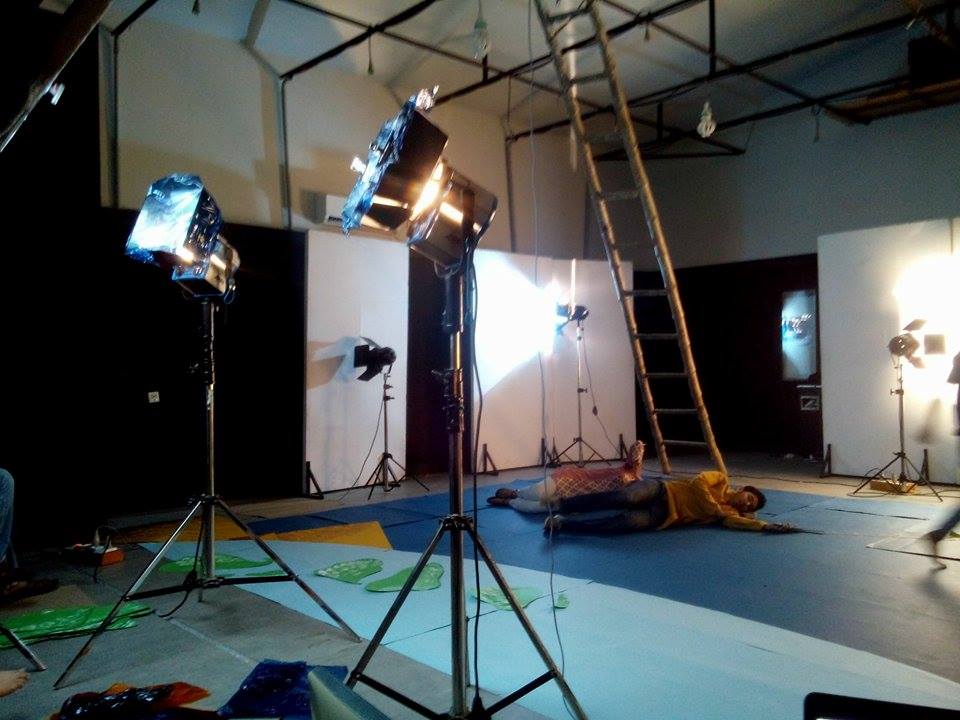 3. How was the overall experience?
Well it was a pressure test for all of us. Stop motion requires a lot of patience and undoubtedly we have been grueled to the core. The story is a mixture of ideas in itself. We have incorporated an essence of regional love stories to give a cultural touch to the video.
You can see themes of Mohenjodaro, Sohni Mahiwal, Mughal Era and the lifestyle of local Karachite lovers in the end as well. My assistant director and writer Fariha Afzal came up with this beautiful idea of making it a multi cultured love story.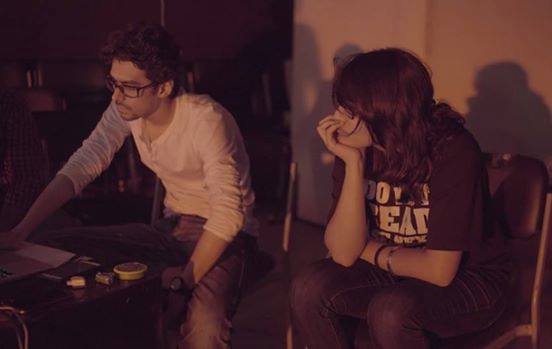 4. What are your future aspirations?
I would like to continue with stop motion since the practical effect is addictive! But this time I was fortunate enough to find such a hard working and talented core team that I no longer consider myself an independent force to be able to create such magic again.
Watch the musical video and BTS below;
Mariam – MoorooMariam – Mooroo [Official Music Video]Watch the Making of Mariam: https://www.facebook.com/video.php?v=990781937653610&set=vb.213345022063976&type=2&theater

Posted by Taimoor Salahuddin aka Mooroo on Sunday, December 13, 2015