Anita Karim, a 24-year-old, is the first female Mixed Martial Arts (MMA) fighter player in Pakistan. Not only does she represent Pakistan at an international level but has also bagged multiple awards and medals for the country.
The shining athlete hails from Hunza. She claimed her victory through a unanimous decision in Singapore's leading MMA event ONE Championship's OWS. Despite her having an edge over a good reach, she routed the Indonesian athlete.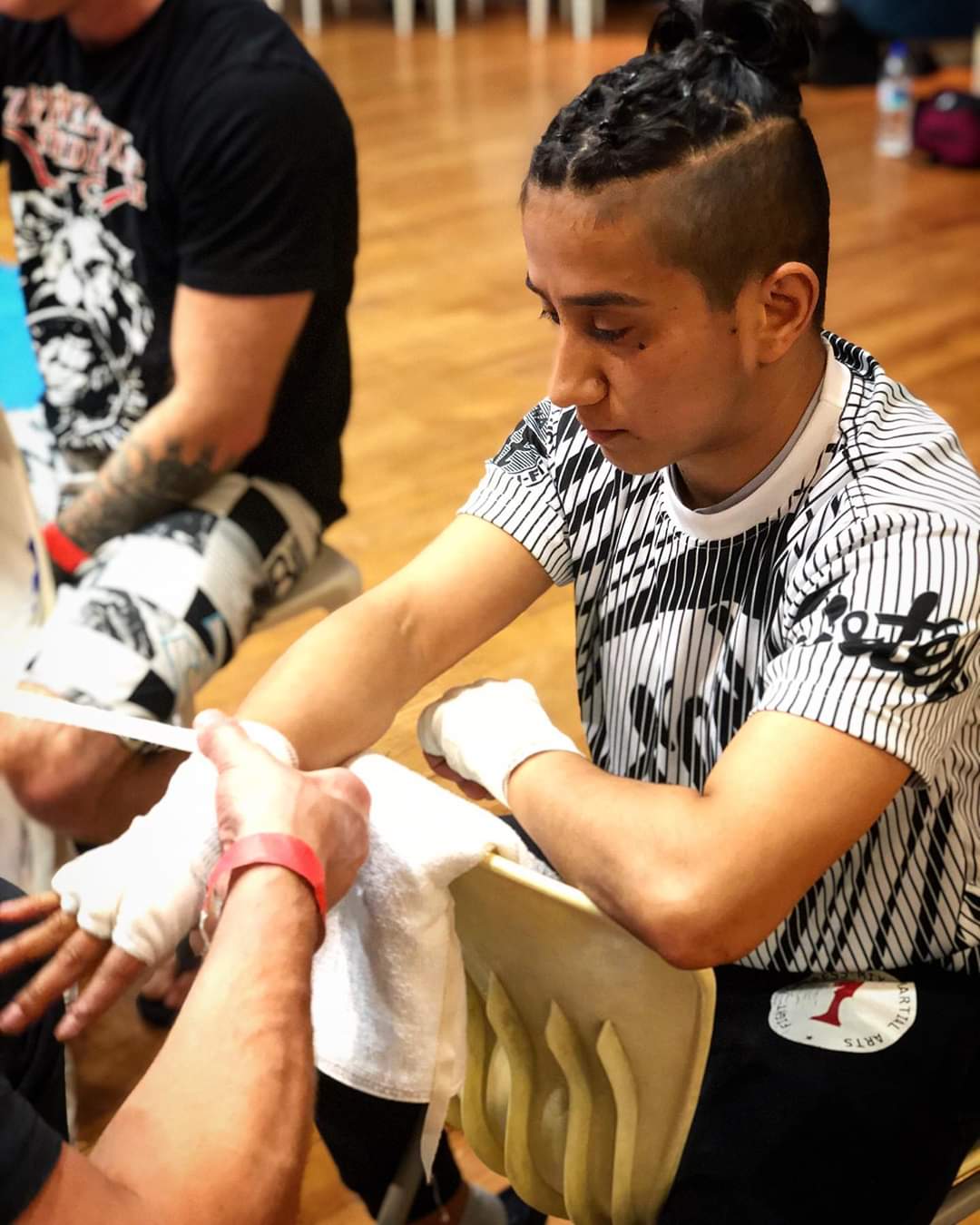 Competing at Islamabad's Fight Fortress, the 24-year-old Anita Karim, an MMA player from Pakistan has also won three gold medals as well as a silver medal last year at the Pakistan Grappling Challenge (PGC) 5 and 6. Known as 'the arm collector', Karim was inspired by her brothers Ehtisham Karim, Uloomi Karim, and Ali Sultan – who are themselves professional MMA fighters.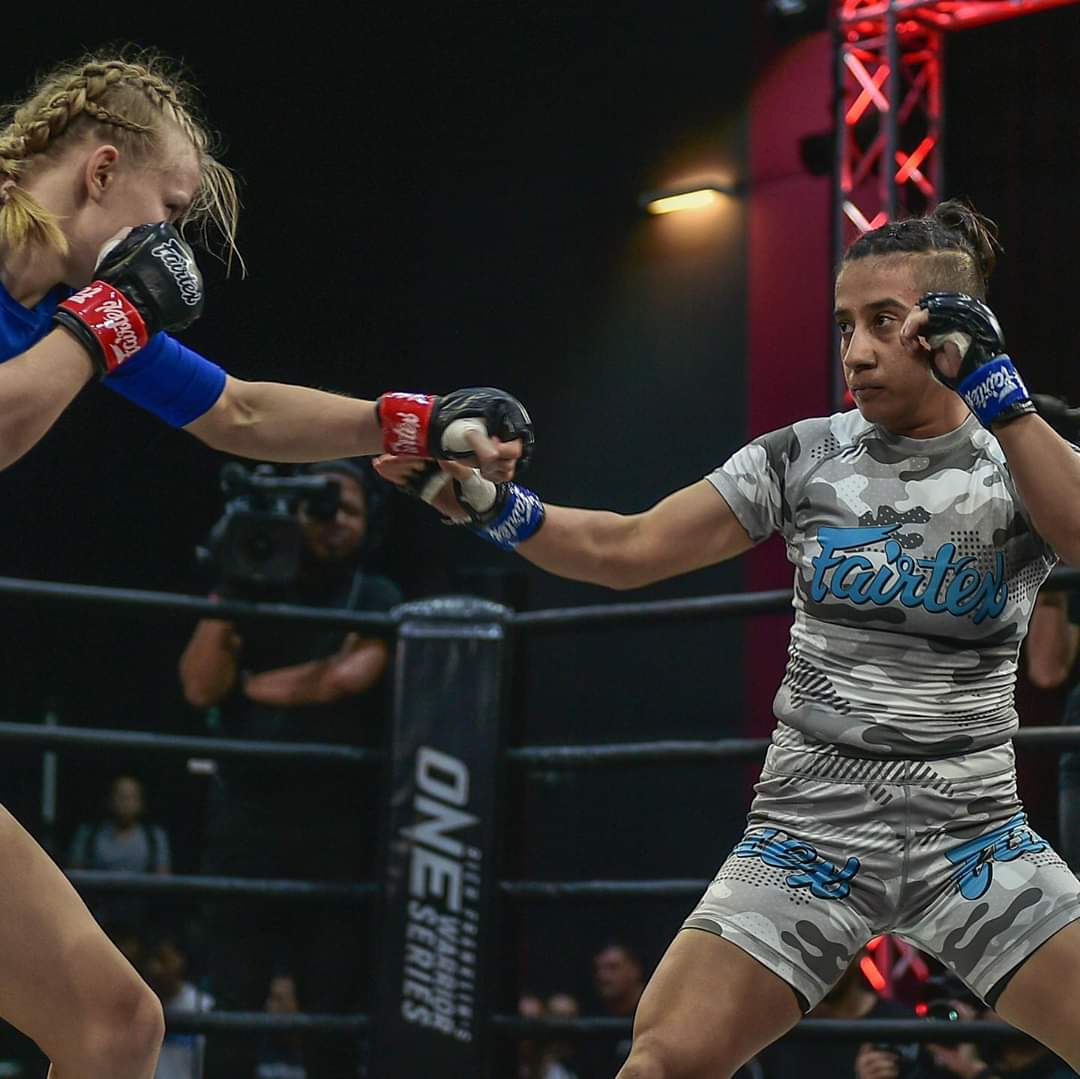 She began her training under the guidance and supervision of her brothers. More so, it only took Anita two months to get her grip on the sport, and make it to the international ring. It would take her another three to win her first international bout.
Breaking the stereotypes
MMA is an extremely combative sport that combines techniques of grappling, striking, and wrestling. It has recently become very popular in Pakistan, boasting a large talent pool of fighters. Comparatively however, MMA is still a new sport which is widely dominated by men.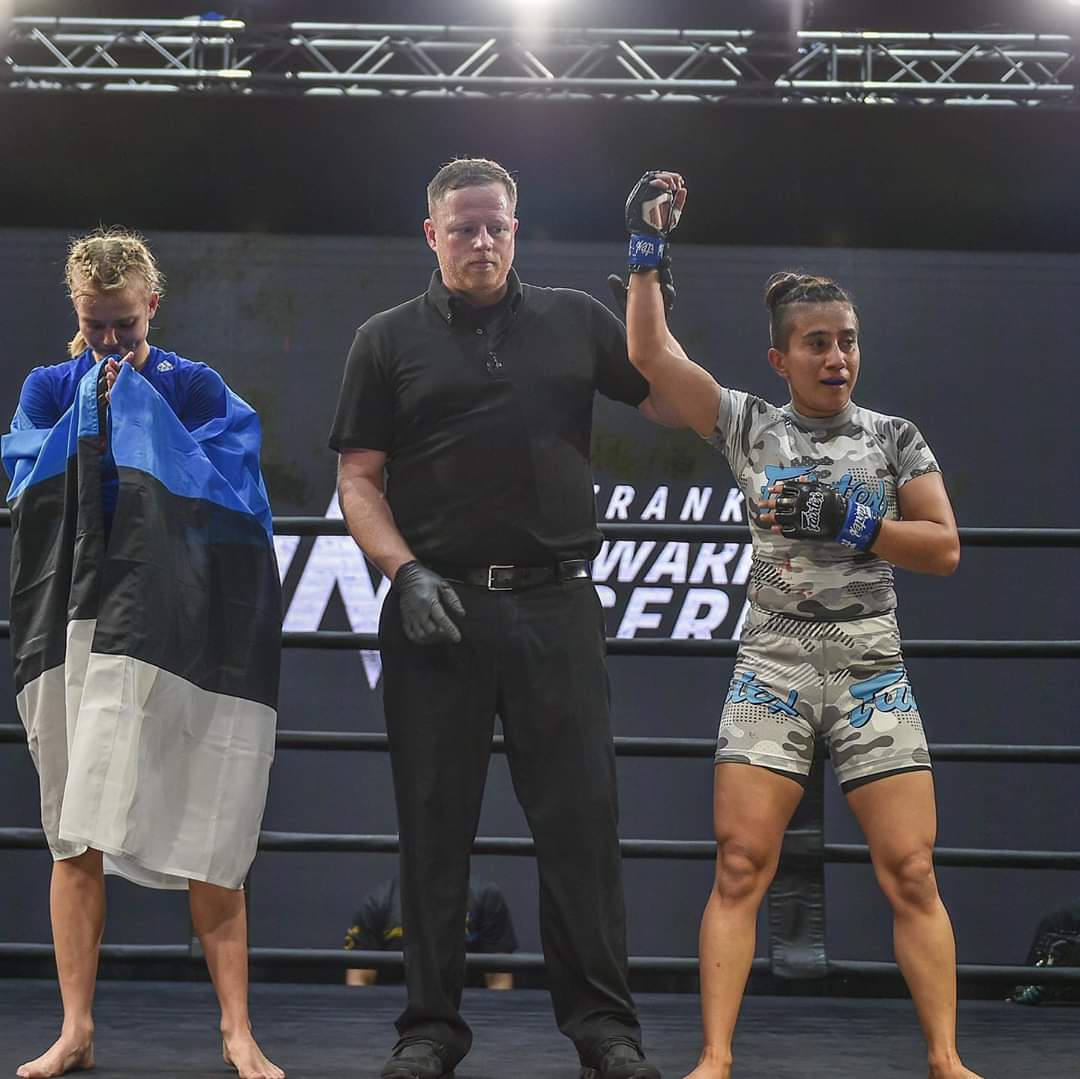 Karim, now a prominent contender, is a prime example that women too can compete and be successful. Regarding the orthodox thinking of females being weaker, a publication has cited Anita as saying, "I wanted to beat the stereotypical thinking that girls are not strong enough."
The 24-year-old is proud to be Pakistan's first and, for now, only woman MMA fighter. Karim conveyed how she did not let the criticism get to her. In fact, she kept going strong only to prove the naysayers wrong. In addition to this, by pursuing this sport professionally, she wants to be an inspiration for other girls.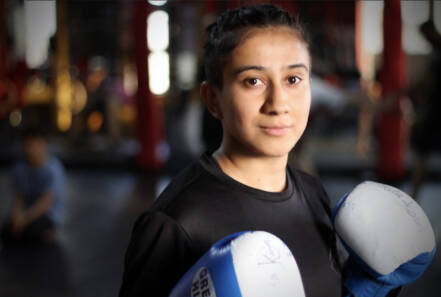 The explosive growth of MMA brought a sports revolution in Pakistan. Kudos to the efforts of an American-born Pakistani Mixed Martial Artist – Bashir Ahmed, the modern sport of MMA was introduced to the main traditionalist Pakistanis.
Since then, several hardcore MMA gyms have popped up all over the country. And local Pakistani's are doing wonders in the international MMA scene.
In spite of the sport still being new and heavily male-dominated, athletes like Karim are giving more power to females in breaking stereotypes. Just last week, Pakistan's first-ever female badminton champion, Mahoor Shahzad bagged a fully-funded scholarship for the University of London's PG Certificate in Sports Management. 
What do you think of this story? Let us know in the comments section below.