Pakistan is on the brink of an economic crisis and inflation will increase further. Although the world is facing inflation and crisis companies laying their employees.
Bankruptcy is staring at the nation and there's nothing we can do about it. The country's foreign exchange reserves dived to an 8-year low of below $5 billion.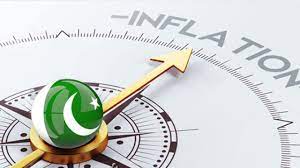 This amount will only be able to cover less than three months of imports. And Pakistan is far behind in repayment of the IMF loans, as per the economists and analysts "country may face a balance of payments crises in the coming months."
There are various things that we need to look into before heading towards the steps that government should need to take before our nation turns into a crisis city.
Pakistan Is In Ecomonic Crisis
Last week Finance Minister Ishaq Dar stated, "Pakistan will implement fiscal measures prescribed by the International Monetary Fund (IMF) to achieve its budget goals for the 2022-23 fiscal year."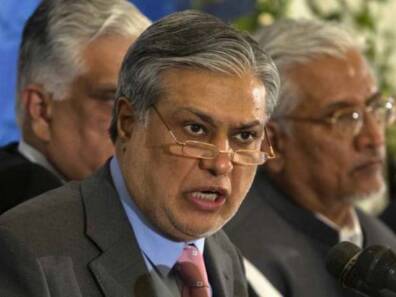 Right now Pakistan needs an estimated amount of $26 Billion to repay foreign debts and reduce its massive current account deficit. About 30% of Pakistan's foreign debt is owed to none other than China.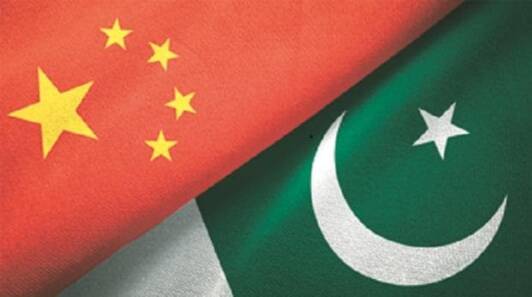 Apart from that, Pakistan also needs to pay external debtors around $3.8 billion in the upcoming three months.
But the main question arises, why did Pakistan fall into a financial crisis?
Why Pakistan's Economy Is In The Worst Condition?
It was not that bad until the flood that inundated a third of the nation and halved its growth. It worsened Pakistan's financial condition, with the flood catastrophe the inflation rate rocketed 25% the country is facing one of its worst financial crises.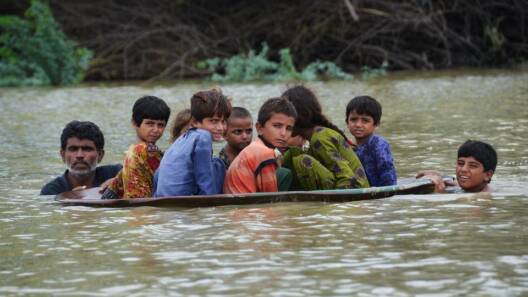 Soon the people started realizing that the nation heading to bankruptcy and the situation might get even worse they started protesting on the streets. Because on the streets for food as prices of essential food items have skyrocketed in the country.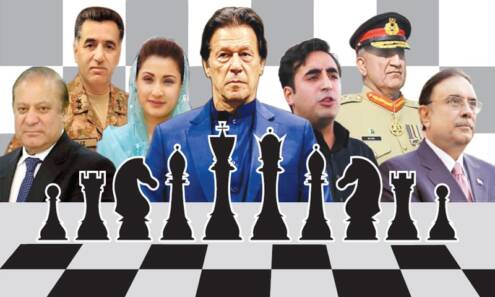 Looking at the current scenario, the economy of the nation is in a state of collapse because of the ongoing political crisis. It's highly affecting the rupee and it's dropping significantly as inflation reaches its highest levels in decades.
How On Earth Pakistan Can Get Out Of This Dark Hole?
Right now Pakistan is facing economical crisis and seeking help from its longtime allies such as Saudi Arabia and China. But in reality, even they are hesitating to support them and provide financial assistance. But they are waiting for approval from the IMF.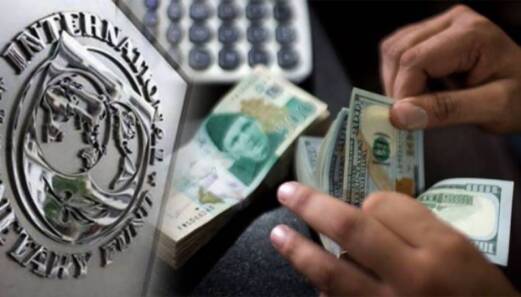 Pakistan's loan project has exceeded $8 billion with the contribution of various financial institutions such as the Asian Development Bank, the Asian Infrastructure Investment Bank, and the World Bank.
Saudi Arabia is leading in the contribution, but the government doesn't understand they are paying one loan and building another one. It's like emptying one bucket of loans and filling the other by ourselves.
What Steps Our Government Has Taken Till Now?
Pakistan's condition might get worse, but what logical steps our government has taken so far? Let's review their solutions, firstly markets and malls were specifically ordered to be closed by 8:30 pm to conserve energy.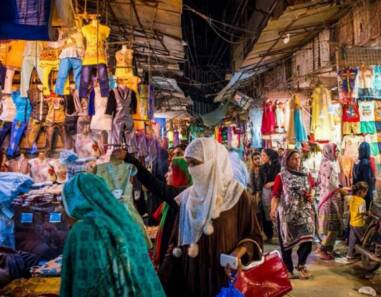 As per government calculation steps to shut markets, including restaurants, would save around 62 billion Pakistani rupees ($273 million).
One thing that needs to notice, whenever PML-N ruled the country and the nation fell into such situations they have always ordered to shut markets instead of taking a proper rational step.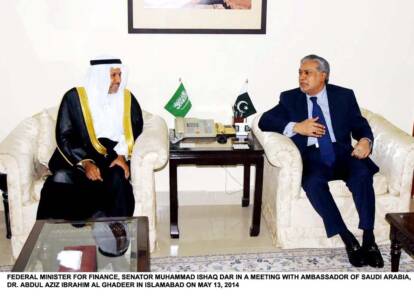 PM Shehbaz Sharif has also visited Geneva where he desperately pleads for help. On the sidelines, Pakistani representatives met IMF officials regarding its currently stalled EFF.
The government is still depending on friendly countries, on January 4th Isaq Dar sought help from Saudi Arabia and demanded $3 billion.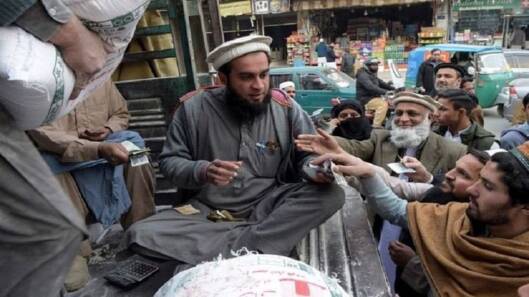 Pakistan's ruling government has to come up with a better solution, in the market essential item's prices are skyrocketing, there has been a shortage of Atta, and if there's available the price is unimaginable. With the latest update on seeking help with friendly countries, UAE has agreed to roll out $2bn loan to Pakistan.
Back in 2020, Pakistan's inflation was decreased due to the new fiscal policy introduced by PTi's government and since PM Imran Khan ousted things weren't in favor of the government.
If it goes like that, the nation will surely become the next Venezuela.
What do you think of the story? Tell us in the comments section below.