Nowadays smartphones aren't only focusing on people's lifestyle and their idea of using it. Numerous brands are investing their time, energy, and research to create the ultimate smartphone specifically for the gaming community.
Yes! Pakistani smartphone brands offer outstanding hardware, that lets gamers utilize the device fully in every manner.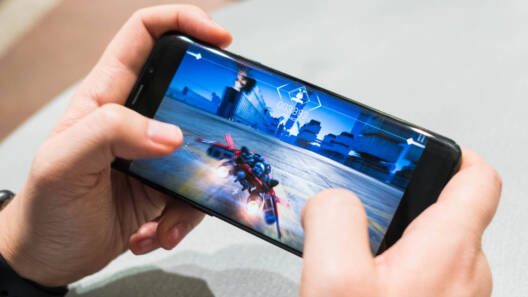 No one imagined, high-end gaming on such devices, but looking at the demand of it the imagination turned into reality and changed the whole perspective of it.
In Pakistan, smartphone brands delivering something unique, exciting phones for a specific audience, brands like Xiaomi, RealMe, and Infinix.
These smartphone brands leveled up their smartphones with the most exclusive hardware to give the ultra-speed performance, that won't let them stop achieving their goals. To play games like Call of Duty, PUBG, Fortnite, and Free Fire.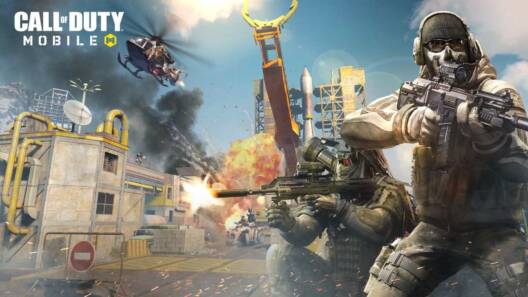 These three smartphone brands launched their newly exclusive phones, that offers unimaginable specs that no one could give at such price range.
Gaming Smartphones You Should Buy:
As Eid-ul –Fitr a few days away, it's the best chance for the gamers to buy an ultimate gaming smartphone from their Eidi and vanish the lockdown boredom.
Without wasting more time, let's dive into the world of Pakistan's top gaming smartphones in the market.
RealMe-Dare to Leap: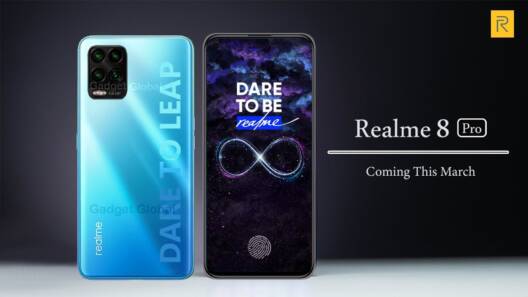 RealMe has managed to pull off something unexceptional in the smartphone market and became one of the most used smartphones in the world. Their new edition RealMe 8 Pro released with a bang and offers true awesomeness of specs.
With the most popular processor Qualcomm SM7125 Snapdragon 720G, along with it 8GB of RAM and vast capacity of storage 128 GB. One of the main concerns for all the gamers out battery life, RealMe 8 pro gives you a 4500mAh battery with a fast 50W charging ability.
POCO X3:
Under the Xiaomi brand, POCO X3 stands all when it comes to power-packed specs and performance-wise. POCO X3 comes with the 8 GB of Ram and support it company installed the latest version of processor Qualcomm Snapdragon 860.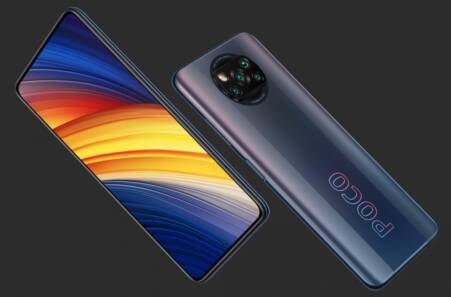 For gaming, perspective snapdragon provides better performance rather than other alternate ones, along with high-end processing speed it also gives you large storage of 128 GB. Now the battery life, POCO X3 giving you an enormous battery with the capacity of 5160mAh and that's what a gamer desire to have.
Infinix ZERO 8: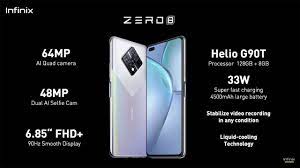 In Pakistan, after RealMe Infinix comes under the radar of most selling smartphones in our country. Because staying on the budget it provides outstanding hardware, that fulfills every user's desire and falls in the court of gaming smartphone brands.
Infinix Zero 8 released last year in December, but still, it's a strong competitor when it comes to best performance. As per them, the processor installed in it, it's gaming one Mediatek MT6785 Helio G90T with 8 GB of RAM.
Again it also offers the same battery under 4000mAh capacity nothing fancy, but still, it does fulfills the demand of a gaming smartphone.
Although there are elite brands in the market who should have been added to it, it doesn't fulfill a gamer's desire in the true sense. These smartphone brands doing great for the gaming community and also promoting in various competitions as well.
What do you think of the story? Tell us in the comments section below.