Social media users all across Pakistan have poured support for Palestine on social media as they continue to come under attack by Israel. Wrath at Israel and support for Palestinians continue to pour in on all social media platforms from politicians, government officials, celebrities, and the general public.
Be it Twitter, Facebook, Instagram, or LinkedIn, Pakistanis have taken to each and every social media platform to raise their voice for the Palestinians. All top Twitter trends since last week have been in support of Palestinian Muslims. Some of the top trends include #WeStandWithPalestine, #PalestinianLivesMatter, #Hamas, #WeStandWithGaza and #IsraeliTerrorism.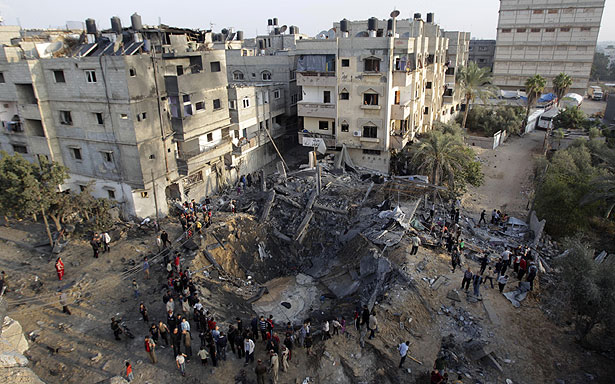 Israel conducted dozens of airstrikes on the Gaza Strip on Monday, after Palestinian militants fired barrages of rockets at southern Israeli cities. The pre-dawn raids on Gaza were some of the heaviest seen since the fighting began a week ago.
The fighting began after weeks of rising Israeli-Palestinian tension in occupied East Jerusalem that culminated in clashes at a holy site revered by both Muslims and Jews. Hamas, which controls Gaza, began firing rockets after warning Israel to withdraw from the site, triggering retaliatory airstrikes.
The overall death toll in the territory now stands at 198. Including 58 children and 34 women, with 1,230 injured, according to the Hamas-run health ministry.
Pakistanis are taking the lead in supporting Palestinians on social media. In addition to this, there are several protests being held in major cities across the country. Not only that but they are also boycotting Israeli products.
Pakistan stands with Palestine
Meanwhile, the Gulf nations face criticism for their lack of response to Israel's brutal attacks on Palestine. Saudi Arabia's close ally the UAE unashamedly normalized relations with Israel in September last year. Moreover, Riyadh has not made any statements to counter the UAE's move. Thousands of users have lashed out at the Arab leaders, saying that they only care about "maintaining their relations" with Israel to remain in power.
The UAE response to the fighting in Israel and Gaza is at odds since the country's citizens have also been little vocal on social media. Although Saudi Arabia did not sign the Abraham Accords but has been quietly building its own relationship with Israel. Last year, Israeli Prime Minister Benjamin Netanyahu made a historic visit to Saudi Arabia.
Instead of raising their voices for Palestine, Muslim countries, including UAE, Bahrain, Oman, and Morocco, have signed peace agreements with Israel recognizing the terrorist state. Meanwhile, Pakistan has clarified that it will 'never accept Israel until Palestine is FREE! InshALLAH, one day, we will see that happening. Wake up Muslim Ummah, raise your voice for the Palestinians!
What do you think of this story? Let us know in the comments section below.