Just a few weeks ago we came heard and read Pakistani actress Mahira Khan being shamed by Pakistanis on the way she dressed and on her sharing a smoke with Indian actor Ranbir Kapoor. While a lot of people were the first ones to comment on her integrity, many didn't care about the skeletons hidden in their closets – typical keyboard mullah trait.
Now a few weeks later, people are commenting on Nobel Prize winner Malala Yousafzai who dressed in a rather western way but in a modest manner. While Malala continues gearing much hate and Pakistanis still label her as "an American agent", the hate she is getting acts like a cherry on top of the cake for such people.
In the Picture Circulating on Social Media, Malala is Seen Wearing Jeans, a Jacket but still has her Hair Covered
We have seen Malala making public appearances in Eastern clothing only, but her Western attire is coming out as a shocker for many.
The Hate Started Surfacing on Social Media, Just because of the Way She Dressed
K, here it comes. FINALLY I've found proof to back up my problems with Malala who is nothing but a conspiracy. pic.twitter.com/rGEsZhnrAT

— Matmarixo (@TinkerxTwinkle) October 15, 2017
And Many Comments were Gut-Churning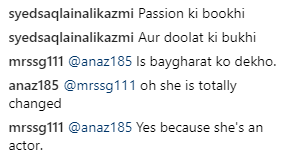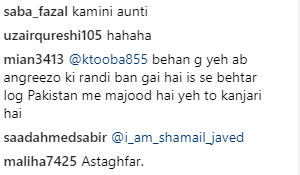 Many, However, Did Advocate Malala's Dressing and It Made Complete Sense, Given how she is Dressed in a Completely Modest Manner Even in Western Wear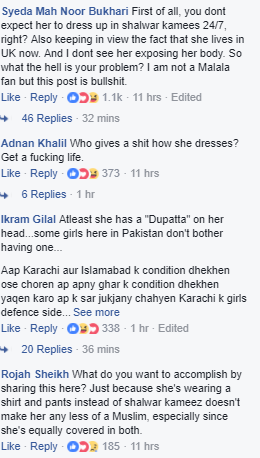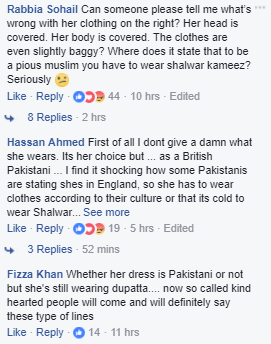 Given the record, given every appearance she has made on various internationally acclaimed events, Malala has always represented Pakistan in the best possible manner. In events where the esteem gatherings dress in the most prestigious manner, Malala chooses simplicity and dresses that way that represents Pakistani culture. Not once have we seen Malala embrace the foreign culture in occasions that matter.
A student studying at the Oxford University and living in a foreign setting while wearing the clothes of their culture still represents herself well by covering herself and not showing least bit of skin, and we continue shaming her. A girl who has represented the best interests of Pakistan, and we continue shaming her.
We really need a reality check!