Amidst the global pandemic, education has become a tough ordeal to manage. Not only in Pakistan but all around the globe. Students have been calling out universities for lowering their fees amid COVID-19. Recently, US Columbia students also launched a strike for online tuition . Looks like everybody is in the same boat during these hard times!
Both undergrad and grad students at Columbia University have pledged to withhold their tuition for the spring semester. More so, the US students are calling for a discount launching a strike for tuitions, saying online classes are not worth the money.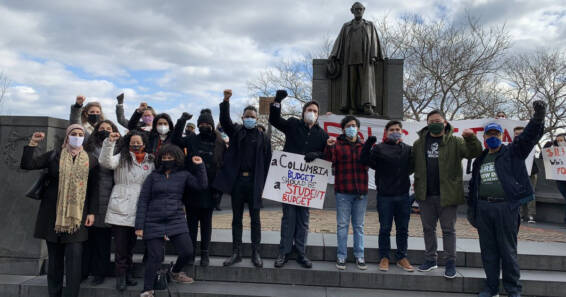 Although a few universities have brought students back to campus, Columbia has mainly offered online instruction for students. It allowed only a handful of them to live on campus or attend in-person classes.
Subsequently, the students are asking the university to reduce their total costs. They demand to reduce the total cost by at least 10%, including tuition, fees, and room and board – following suit of several schools including Georgetown University, Princeton University, and Williams College.
It must be acknowledged that at Columbia College, the university's undergrad school can cost more than $80,000 a year for students not receiving financial aid. Both grad and undergrad students were participating and the university has more than 31,000 students.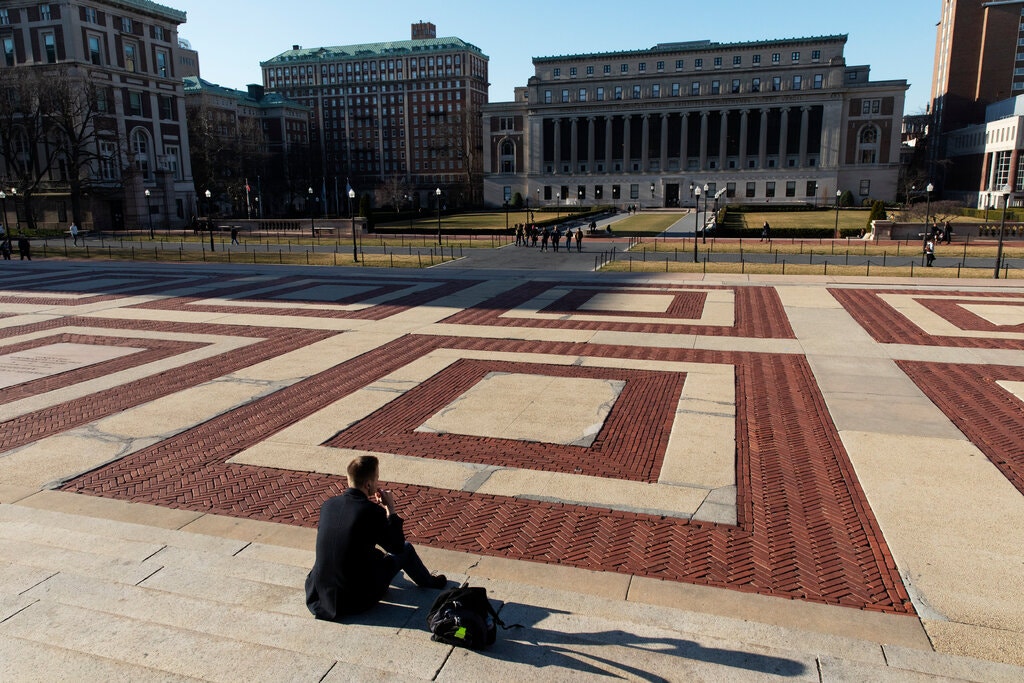 In a letter sent to the officials, the students demanded a 10% reduction in cost and at least a 10% increase in financial aid. The Columbia-Barnard chapter of the Young Democratic Socialists of America (YDSA) began organizing the strike in October.
Students have a few other demands as well
"It's a reasonable demand," said a sophomore who is one of the strike organizers. "This is about the university providing an education of its worth. And to have it online is certainly not what we are paying for."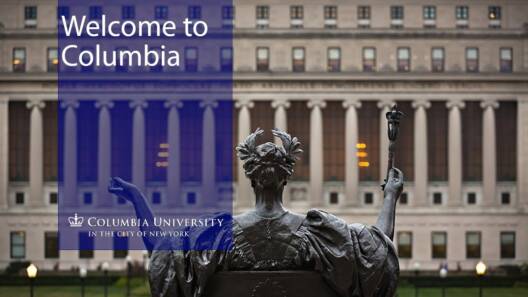 "This is a moment when an active reappraisal of the status quo is understandable, and we expect nothing less from our students," the university said in a statement. "Their voices are heard by Columbia's leadership, and their views on strengthening the University are welcomed."
The tuition strike officially kicked off after the spring term bill. It was due last Friday. For undergraduates, the university could impose a $150 late fee and prevent them from registering for summer or fall classes. Moreover, the university could also penalize seniors. It could withhold their diplomas until their balance is paid.
Last year, in Pakistan the HEC took notice after students threatened to boycott online classes. However, no difference was observed. Students all over Pakistan continue protesting against their universities for various reasons.
What do you think of this story? Let us know in the comments section below.