Disclaimer*: The articles shared under 'Your Voice' section are sent to us by contributors and we neither confirm nor deny the authenticity of any facts stated below. Parhlo will not be liable for any false, inaccurate, inappropriate or incomplete information presented on the website. Read our disclaimer.
Used tires might not be the first thing you think of when it comes to art. But one art project started by a Pakistani Marketing/C.S.R Manager is turning the act of recycling into the perfect opportunity for children, especially those who are underprivileged and with special needs, to get creative.
Tires for Smiles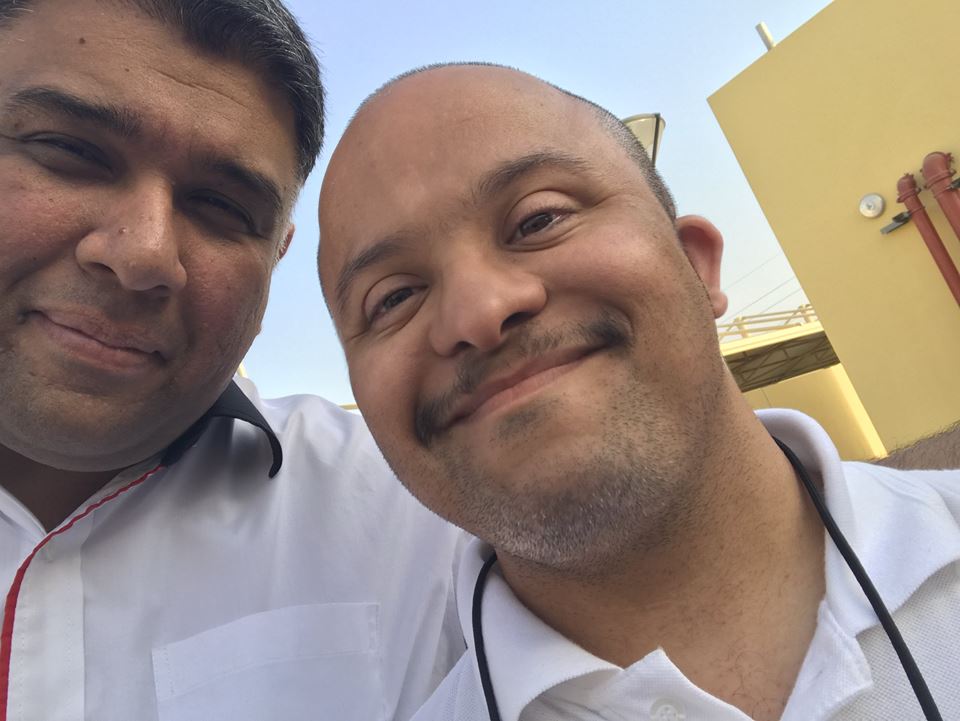 Dial-a-Tire, a subsidiary of Alserkal Automotive in the UAE, infuses art with recycling with a concept called 'Tires for Smiles'. Unlike other corporate campaigns that mainly focus on collecting donations, this concept looks to engage children one-on-one in a more meaningful way. After first reaching out to the UAE Down Syndrome Association, the initiative put paintbrushes in the hands of underprivileged and special needs children from across the country. This gave them a chance to explore their artistic side by painting used tires with their favorite colors.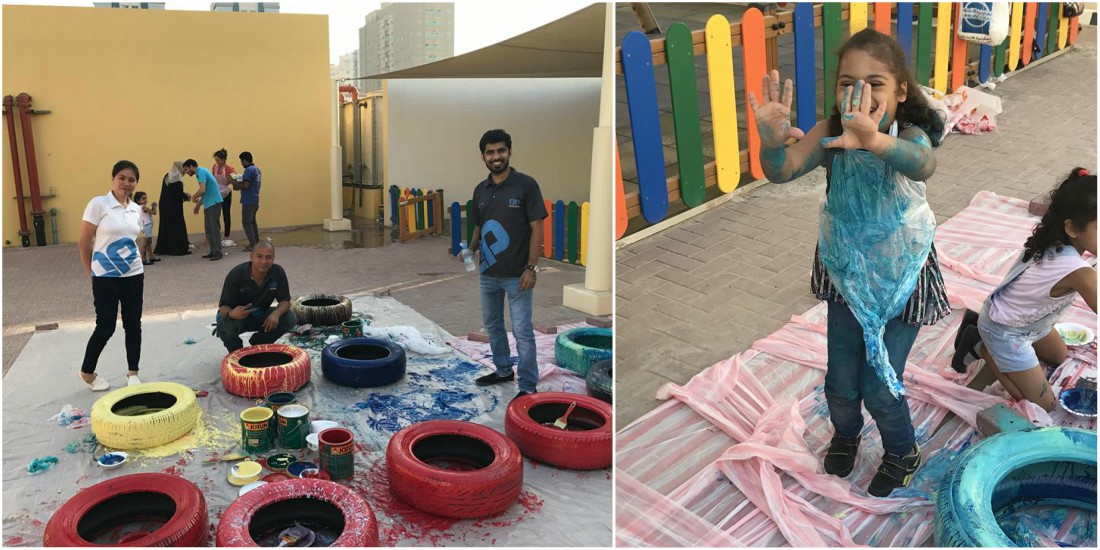 "It is amazing to see Tires for Smiles grow as a concept. We wanted to come up with an idea that was different and engaging," said Babar Naseem, Marketing & C.S.R Manager at Nasser Bin Abdullatif Alserkal Est.
"With art and recycling being such an integral part of the Alserkal family's vision, I saw a wonderful opportunity to infuse both and hence the concept was born. The used tires will get a new lease of life as they will later be used as seating cushions, flower pots or will be kept in play areas."
"Children with special needs are known to be artistic and we are happy to provide them a platform to express the same," Naseem continued. "Under the vision of our Vice Chairman Mr. Ahmad Bin Eisa Alserkal, we will continue to organize similar initiatives to add as many smiles as we can across the UAE."
There are plans to take the Tires for Smiles concept nationwide and engage other schools and children's groups around the UAE.