It's bred in the mindsets of people that the "first world" is where dreams come true. While developed countries are more fruitful in terms of opportunities and having a quality life, but are so the perils of establishing oneself in this part of the world.
Pakistanis have been seeking asylum in foreign countries for decades now. People lack awareness and widely believe their lives and circumstances would turnaround as they step in foreign lands, which major includes North America, Europe and some parts of Asia. However, the reality is stark and totally in contrast to what people widely believe.
Immigration is not easy. It involves heavy finances and backups, clean legal records, paperwork and mandatory documents. Many Pakistanis still get rejected despite having a clean case. The global outrage against South Asians, Islamophobia, uproar against immigrants from the right-wing block and simply hate, has made it difficult for Pakistanis to move abroad. Next thing we know – illegal immigration, a dilemma our society gravely suffers from.
With that being said, here some facts about illegal migration that would shiver your spine!
It has a fair share of consequences that every illegal immigrant is bound to experience. The following facts are presented by "Uss Rah Par" –  a campaign led by Black Box Sounds on illegal migration and how it affects our society. It aims to bust the myth associated with the success of illegal migration and to spread awareness regarding legal and safe ways of migration.
1. Every year over thousands of Pakistanis try to illegally migrate to Europe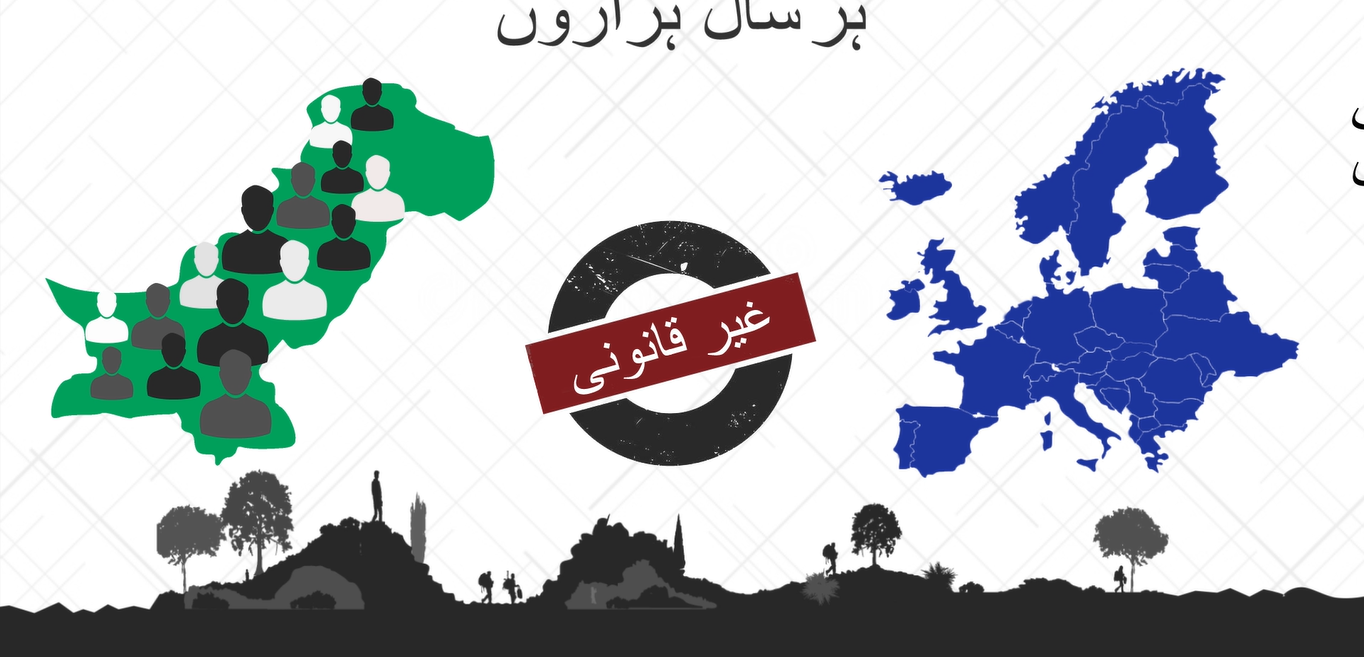 2. Pakistanis continue to get deported from foreign countries every year and the number is growing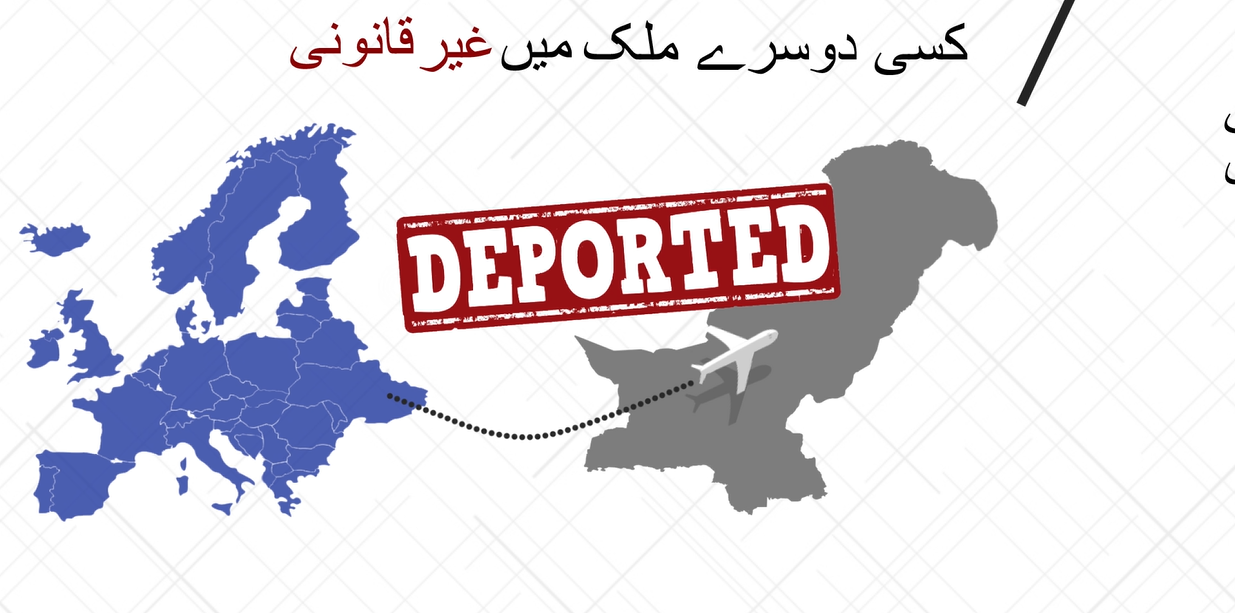 3. People who mostly migrate illegally are from Mandi Bahauddin, Gujranwala, and Gujrat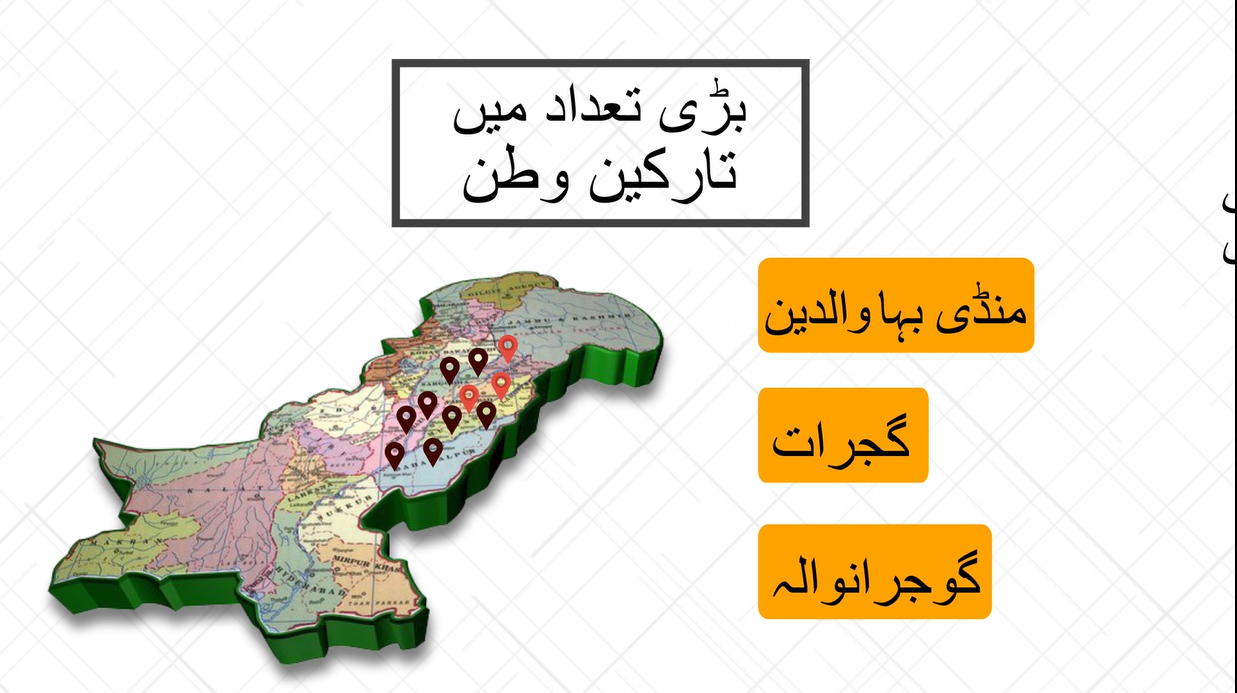 4. In 2014, the number of Pakistanis who were deported due to illegal migration and became homeless rose to 4330 and in 2015, it was 2457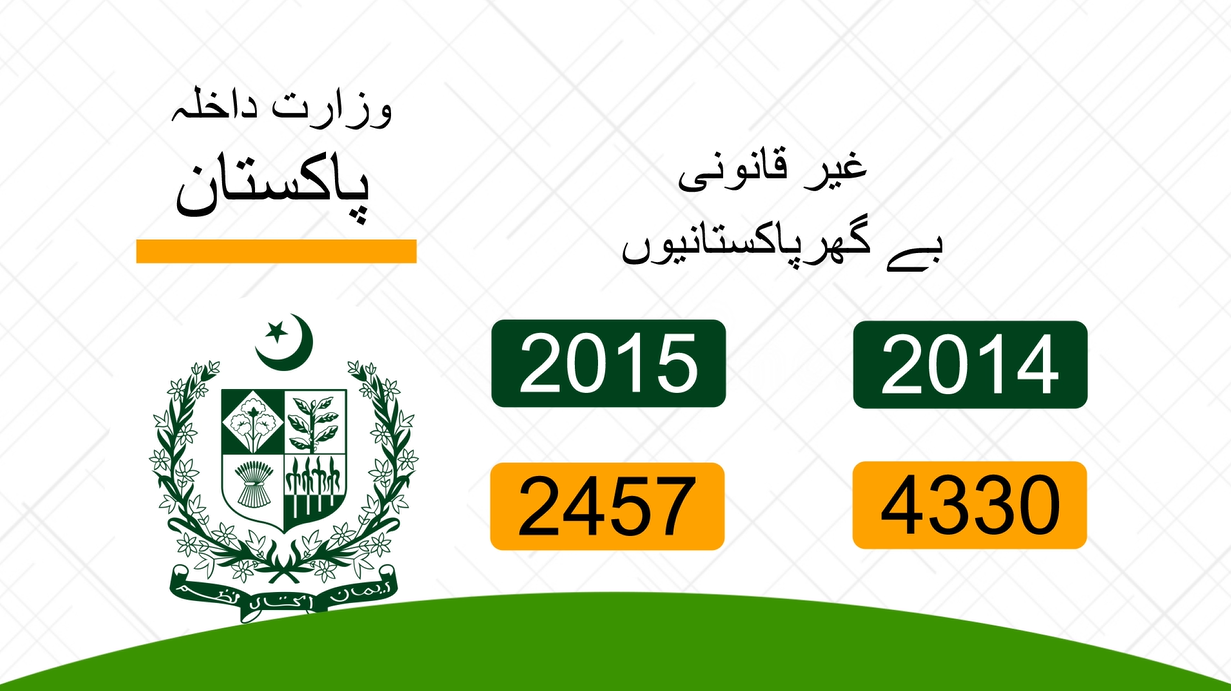 5. According to Government of Pakistan, around 544,105 Pakistanis were deported between 2012 and 2017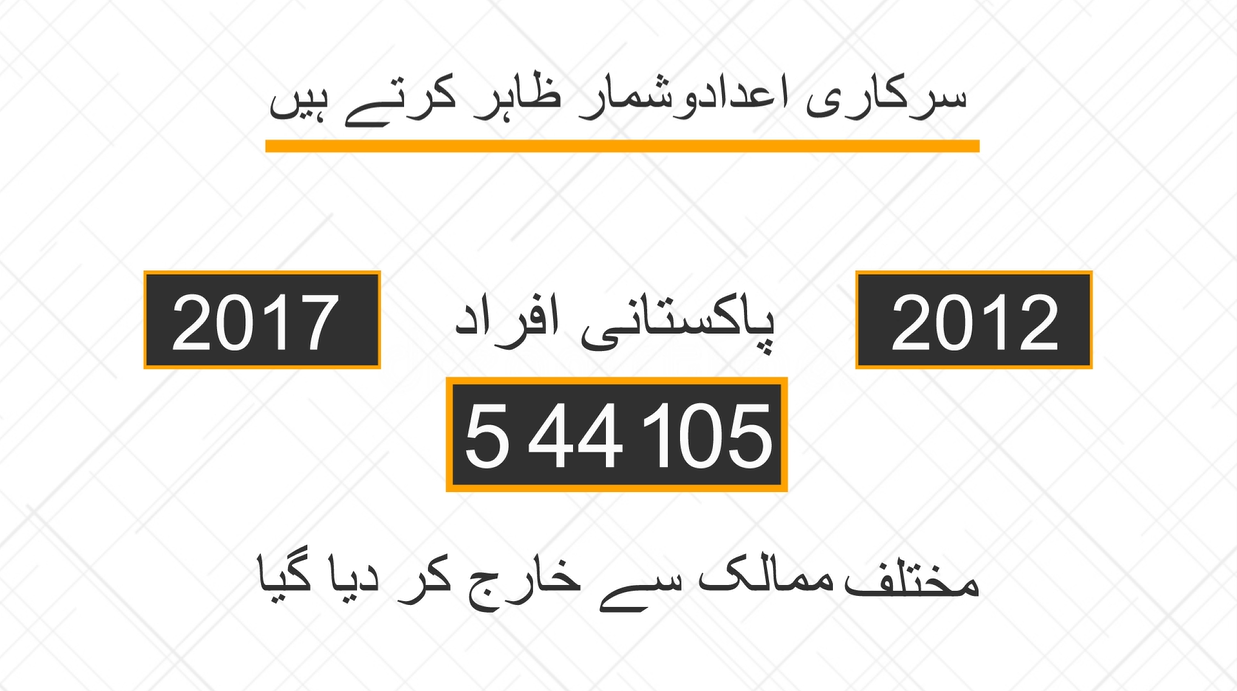 6. The countries to deport Pakistanis the most remain Saudi Arabia and UAE; then it's the USA, European nations, South Africa, Turkey and Malaysia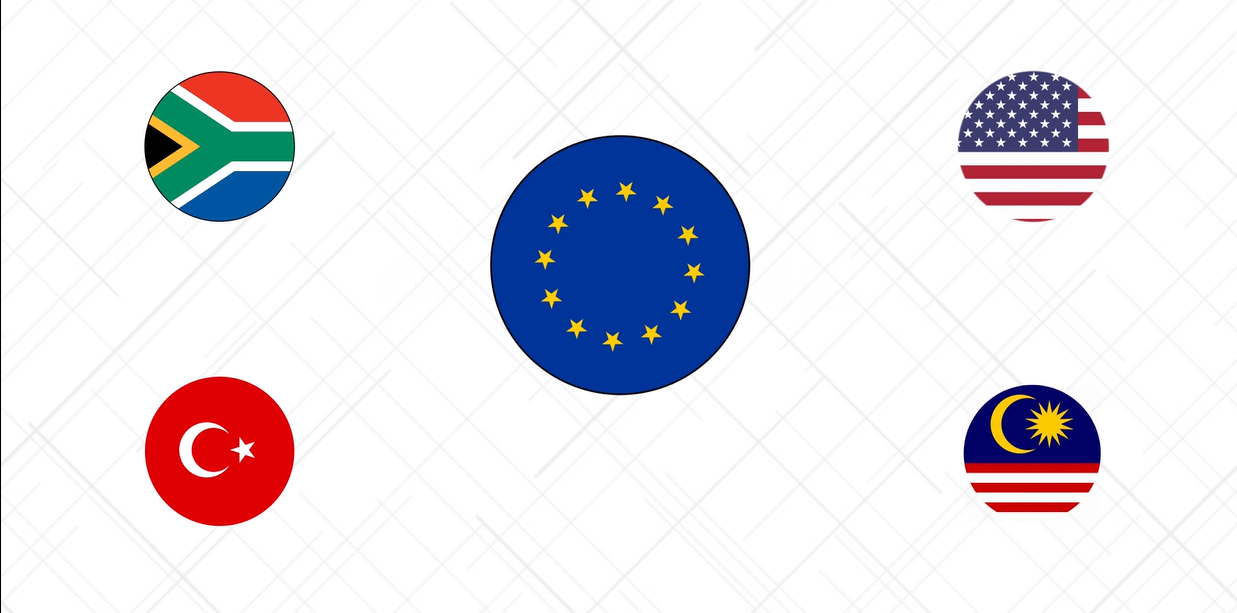 7. From 2012 to 2017, around 13,700 Pakistanis were deported from the United Kingdom alone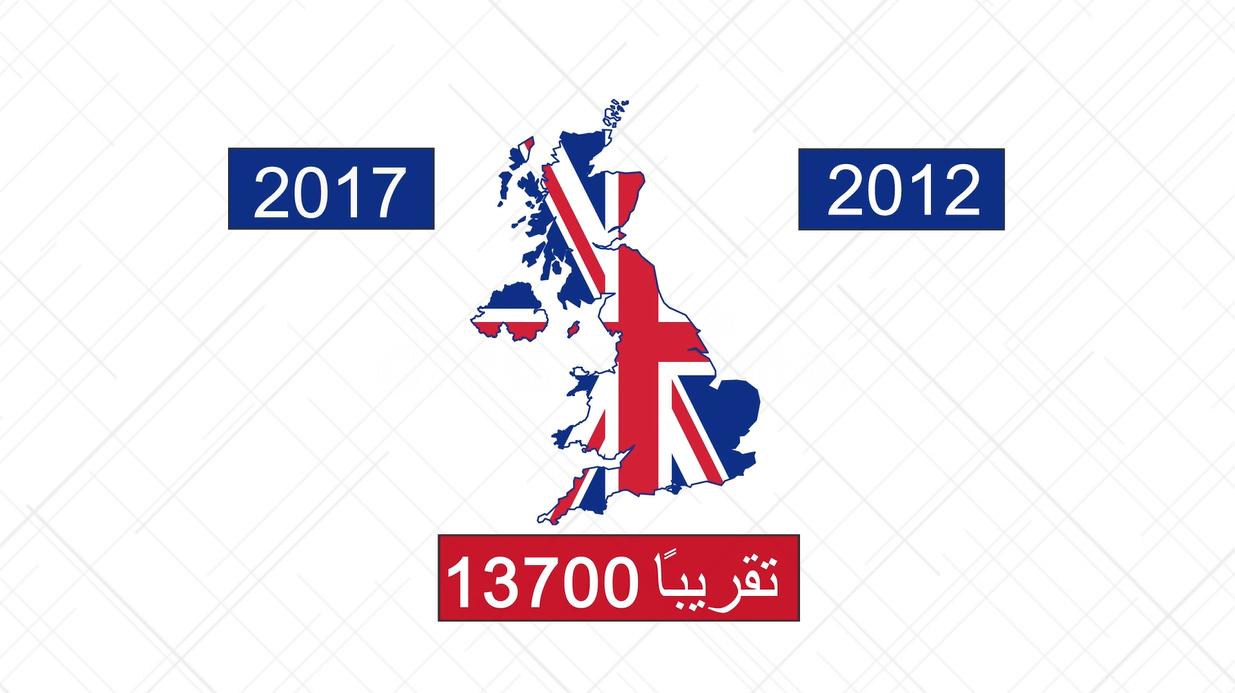 8. Deportation is a small part and belated consequence, there are more underlying perils, including captivation, imprisonment, human trafficking, slavery, etc.
People require a sound understanding of safe ways immigration. Going about illegal and wrong means mostly result in the following catastrophic circumstances:

9. Every illegal immigrant faces disastrous problems during traveling, family tensions, debts as well as frauds
Here's an appalling real-life story of one victim:
10. There are undercover, blacklisted and shady institutions operating in all parts of the country facilitating illegal immigration
In most cases, there are fake agents that give false promises, exploit people's trust, extort their hard-earned savings; as a result, people don't reach their destinations, they're held captive, abducted, turned back from a point or die.
Moreover, these agents promise jobs and settlements which do not happen mostly. People are compelled to stick with a life of slavery, making ends meet without proper jobs, turning to risky and unorthodox means of livelihood.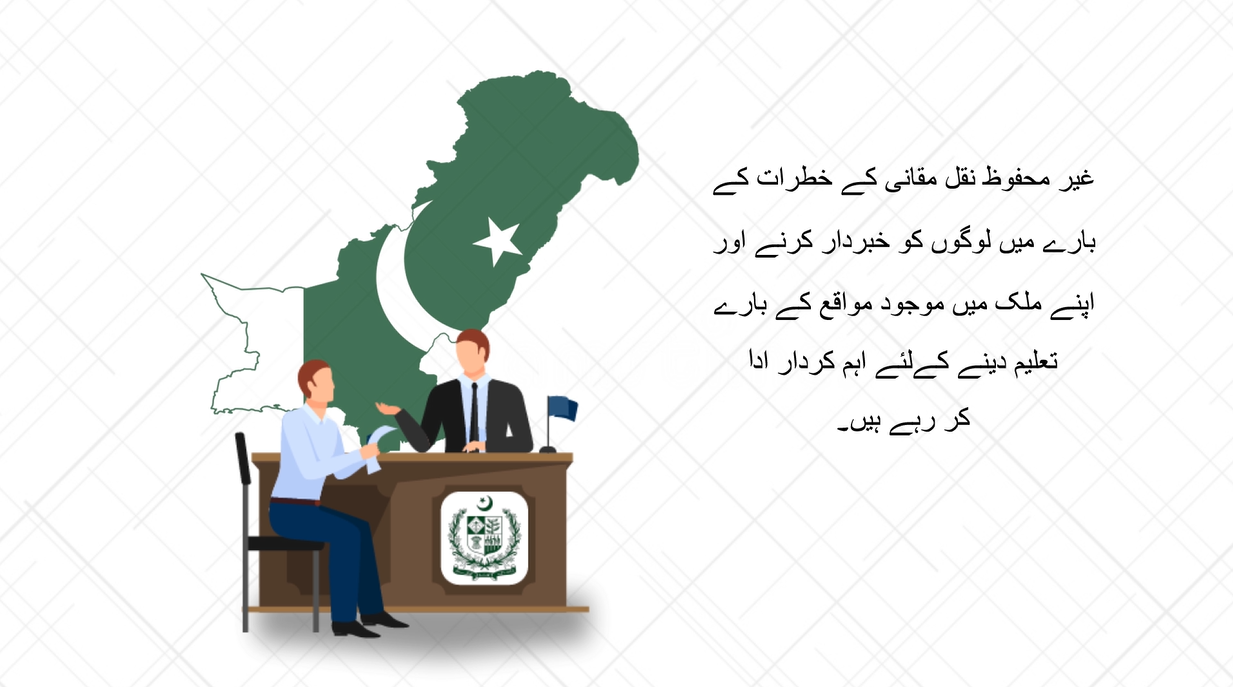 Keeping the abovementioned facts in mind, it's a no-brainer to even consider illegal migration as a viable chance. It's on our part to educate people, grow awareness on the subject and bust the avenues involved in the business.
Share your thoughts.