Female Pakistani celebs often receive plenty of backlash for their choice of lifestyle, but mostly for wearing a revealing outfit. The recent victim of this turns out to be Aliya Ali for wearing a revealing dress in her latest photoshoot.
Ali began her acting career almost a decade ago in the drama serial Zindaan that aired on the PTV channel. The actor is also known for her roles in Begunnah and Rang Laga.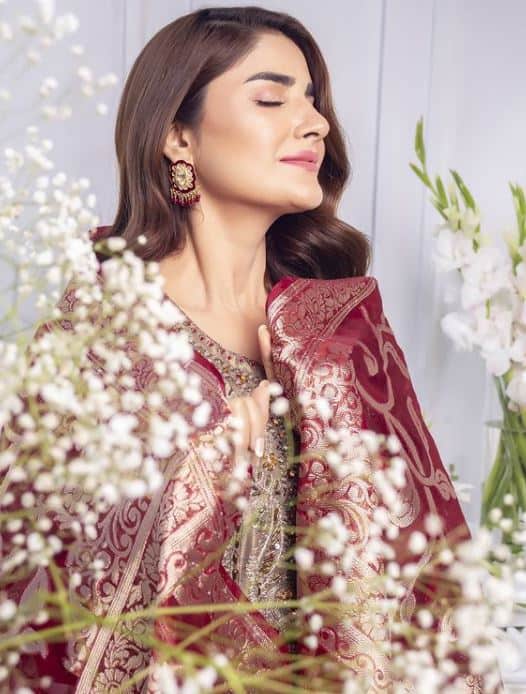 We mostly saw Ali play the doe-eyed damsel in the drama serials. However, not so surprisingly, the Zindaan actor has quite a sassy style in real life. She does not mind showing a bit of her skin. In an attempt to revamp her public image, Ali took to Instagram to share a bold photoshoot.
Dressed in a black mini dress paired with maroon-colored long boots, the actor made several poses for the shoot. "I don't dress up for anyone but me no conflict no interest", read the caption.
Well, the caption did turn out to be befitting. Pakistanis could not handle Ali's revealing and bold dress and so they bashed her. More so, her comments section was filled with harsh comments.
Have a look at the photoshoot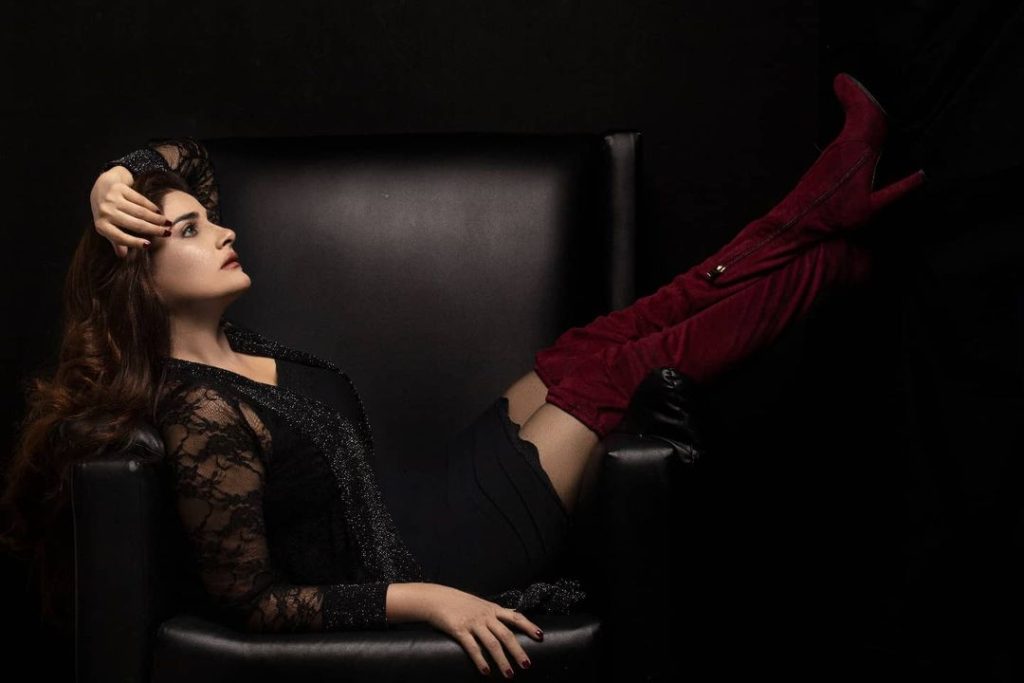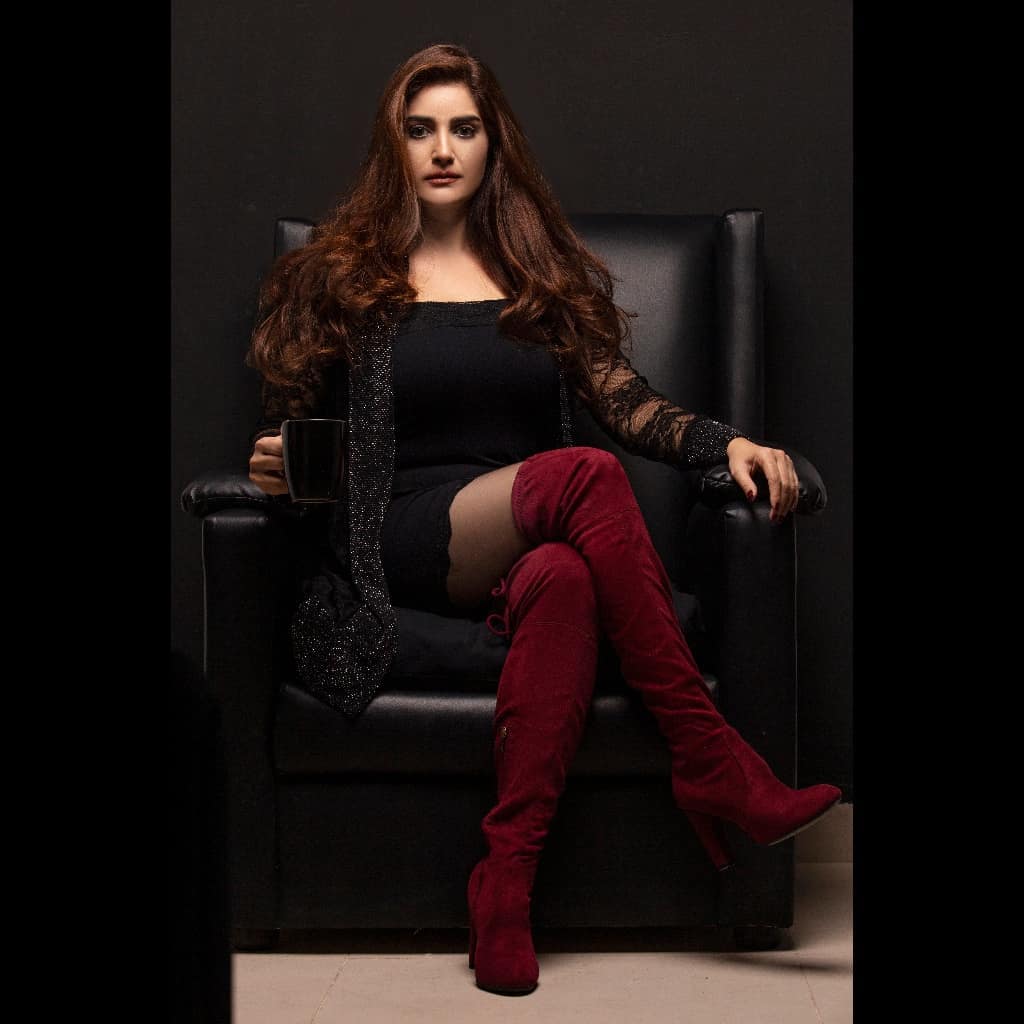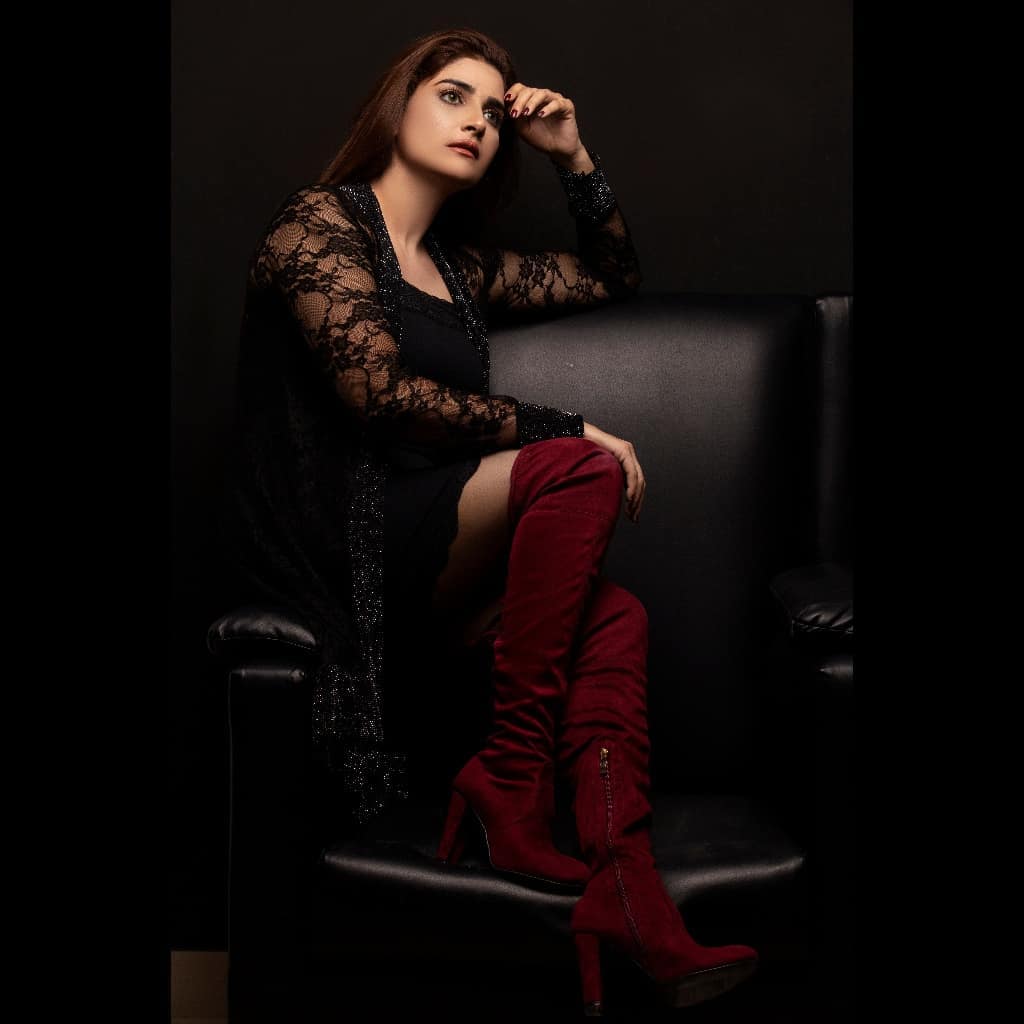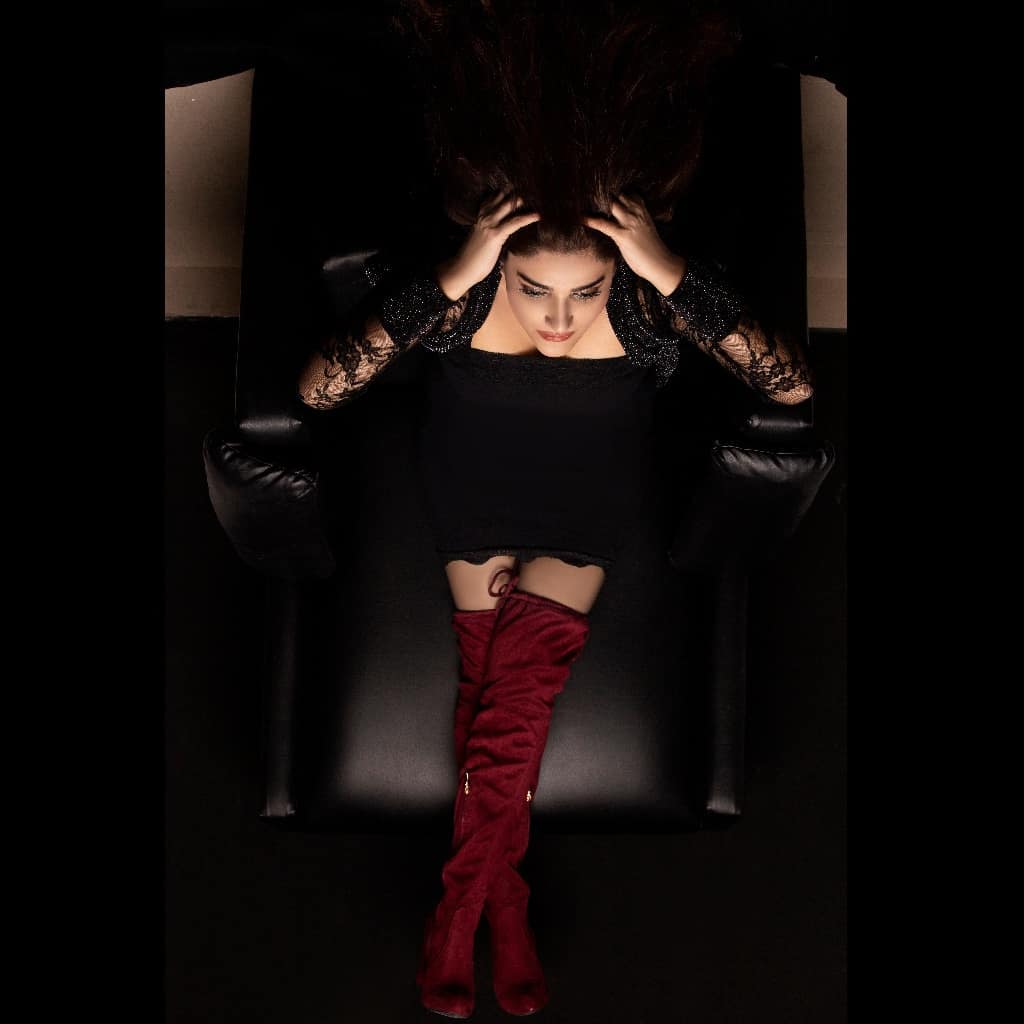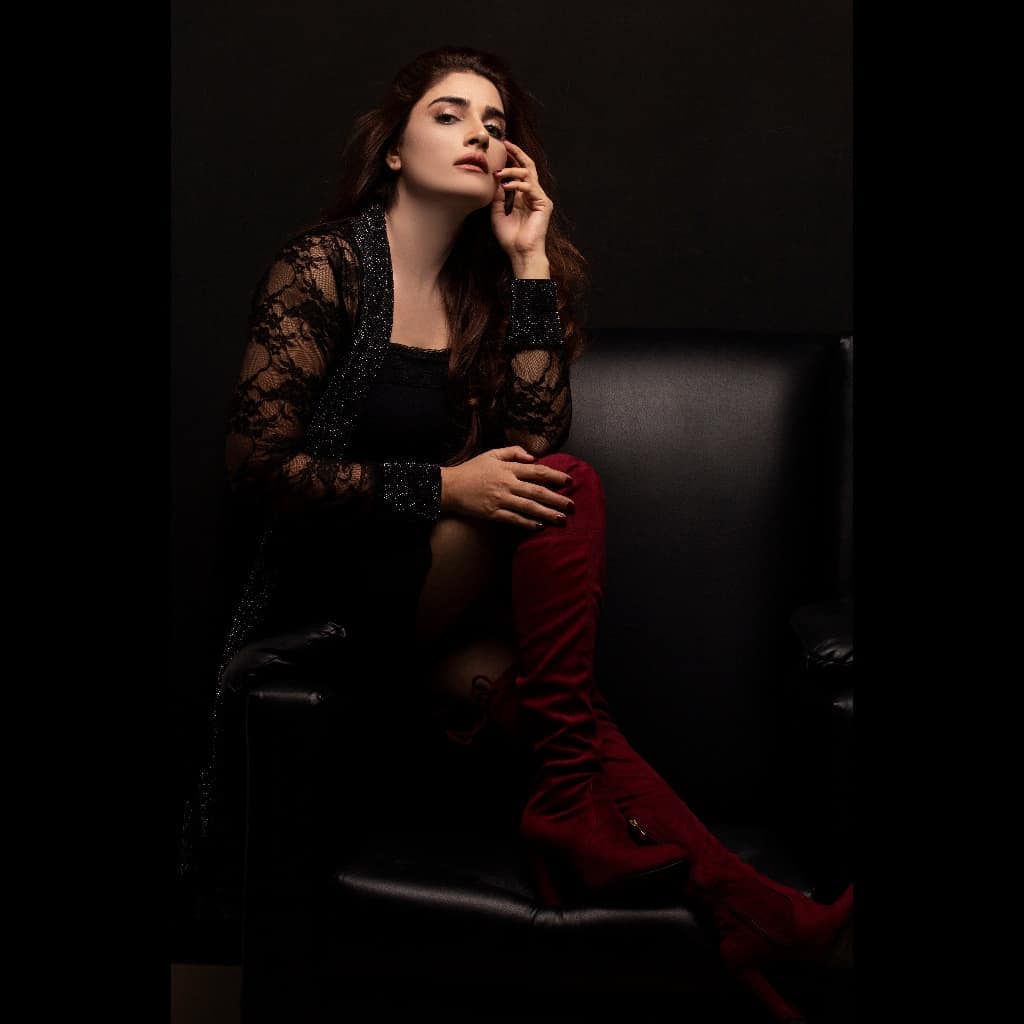 While we are almost nearing 2022, and regardless of being presumably 'woke', some people find it okay to shame others for their choices. It is truly sad to see how Pakistanis lack the level of moderation, to begin with. 
Comments full of despise poured in for the actor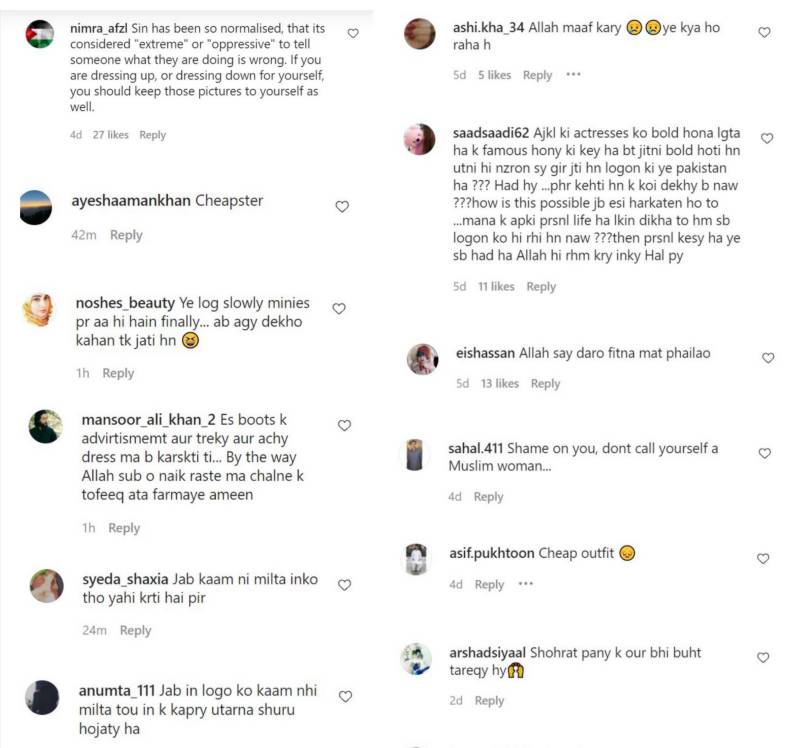 Oh, the ruthless moral policing in Pakistan is never-ending!
Even though the internet has given all of us the freedom of speech, we are in no place to approve or disapprove of the attire worn by anyone at all. Although she surely looked nice, the trolls found the opportunity to deliver an unneeded lecture on her inappropriate dressing.
It is also crucial to mention here that this is not the first a Pakistani actor got trolled for her dressing. Earlier, people could not handle Hira Manis's pictures and bashed her for wearing a revealing outfit. Her comments section was filled with similar hatred.
As you can tell, trolling people for their personal choices is an old habit of us Pakistanis. Not so long ago, Saba Qamar was also on the receiving end of criticism for her bathrobe photoshoot.
What do you think of this story? Let us know in the comments section below.