A worldwide celebration is taking place today, on August 14, to commemorate Pakistan's 75th anniversary of independence. Homes, markets, and neighborhoods are decorated with white and green flags in Pakistan on this day. Every part of Pakistan celebrates in a colorful way, from official ceremonies to TV shows with patriotic themes to fireworks to parades.
In honor of the heroic efforts of our forefathers in gaining a separate homeland, we celebrate the 75th Independence Day with traditional zeal and enthusiasm today. As Pakistanis begin to celebrate their independence day, a patriotic mood prevails.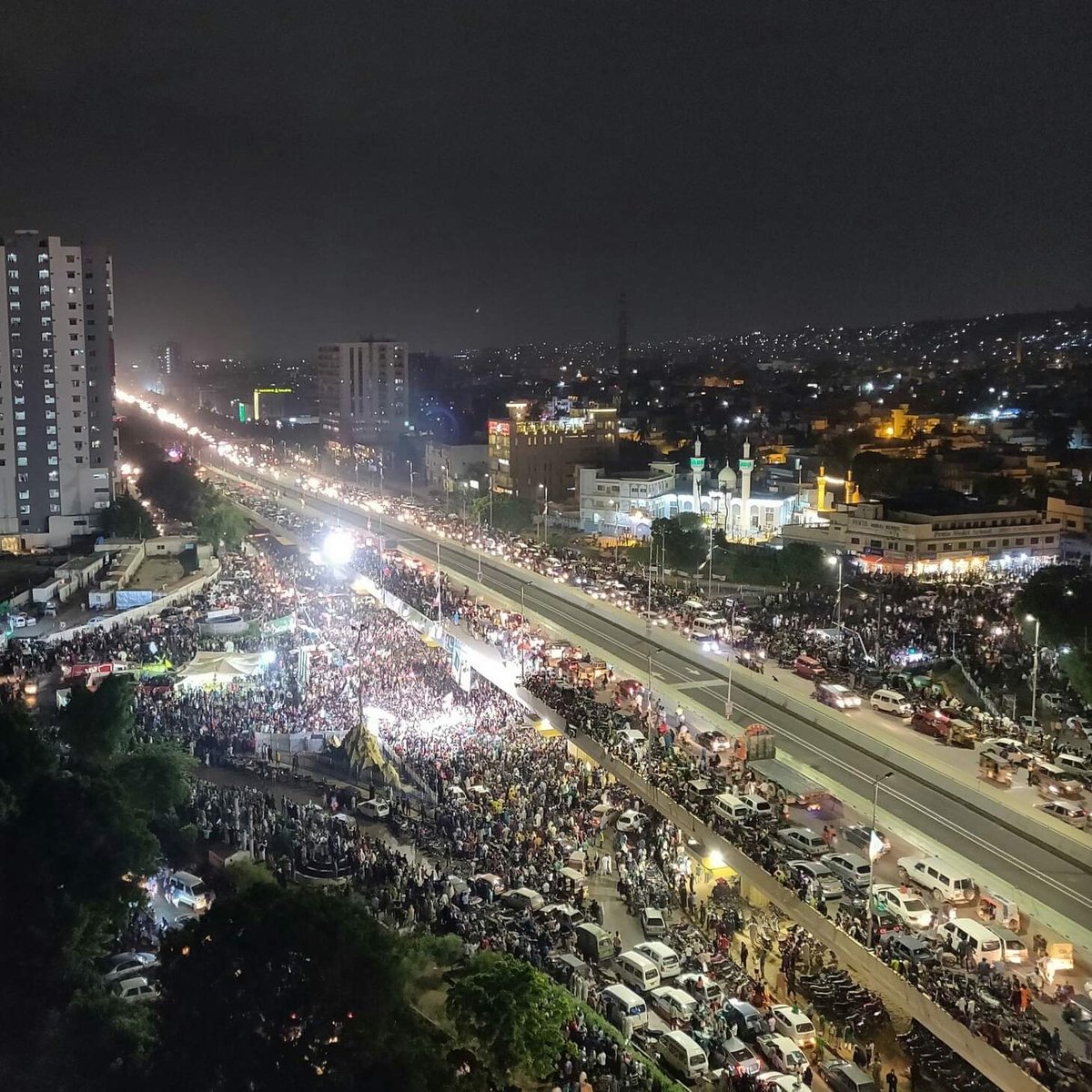 The novel coronavirus pandemic is not stopping people from celebrating our nation's Independence Day with spirit, passion, and fervor. Citizens are gathering on the streets to celebrate freedom. Cars with oversized flags and bikers waving flags are seen in all parts of the country.
Karachiite celebrated the eve of Independent Day in their own traditional way. Citizens covered the landmarks of the city with fairy lights, wall sconces, and other types of lighting. Moreover, fireworks began exactly at 12 am.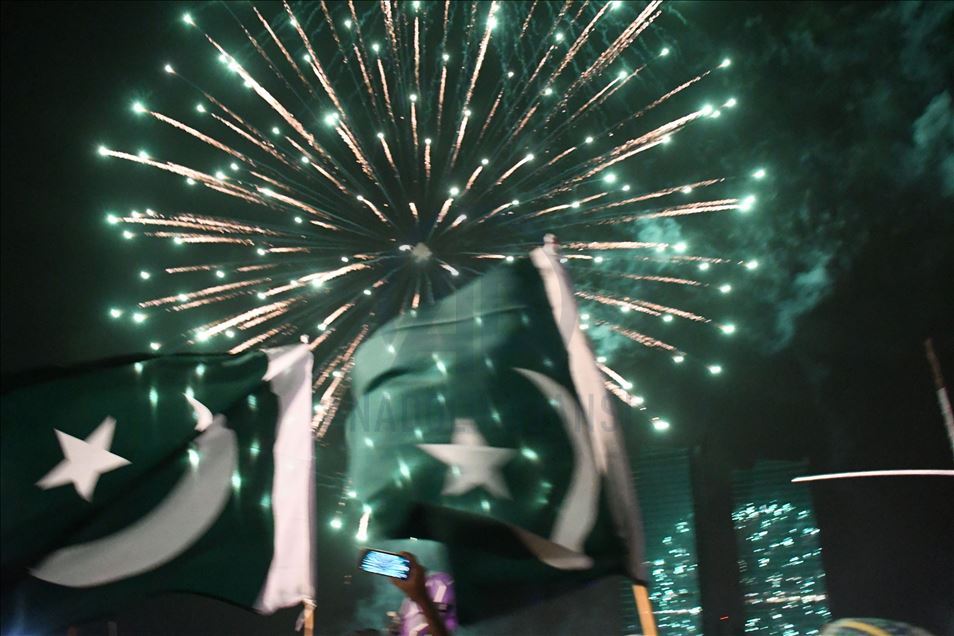 The silencer-less motorcycles, the noise of bajas – which resemble vuvuzela horns – and the nonstop aerial gunfire have all become clichéd now. On the night between August 13 and August 14, traffic gridlocks, or rather mayhem, are also common.
Social media has lately been filled with videos of people celebrating. Some of them have had us rolling on the floor with laughter! You will actually be shocked to see how people managed to bring the father of the nation back on Independence Day. No, we are not kidding. Okay, not Jinnah himself, but his lookalike. It would be far better if you watched it yourself rather than us ruining it for you.
Check these out!
Just look at how confident the psuedo-Quaid is!
Yes, truly the best one!
LOL! How enthusiastic though, right?
A hilarious turn of events last year saw the UK Manchester Police ask Pakistanis to return home with the assistance of a desi policeman. They were too busy celebrating Pakistan's Independence Day to listen. Locals began taking selfies and having fun. As the desi policeman pleaded, he was heard saying "khuda ke waste ghar jayen, please."
No one can stop a couple of Pakistanis from partying when they are together, especially on Pakistan's Independence Day! Earlier on Saturday, Pakistani celebrities sent heartwarming Independence Day wishes to fellow Pakistanis through social media.
What do you think of this story? Let us know in the comments section below.