Following a meeting with the team owners and considering the health and wellbeing of all participants is paramount. The Pakistan Cricket Board (PCB) has decided to postpone the Pakistan Super League (PSL) 6 with immediate effect. Reportedly, the board made the decision after seven cases came to the limelight in the competition. It had started on 20 February. Who is to blame? Pakistanis blame Javed Afridi, Wahab and Sammy for ruining PSL, but why?
Pakistan is suspending its flagship cricket tournament which had started last month. However, after seven team personnel tested positive for COVID-19, it has now been suspended.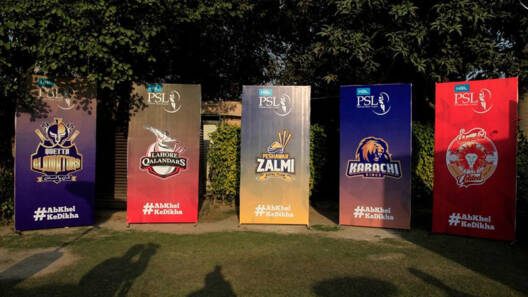 "The health and wellbeing of all participants are paramount," the statement said. It added the decision to suspend the HBL PSL 6 was made after a meeting with the team owners. Moreover, it added that the decision was made after seven cases were reported in the competition, which started on February 20.
The PCB will focus on the safe and secure passage of all participants in the tournament. In addition, it will arrange repeat PCR tests, vaccines, and isolation facilities for the six participating sides.
Lahore Qalandars CEO Atif Rana said they believed PSL should be postponed even before it had started given the ongoing pandemic situation.
"Unfortunately, PCB said we should continue with the plan and other franchises supported the idea," he said. A bio-secure bubble should have been ensured inside the hotel room, Rana said according to Geo News.
Are Sammy and Riaz The Reason Behind This?
Last month, the PCB allowed Wahab Riaz and Darren Sammy to reintegrate with the Javed Afridi's team, as the board had announced, now Pakistanis are blaming them for ruining PSL 6. However, they did not even complete the three-day quarantine period.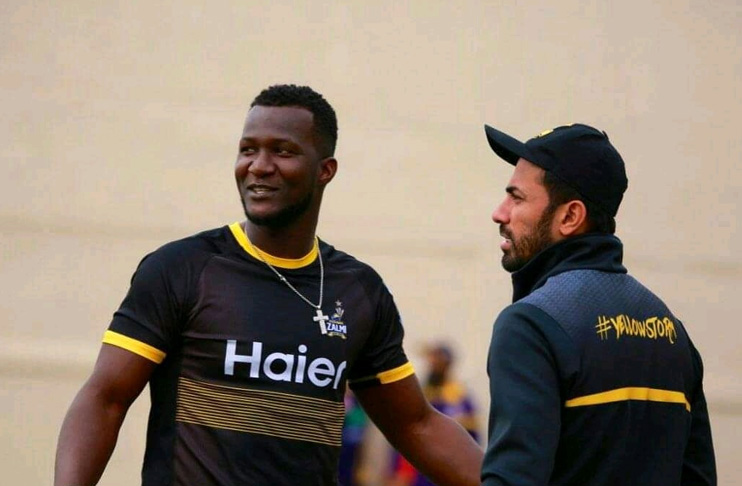 Meanwhile, the pair had been placed in quarantine following a COVID-19 protocol breach. However, the violation took place when the two met Javed Afridi outside the team's bio-security bubble. Journalist Dennis Pollard believes this is what endorsed the insignificance of the rules.
Twittersphere blames Javed Afridi for ruining PSL 2021
The PCB confirmed that three additional players from two different teams had tested positive for the coronavirus. Moreover, it is pertinent to mention that PSL was concluding on March 22.
Earlier this week, Islamabad United's Fawad Ahmed became the first player to test positive. Meanwhile, United's match with Quetta Gladiators, on March 1, had been postponed. Moreover, the test results of both squads were negative, said a Dawn report.
However, the next day, two more overseas cricketers and a local backroom staff member also tested positive.
What do you think of this story? Let us know in the comments section below.