Can't believe we are already into 2021, and regardless of being presumably 'WOKE', some people find it okay to shame others for their choices. It is truly sad to see how Pakistanis lack the level of moderation, to begin with. Female Pakistani celebs often get bashed for their choice of lifestyle, but mostly for wearing a revealing outfit. And the recent victim of this criticism by Pakistanis is none other than Faryal Mehmood for wearing a bold dress.
The rising star, Mehmood, with her fitness transformation, made waves amongst people. The Aap Ke Liye actress is very active on social media and we come across many of her talents. From her gym sessions to her singing to her acting – Mehmood simply manages to surprise us. Is there literally anything she can't do?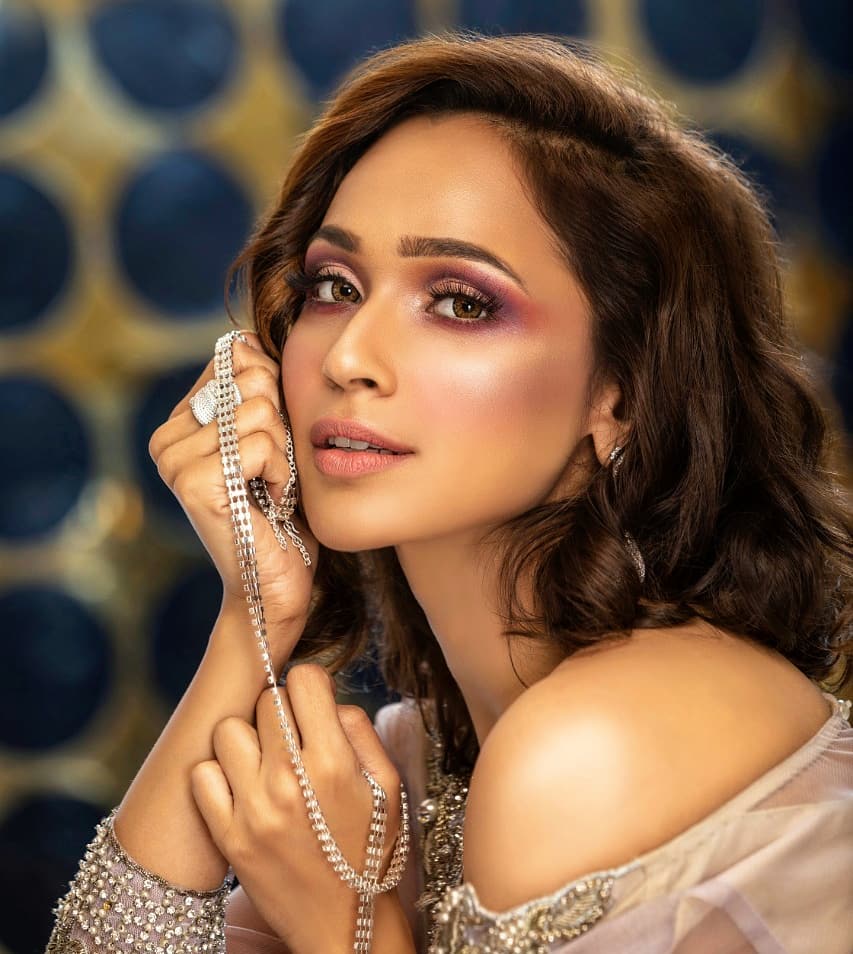 This new face of the Pakistani drama industry might be unknown to many of us but her recent acting skills in Laal Ishq and Bechari have caught the attention of Pakistani drama producers.
We often see the actress play the doe-eyed damsel in several drama serials. However, not so surprisingly, Mehmood has quite a sassy style in real life. The Laal Ishq actress does not mind showing a bit of her skin. But always keeps her looks laid back and effortlessly casual.
Yesterday, she shared a few pictures of her from a recent photoshoot. In the pictures, Mehmood can be seen wearing a backless top, looking absolutely stunning. "This is for the social media trolls. Hoping this platform provides you that moment of importance you needed to assure your self-righteousness… Happy Trolling!" the caption read.
Well, the caption did turn out to be befitting. Pakistanis could not handle Faryal Mehmood's revealing and bold dress and so they bashed her. More so, her comments section was filled with filthy comments.
Here are a few clicks of her recent shoot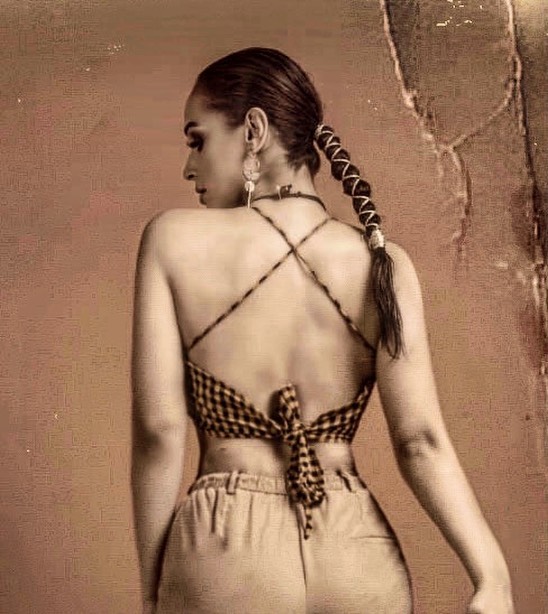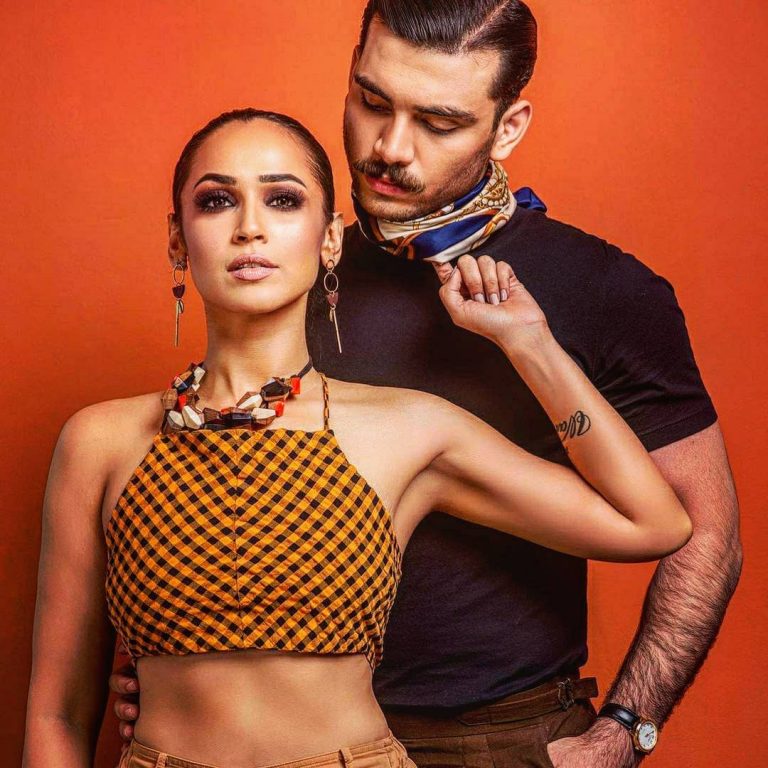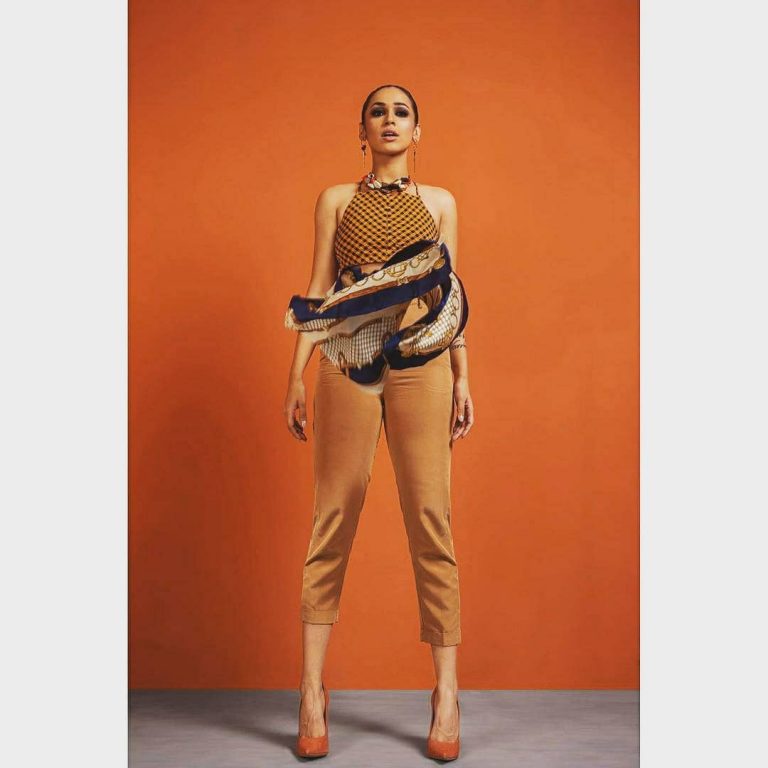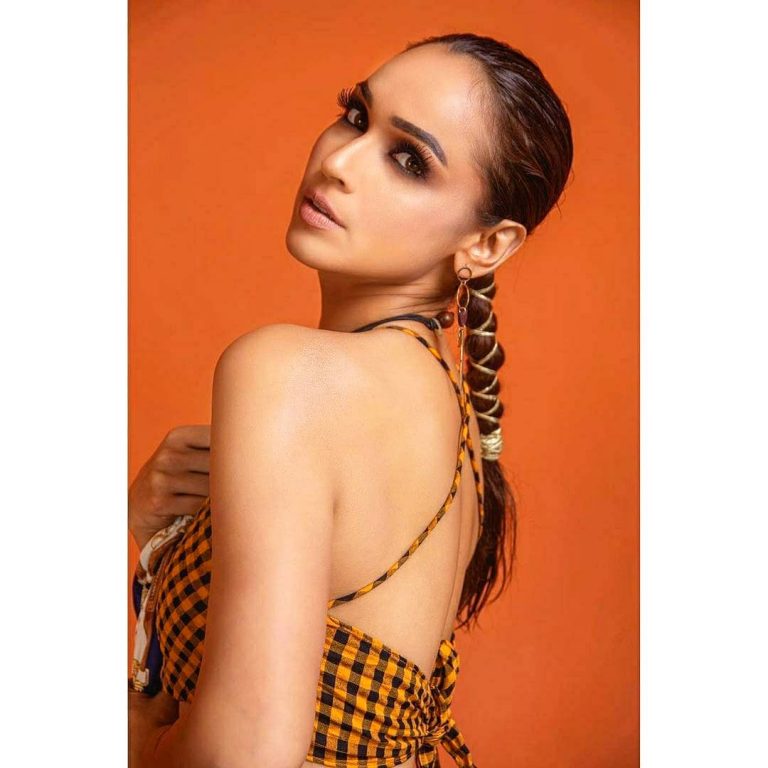 Hatred filled comments poured in for the actress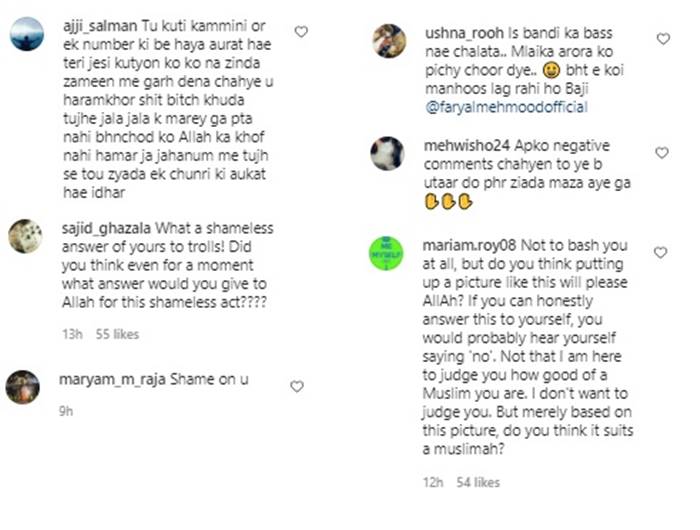 Oh, the ruthless moral policing in Pakistan is never-ending!
Even though the Internet has given all of us the freedom of speech, we are in no place to approve or disapprove of the attire worn by our Pakistani stars. Clearly, trolling people for their personal choices is an old habit of us Pakistanis. Although she surely looked nice, the trolls found the opportunity to deliver an unneeded lecture on her inappropriate dressing.
Earlier, we scrolled through her Instagram and found out that besides the above talents, Mehmood has one more that she likes to flaunt. That, my friends, are her dancing skills which are downright stunning! So, if you are willing to learn how to groove on a beat, make sure to take some lessons from her.
We also dug further and found a few of her more clips where she exhibited some steps that are worth checking out! Looks like if she were not an actress, she could definitely be an outstanding choreographer! More so, we would like to know what you guys think about her and her performance!
What do you think of this story? Let us know in the comments section below.