Over the weekend, we saw social media abuzz with rumors of talks of bowler Shaheen Afridi and the daughter of all-rounder Shahid Afridi getting engaged. Taking to Twitter on Sunday, the senior Afridi confirmed that the families were in touch. Now Twitteratis think that Shahid Afridi is more handsome than his future son-in-law.
Both families confirmed a day earlier that star pacer Shaheen has sought cricketing legend Afridi's daughter's hand in marriage. According to the reports, the two families have reached an understanding. However, a formal engagement is to be announced in some time.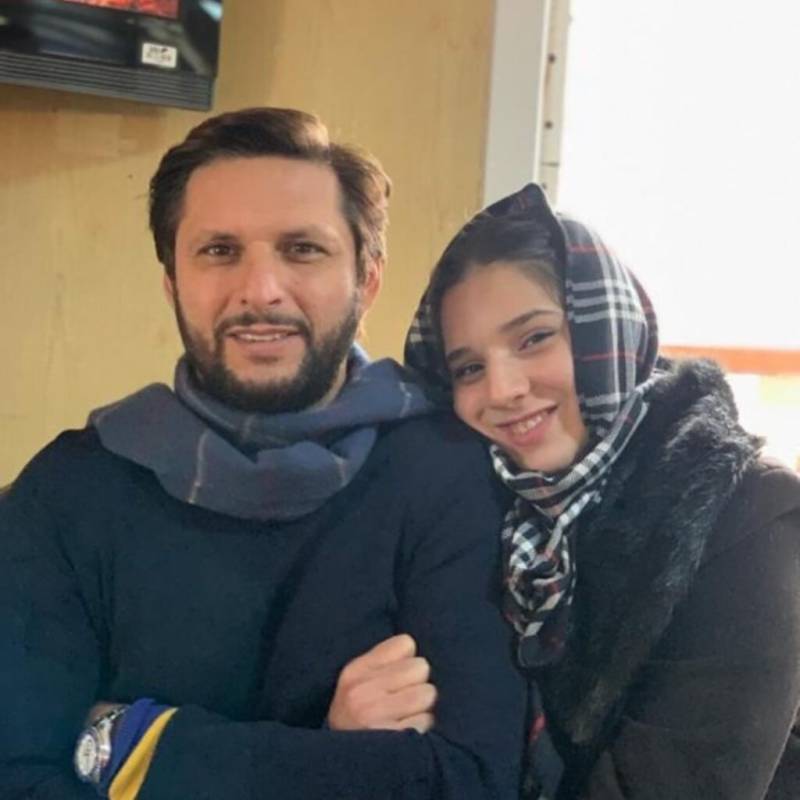 "Both families are in touch […] matches are made in heaven, if Allah wills this match will be made too," Afridi tweeted. He ended his tweet with prayers for Shaheen "for his continued success on and off the field".
Responding to the tweet, Shaheen thanked Shahid Afridi for his prayers
Reportedly, Shaheen's father Ayaz Khan has told the media that both families have longstanding relations. Moreover, that Afridi's family has agreed to the proposal. He said a ceremony to formalize the engagement will be held soon.
On the other hand, Afridi's family said that since Shaheen is playing cricket and Boom Boom's daughter is still studying, the engagement has not yet been formally announced. In addition to this, they said that the engagement could be formalized shortly before the wedding in two years' time.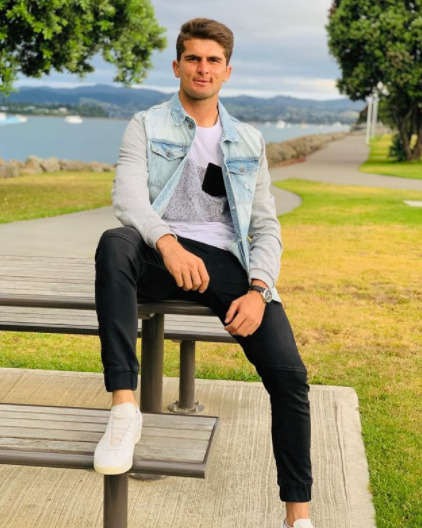 As of now, the family has requested that the matter not be speculated on. Additionally, the former Pakistani cricketer aka Boom Boom will make a proper announcement when the time is right, they said.
A day earlier, sports journalist Ihtisham ul Haq had shared the news of the union "with permission from both families". Haq confirmed that they also have accepted the proposal. "It is thought that a formal engagement will be done within 2 years, following the completion of her education."
Plenty of well wishes poured in for both the families
Who is more handsome? Pakistanis have given the verdict!
Pakistanis think Shahid Afridi, our very own lala is more handsome than his future son-in-law.
We too extend our best wishes for both the families!
The former captain, Lala is blessed with five beautiful daughters together; Aqsa, Ansha, Ajwa, Asmara, and Arwa. He believes that his daughters are his biggest support system.
It is pertinent to mention that Shaheen and Afridi both recently played in the Pakistan Super League (PSL) 2021 before it postponed indefinitely due to the rising COVID-19 cases in the tournament. Shaheen bagged 9 wickets from 4 games for the Lahore Qalandars while Afridi took 5 wickets for Multan Sultans.
What do you think of this story? Let us know in the comments section below.