Sumaira Abdul Rehman, a Pakistani woman who had spent four years in prison in Bangalore, India, has returned to her home country along with her four-year-old daughter Sana Fatima. 
The mother and daughter were handed over to Pakistani authorities at the Wagah border on Saturday. Officials from the Pakistan High Commission in New Delhi accompanied them to the border.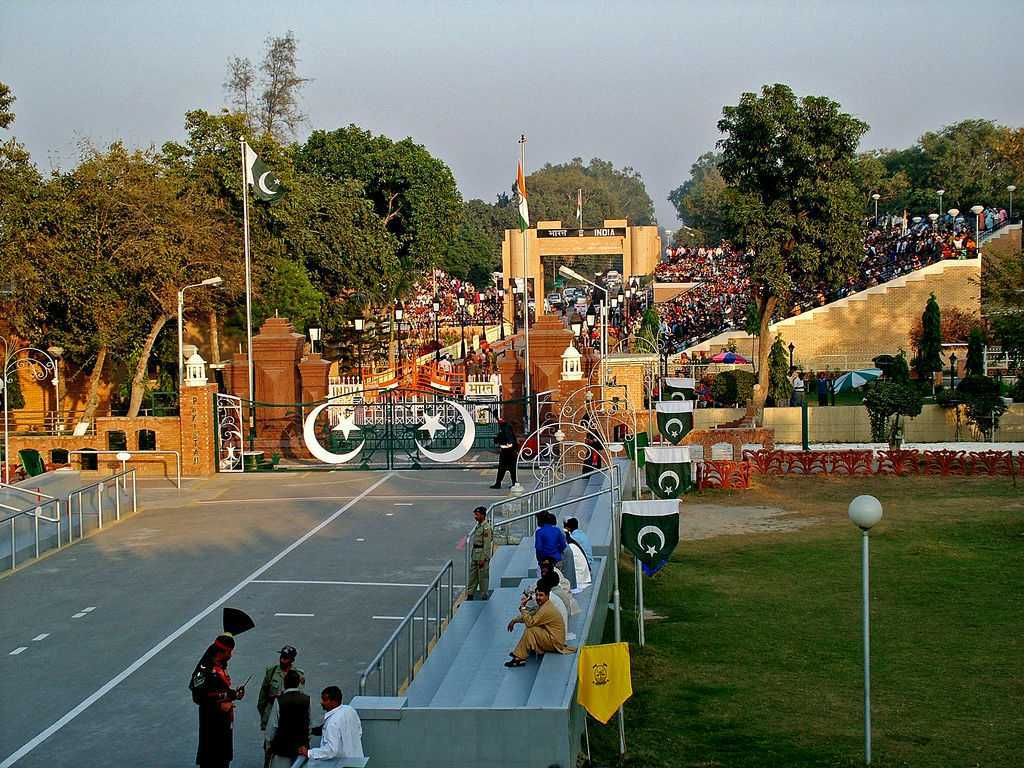 PML-N Senator Irfan Siddiqui said the authorities concerned would take two to three days to take necessary action on the rules and decide on Sumaira's future. "After that, Sumaira will be free to travel anywhere she wants," he added.
The senator said he was grateful to the Almighty that the "oppressed" daughters of the country had started returning home. In response to a question about the future of Sumaira, Siddiqui replied that he was unaware of the details.
"As far as I know, no relative of Sumaira was present at the Wagah Gate to receive her. She was received by Rangers and currently, they are looking after her."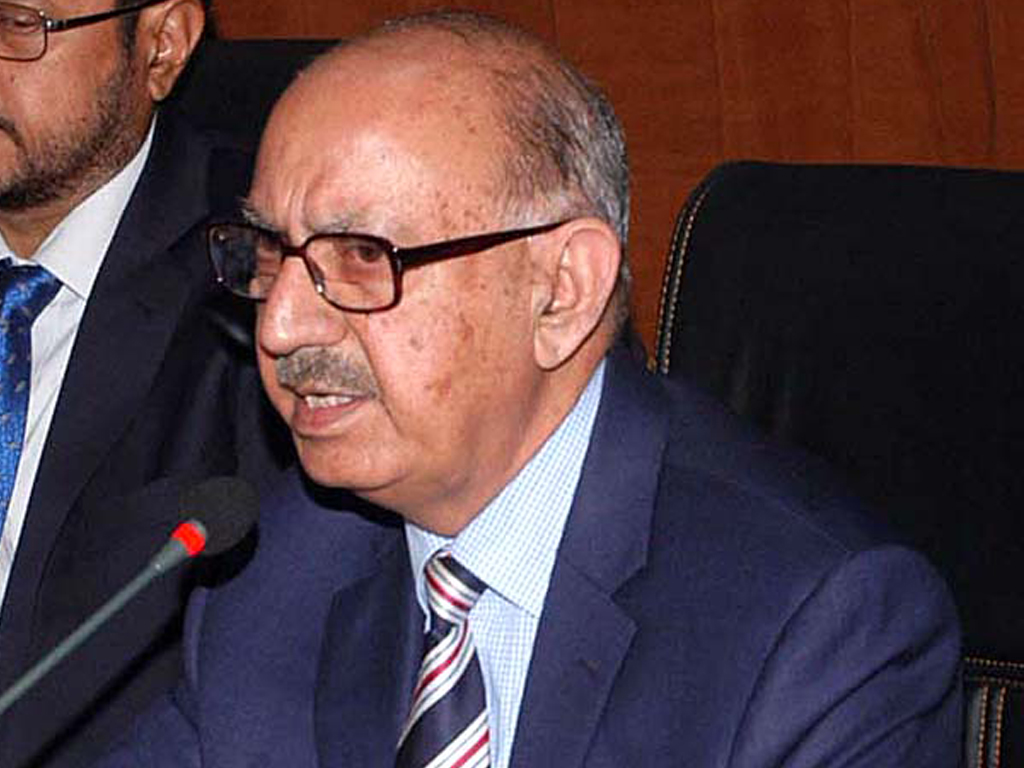 Siddiqui added that it will be known which path Sameera chooses for herself only after contacting her relatives. He demanded the interior ministry's relevant officials must be held accountable for not taking the matter seriously even after being contacted in 2018 and not issuing a certificate of Pakistani citizenship to Sumaira.
The senator had raised the issue of Sumaira's detention in India during a Senate session after the Ministry of Interior (MoI) failed to issue a certificate of nationality for her on the request of the Pakistani High Commission in New Delhi.
A little background
A woman of Pakistani origin, Sumaira was settled in Qatar. In 2017, she married an Indian Muslim man named Mohammad Shahab against the consent of her parents. Shahab took her to India where the couple settled down.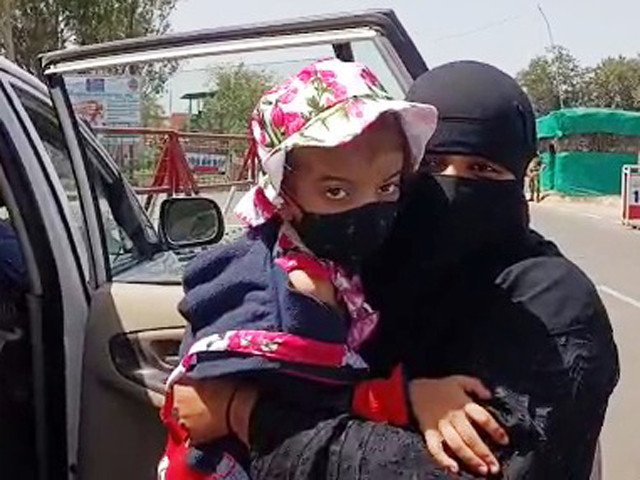 However, after her visa expired she was sent to jail along with her husband. Later, the Indian authorities released her husband but kept her in jail, where she gave birth to a baby girl.
In 2018, the Pakistani High Commission was given consular access to Sumaira. The high commission staff after meeting her wrote a letter to the MoI in Islamabad to confirm her nationality. However, the letter was ignored by the ministry.
Sumaira spent four years in an Indian jail. She also paid a fine of one million Indian rupees to the government of India, which she collected from donations. Later, the Indian authorities put her in a detention center.
Senator Siddiqui said he had talked to the former prime minister, Nawaz Sharif, who assured him that all assistance would be provided to Sumaira in order to help her settle down in Pakistan.
Read More: Pak Army Did A Supreme Act Of Kindness To An Indian Soldier Who Escaped The Cruelty Of Indian Army
What do you think of this story? Let us know in the comments section below.