2021 started nothing but sad news. People were losing their lives due to Covid-19 and suffering throughout this pandemic. Meanwhile, some of the iconic celebrities passed away too, which made the fans more upset and that cycle went on.
Recently the legendary actor "Dilip Kumar" passed away and the whole media of Indian and Pakistan were in shock. And now Pakistan's veteran TV actress who's known for her amazing acting lost her life.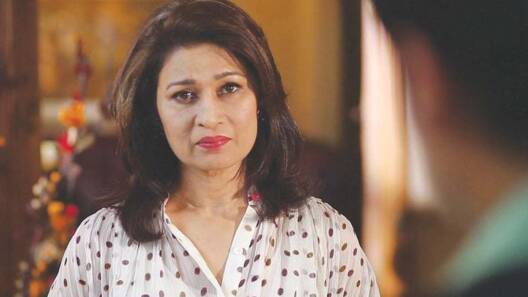 Naila Jaffery has lost the battle of her life, last night the official news came out from her family and the President of Arts Council Ahmed Shah. She has been fighting cancer for the past six years.
Let's take a look at her marvelous acting journey and the way she battled cancer.
Veteran Naila Jaffery & Her Career
Naila Jaffery entered the TV industry in the late 1990s, where she did some of the iconic roles that no one can ever forget. In her early stage, she gained fame from her outstanding performances in a Mujh ko Satana, Desi Girls, and Thodi Si Khushiyan.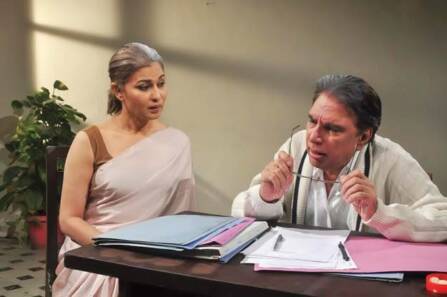 She did make her last appearance in two drama serials Khushboo Ka Safar and Ghalti in 2016 and the same year she was diagnosed with cancer.
Naila Jaffery wasn't only a TV actress, she was a fashion designer as well and ran her boutique too.
From her long acting career, she got a high appreciation for a role she did in Aks as 'Zakia Ismael' and she nailed it.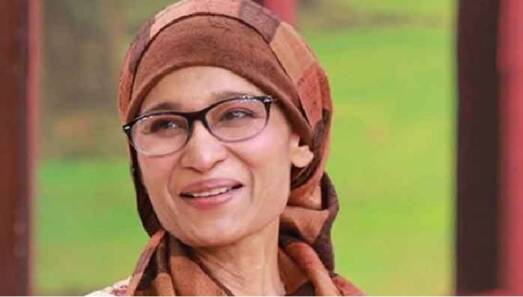 You can say, she was an all-rounder because she also gave her best in the theater world too, where she did a play 'Begum Jaan' at NAP in Karachi Art Council in 2011.
Her Cancer Battle & Video Appeal
While battling cancer, she was not financially stable to pay for her treatment, and for that, she even asked the government and industry for help too.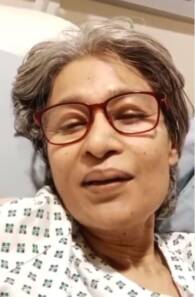 The whole thing got serious in April when she recorded a video that went viral all over the internet in which she discussed her situation related to financially and her illness.
In her video, she asked for royalties for her drama shows being re-telecasted on television channels.
Naila Jaffery said, "I had been suffering from the disease for the last six years and she was unable to get the second session of chemotherapy."
"I was hospitalized with an infection, adding: "I kept on thinking that our government and policymakers should take care of artists".
"When I initially joined PTV I would get royalties for re-run shows and while that amount was nowhere near enough, I still got something and liked having a stream of disposable income on the side,"
"I have been confined to a hospital bed for six years now and while everyone has supported me, loved me, helped me, and motivated me I wish there was some way to gain royalties on some of my last re-run plays." She said in her video.
Even to her video PTI senator replied, "Most countries around the world give royalties/residuals to artists every time a show, their work, is re-run, a second time or more.
However, sadly in Pakistan where many artists are already underpaid, no policy or law is ensuring that artists be given financial credit for their work."
Co-Workers & Celebrities Condolences
The moment Naila Jaffery's death news came on social media many of her co-actors started tweeting and did condolences.
Naila Jaffery was a gem according to her co-actors, she was a beautiful soul and she did everything to leave her mark in the TV drama industry.
What do you think of the story? Tell us in the comments section below.