Soon after its release, the Pakistani film 50 Crore hit a major snag. As it appears, the Pakistani movie 50 Crore is being labeled a rip-off of popular Spanish show La Casa De Papel available on Netflix under the name Money Heist. The upcoming Pakistani movie is now trending on all social media platforms, but for all the wrong reasons!
The teaser of 50 Crore showed the names of characters representing different cities of Pakistan. Moreover, it showcases a group of misfits who pull off a mega heist. But wait… doesn't this all sound way too familiar? Oh, it definitely does!
Just like the hit Spanish series Money Heist, the characters have been named of famous cities. Not only that the character-reveal mugshots from Money Heist have also been copied by the cast of 50 Crore with slight variations.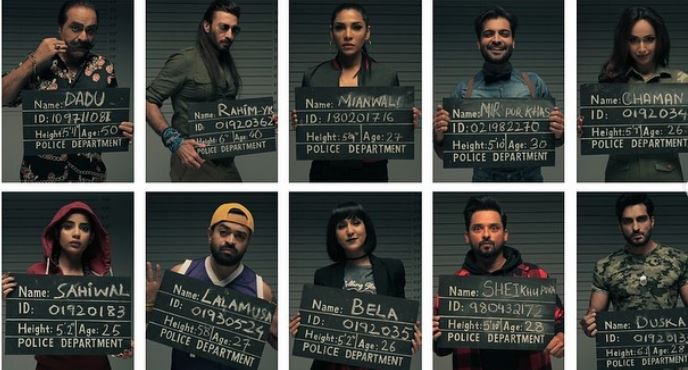 The teaser created an uproar on social media with fans speculating that the film will revolve around a gang, led by a 'Professor' who plans a heist. Some believe that it could be a comical take on the Netflix show.
While many fans appreciated the new avatar of the Pakistani movie 50 Crore actors, several others criticized them as they apparently seemed to blatantly copy the plot of Money Heist.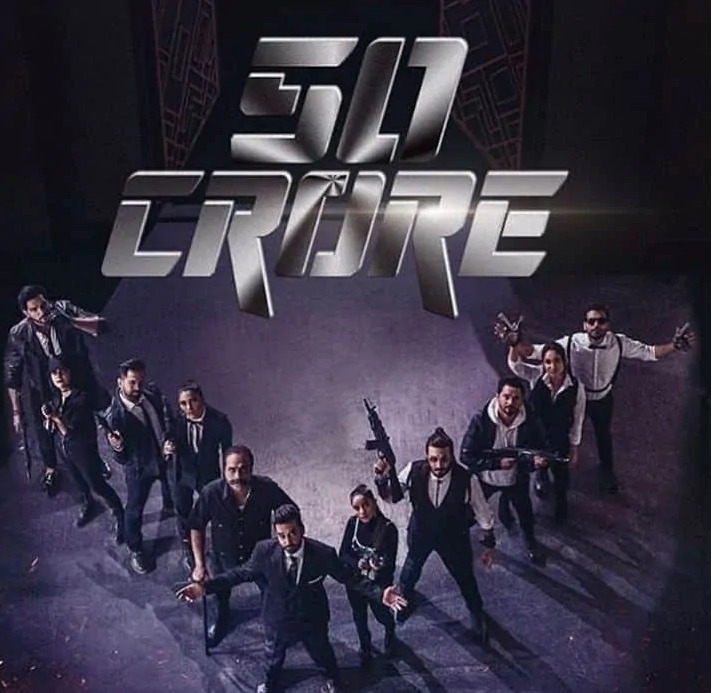 Let's take a look at how the Twittersphere reacted
After the teaser made rounds on social media and irked the fans of the Netflix show, Aijaz Aslam took to social media to finally respond to all the criticism.
As Aslam responded to the trolling, he urged the fans to wait for the movie's release before jumping to conclusions and criticizing it. In addition to this, he also assured that fans would find it different once they see it.
As far as we can tell from the teaser till now is that the cast includes Naveed Raza as Lalamusa, Noman Habib as Sheikhupura, Faysal Quraishi as Cheif, Aijaz Aslam as Rahim Yaar Khan, Mahmood Aslam as Dadu, Faryal Mehmood as Chaman, Asad Siddiqui as Mirpurkhas, and Anoushay Abbasi as Bela.
No official release date has been disclosed by the production house yet. Regardless of Aslam's reassurance, we are still skeptical. About time, our local industry realizes that we need to come up with exciting projects rather than copying from international platforms.
Earlier, Na Maloom Afraad was accused of being similar to the Bollywood movie Hera Pheri. In fact, some scenes were not just inspired but actually rip-offs.
What do you think of this story? Let us know in the comments section below.