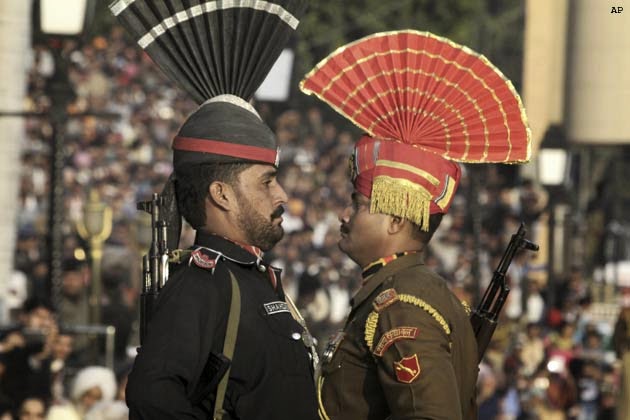 Many initiatives have been taken to promote peace between India and Pakistan but the relationship between the two countries is more or less still the same.
The situation recently tensed up following the ceasefire violation along the border of Jammu and Kashmir. Earlier Pakistani soldiers claimed that they spotted an Indian spy drone and shot it down. However India denied this claim.
On the occasion of Eid, Indian soldiers offered Pakistani soldiers sweets but Pakistan soldiers refused to accept them.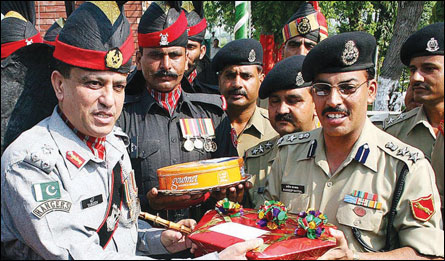 Indian soldiers have always offered sweets on the occasion on Eid and Pakistani soldiers have accepted them, but this year they did not.
Currently, the hostilities have been on the rise between two countries. Was the refusal of sweet justified, it is still debatable, but more concerning is the rising tensions between the two nations.