Each day we are astonished to see the hidden prospects emerging in Pakistan. From the Sindhi rapper Abid Brohi to the youngest Microsoft Certified professional Roma Sayyedian, the talent present in our country is immeasurable.
Art is a universal language – there can be no distilled expression than the works of art. We have seen a number of talented artists in Pakistan who use the power of sketch pencils and their sketchbooks as an expressive means of communication. In addition to such a talent, we found an exceptionally gifted artist who not just uses the means of pencils, but also the much used social media application Snapchat to show her talent.
Meet Sana Hyder, An Artist Who Goes Beyond The Limits!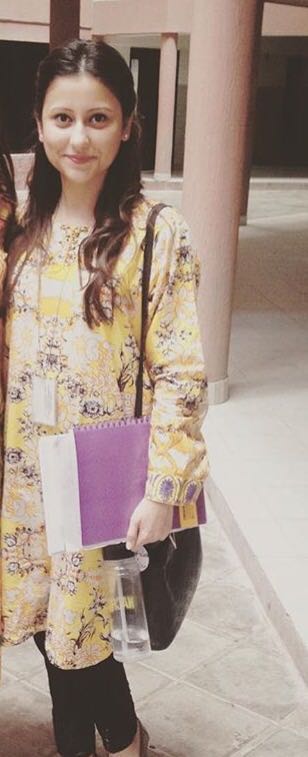 We recently came across Sana's Snapchat masterpieces and you guys will be amazed, we couldn't control our wonderment either. I mean, just look at Sana's drawings on Snapchat:
Fred Flinstone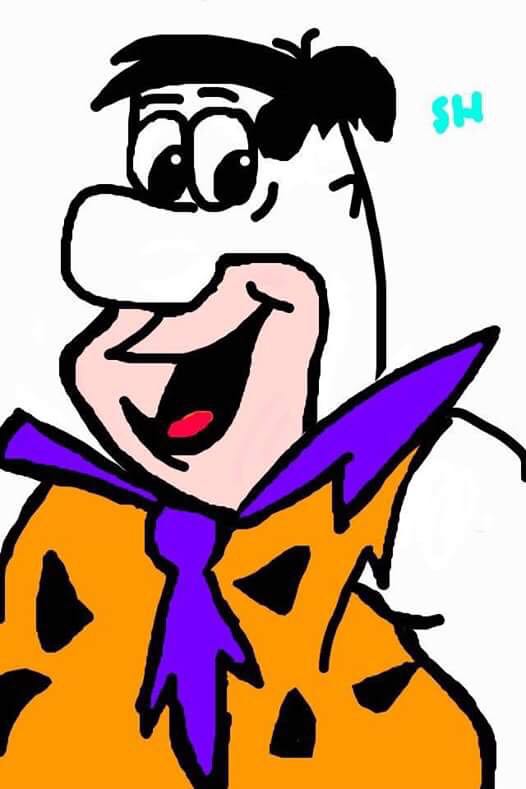 Barney Rubble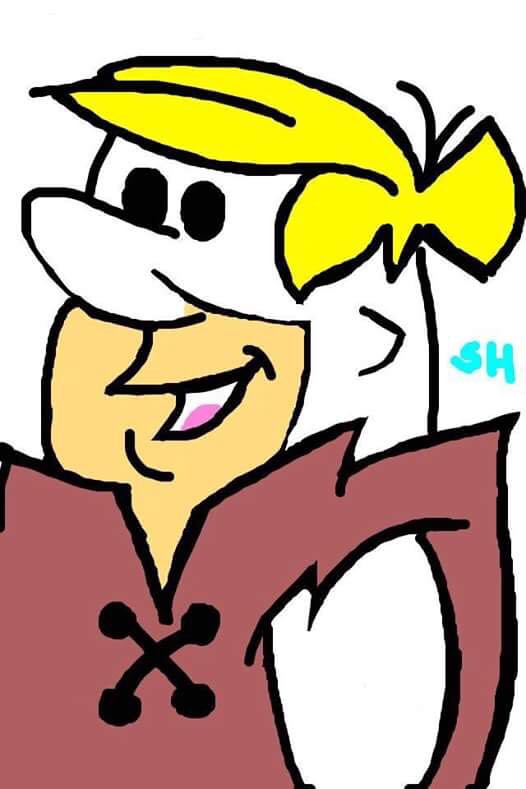 Cookie Monster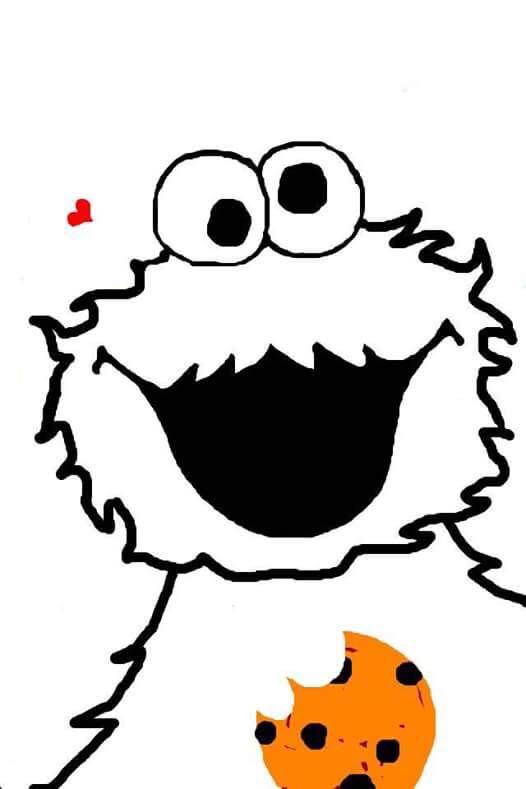 Just look at that perfect cookie….
Dexter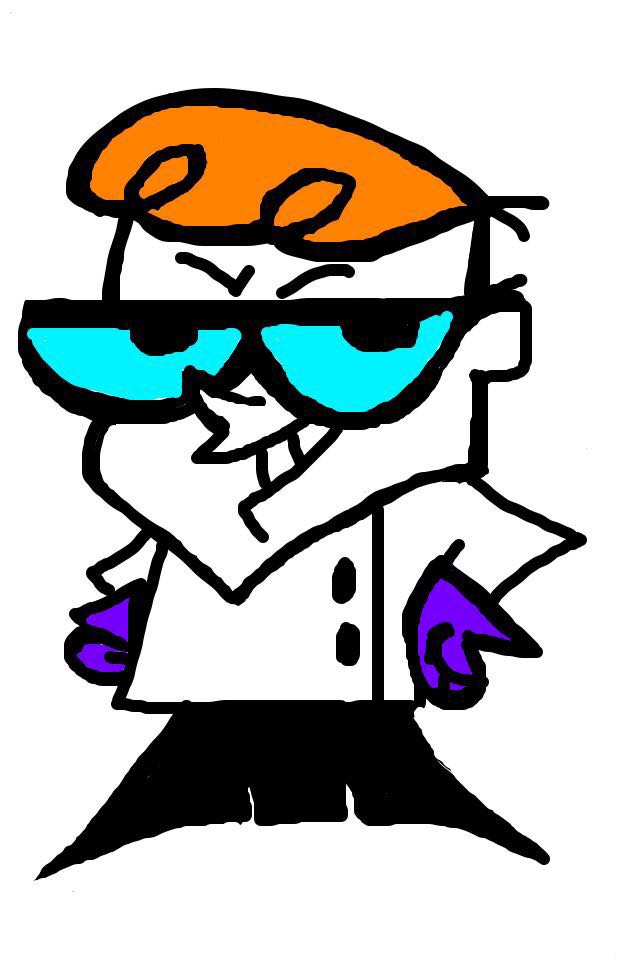 Leonardo – TMNT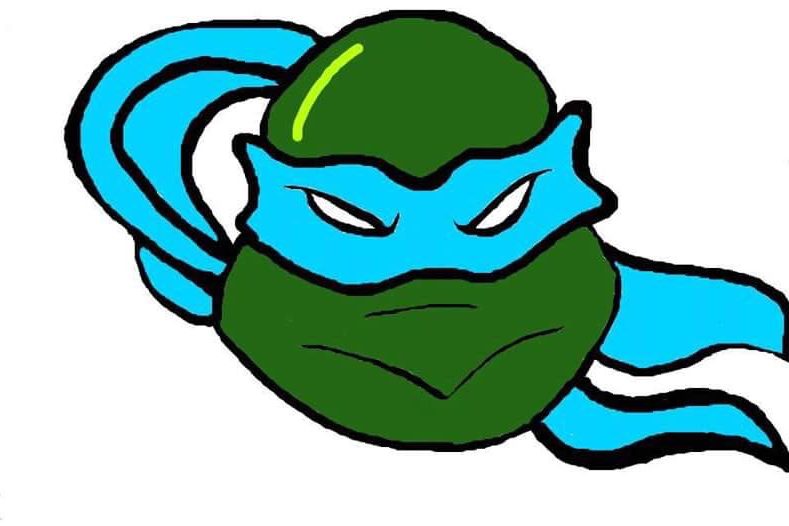 After seeing such masterpieces, Parhlo got in touch with Sana to find more about her artistic talent.
"Drawing gives me peace. It's something that diverts my attention from my super tough routine. I enjoy the freedom of what and how I draw. At the end of the day, when people around me cherish, appreciate and enjoy my work, God! It's the best feeling ever."
Sana, who is currently working as a full-time Area Sales Lead Manager alongside pursuing her Masters' degree juggles around with her passion, which is artistic creativity.
"When my friends send me replies saying this is what we can draw best, that really cracks me up because that's usually a stick figure or a smiley face. Haha. It's actually my Snapchat family that keeps me motivated as everyone sends me constant feedback, lovely comments and appreciate my skills."
To put her talent at a greater, lucrative use, Sana also masters in making handicraft items and runs her own Facebook page.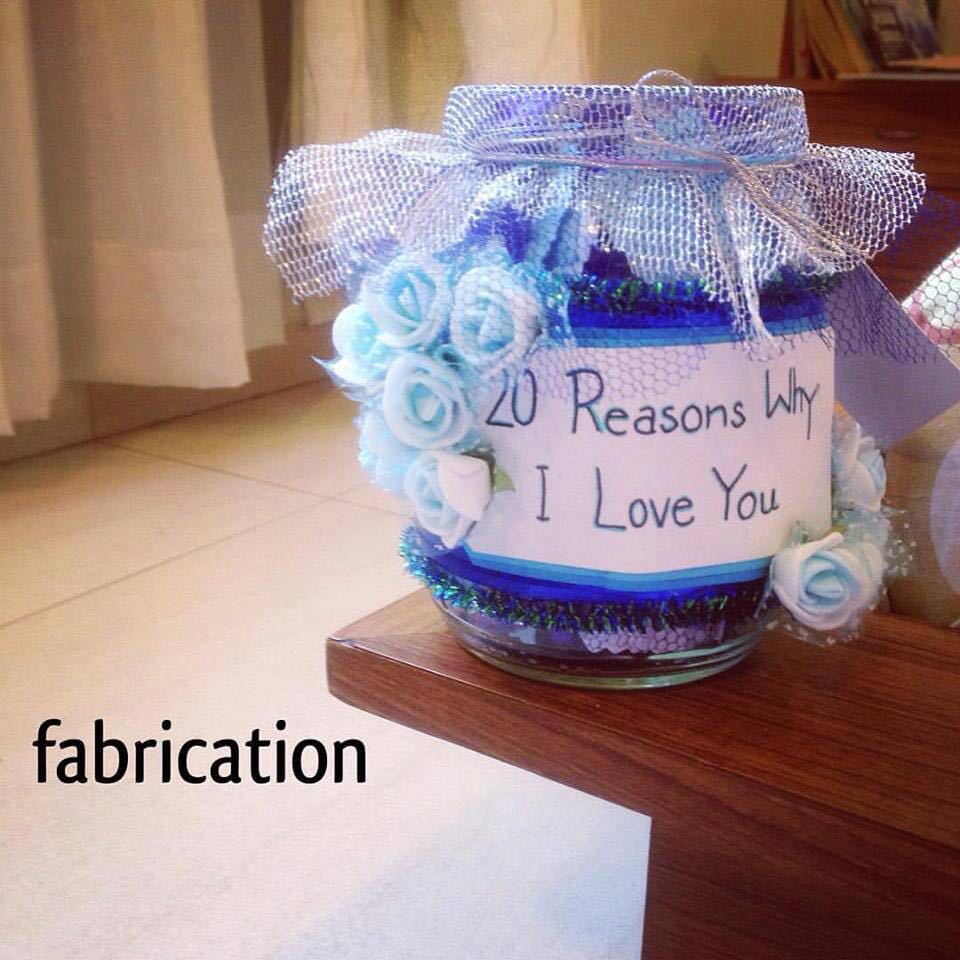 "There's too much to do and too much to explore. Managing things with work gets tough but, I'm not giving up so easily. I believe you should invest some part of your time in doing something you really really love. It might not make you famous or super rich, but it definitely would give you some unimaginable happiness!"
Here's Her Canvas Drawing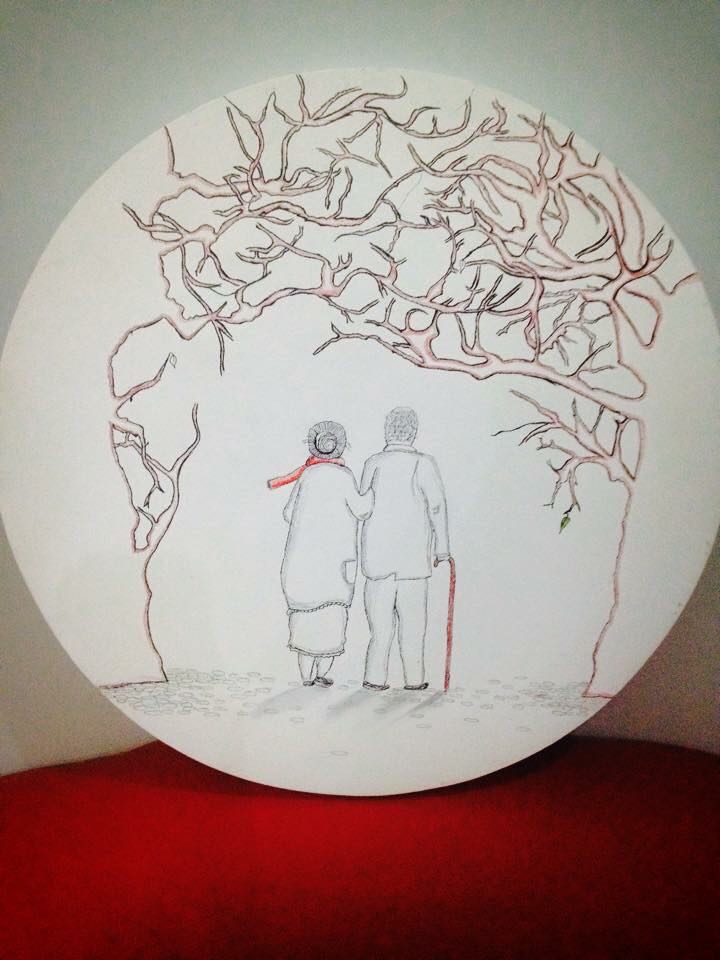 This Adorable Card!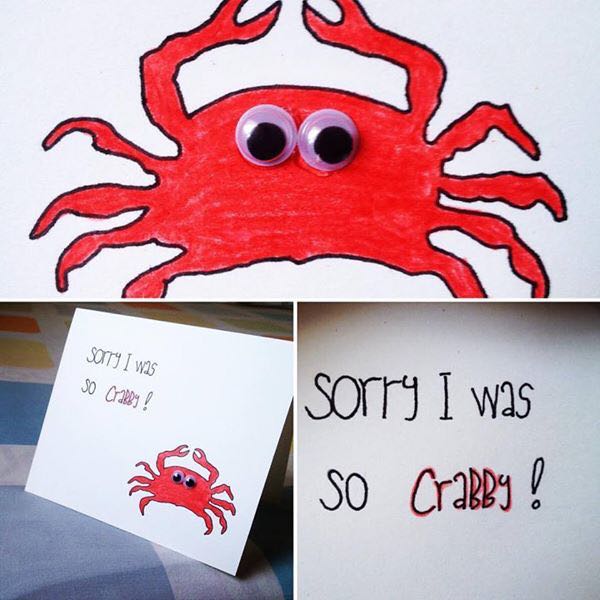 Baby Shower Themed Basket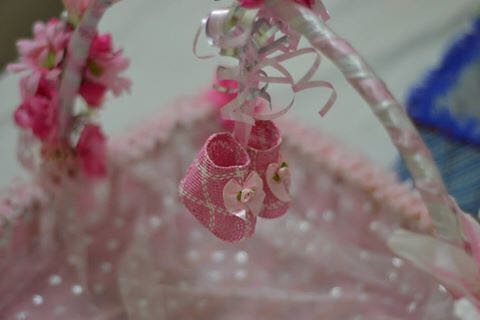 And Here's Her Story Based On The Electricity Conditions In Karachi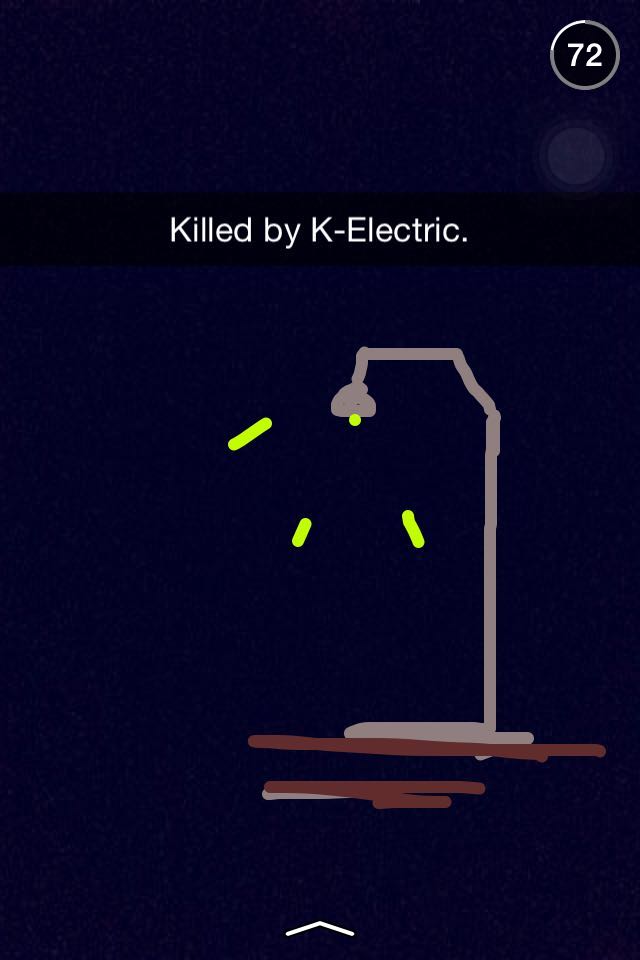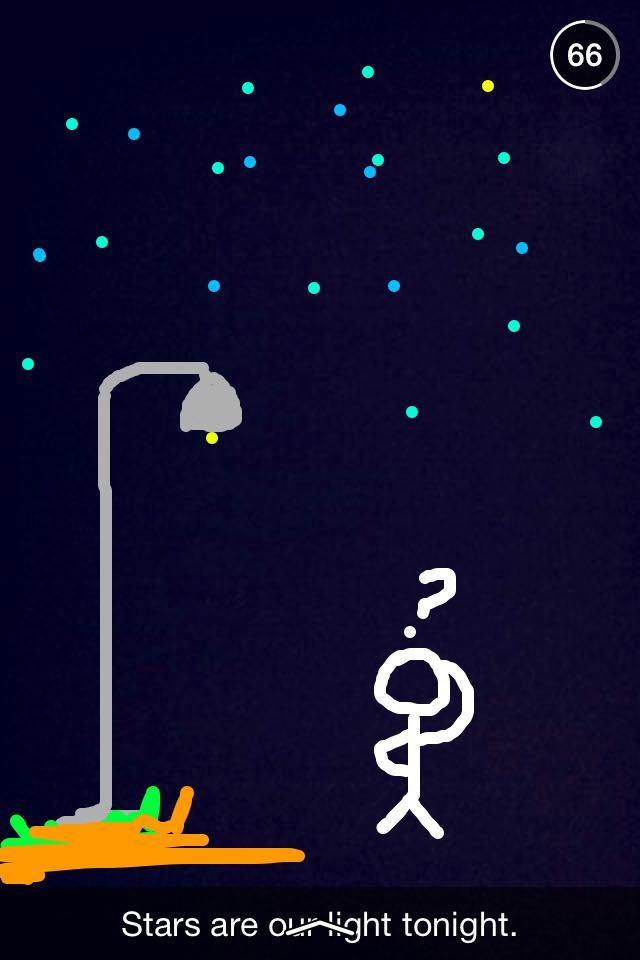 Brb, Going To Create My Own Snapchat Masterpiece By Applying Doggie Filter To My Face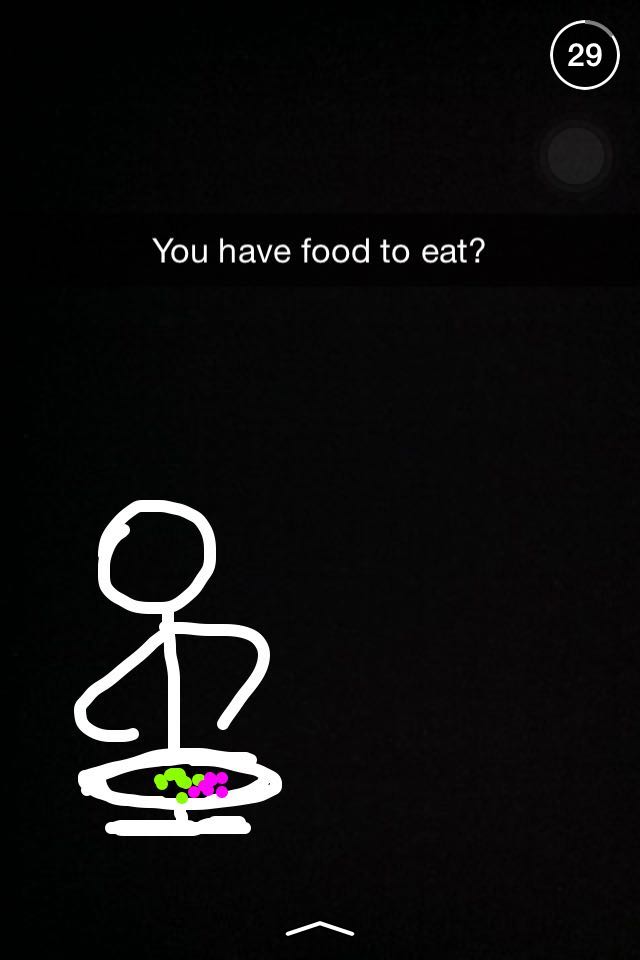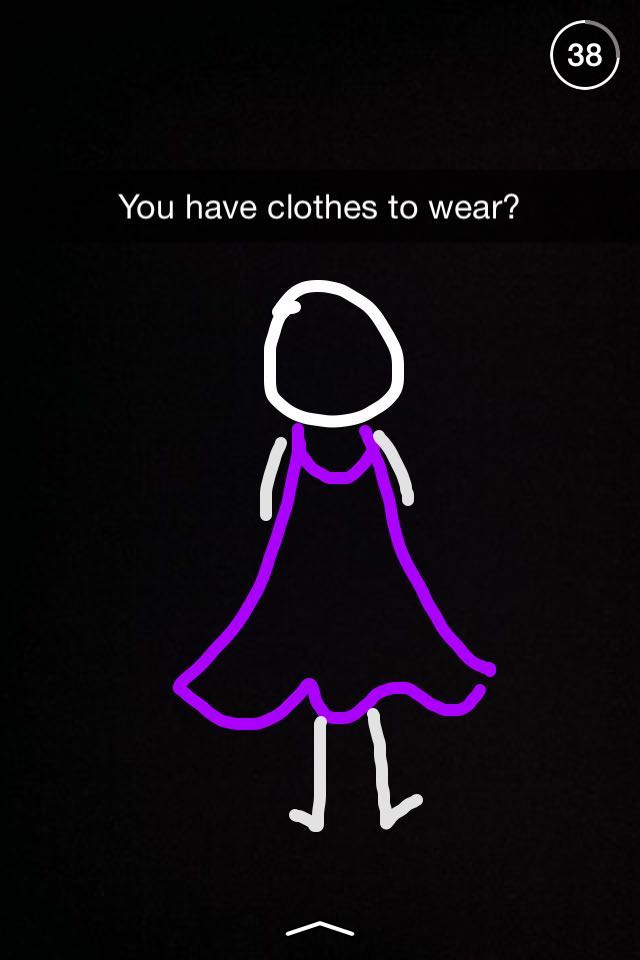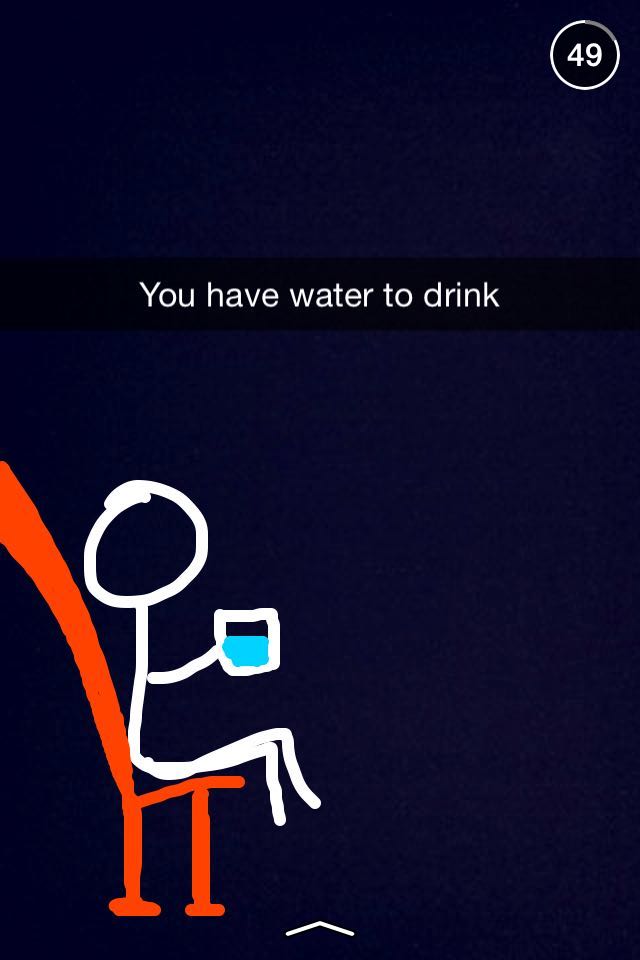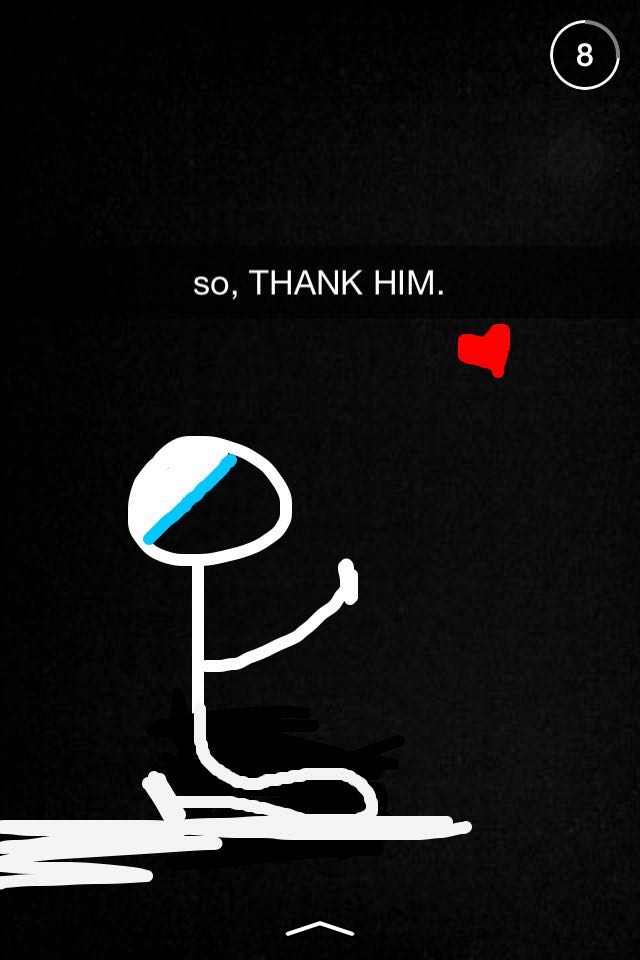 There's no doubt how exceptionally talented Sana is. We wish her all the best for her future and hope to see more of her creative work under the limelight!