The 88th Academy Awards which took place in Los Angeles, United States brought a moment of glory and international acclame for Pakistan when "A Girl in the River: Price of Forgiveness", a documentary directed by Pakistani film director Sharmeen Obaid Chinoy . This was Chinoy's second Oscar award. The first one was for Saving Face which she won in 2012.
However there was one more person who has been waiting for a much deserved Oscar award for a very long time.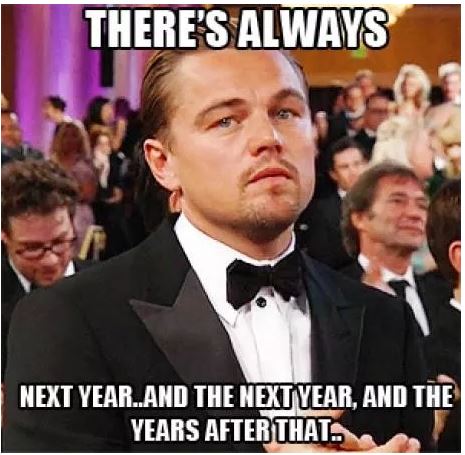 Yes you guessed it, that person is Leonardo Di Caprio popularly Known as Leo
Leo, who was first nominated for an Oscar award way back in 1993 (For What's Eating Gilbert Grape) but he had to wait 23 long years and five Oscar nominations to win his very first Oscar. Despite all of these setbacks, Leo kept moving and knew that one day he will definitely acclaim the prestigious trophy.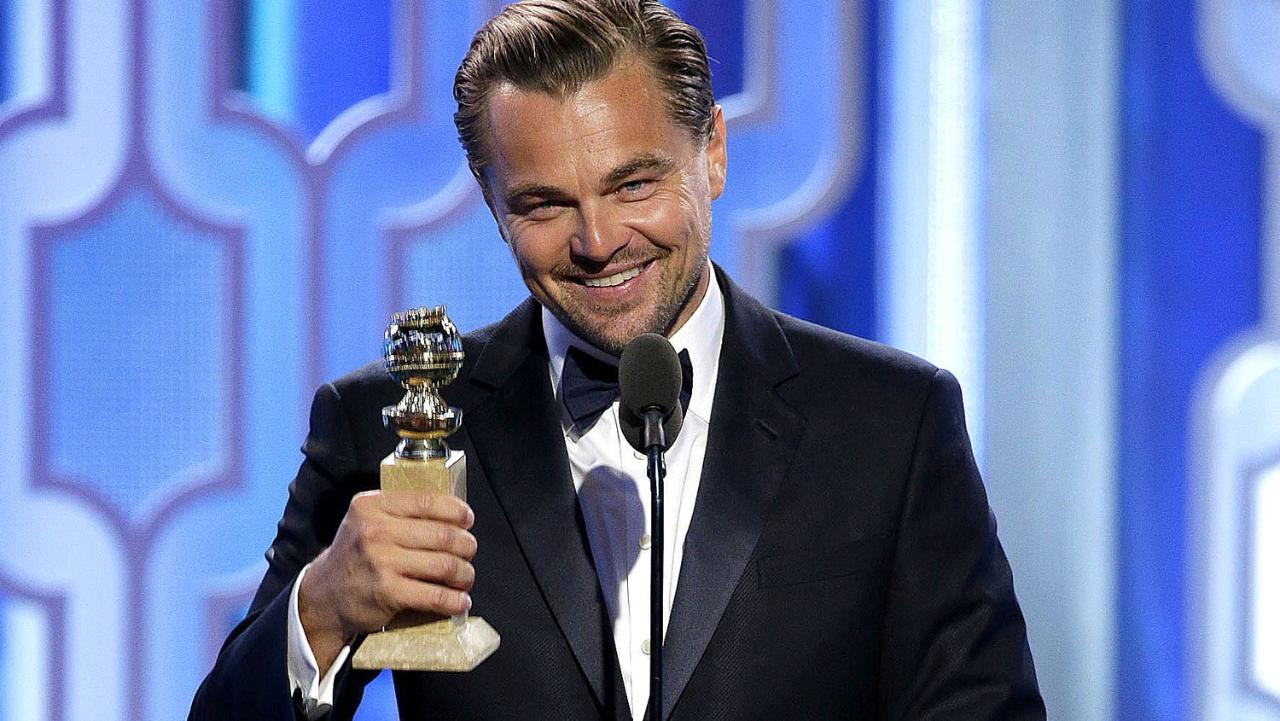 Yes, certainly the internet exploded once Leo was awarded as The Best Actor for his role in "The Revenant".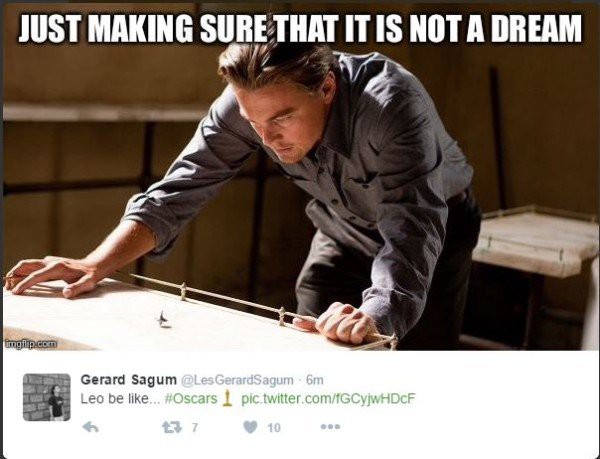 Here are few reactions to how the Pakistani public reacted over Leo bagging his first ever Oscar
NED Students Hit The Jack Pot
Tip for students: – Keep praying that Leo wins more Oscar awards in the coming years.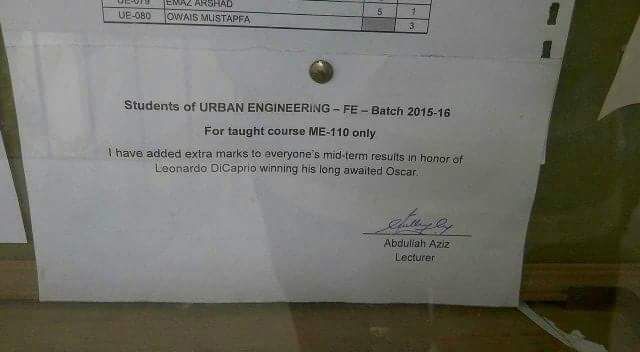 Ultimate Friendship Goals
Its been almost twenty years since Leo and his co-Star Kate made a film that did nothing less then steal our hearts The Titanic. Ever since that day both have stood beside each other in moments of glory and sadness.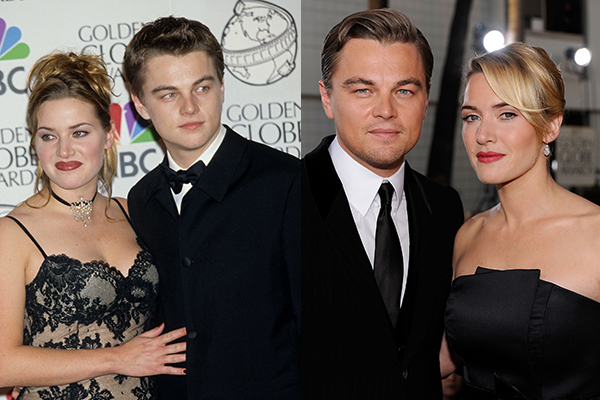 The So-called Pakistani Leo Fans